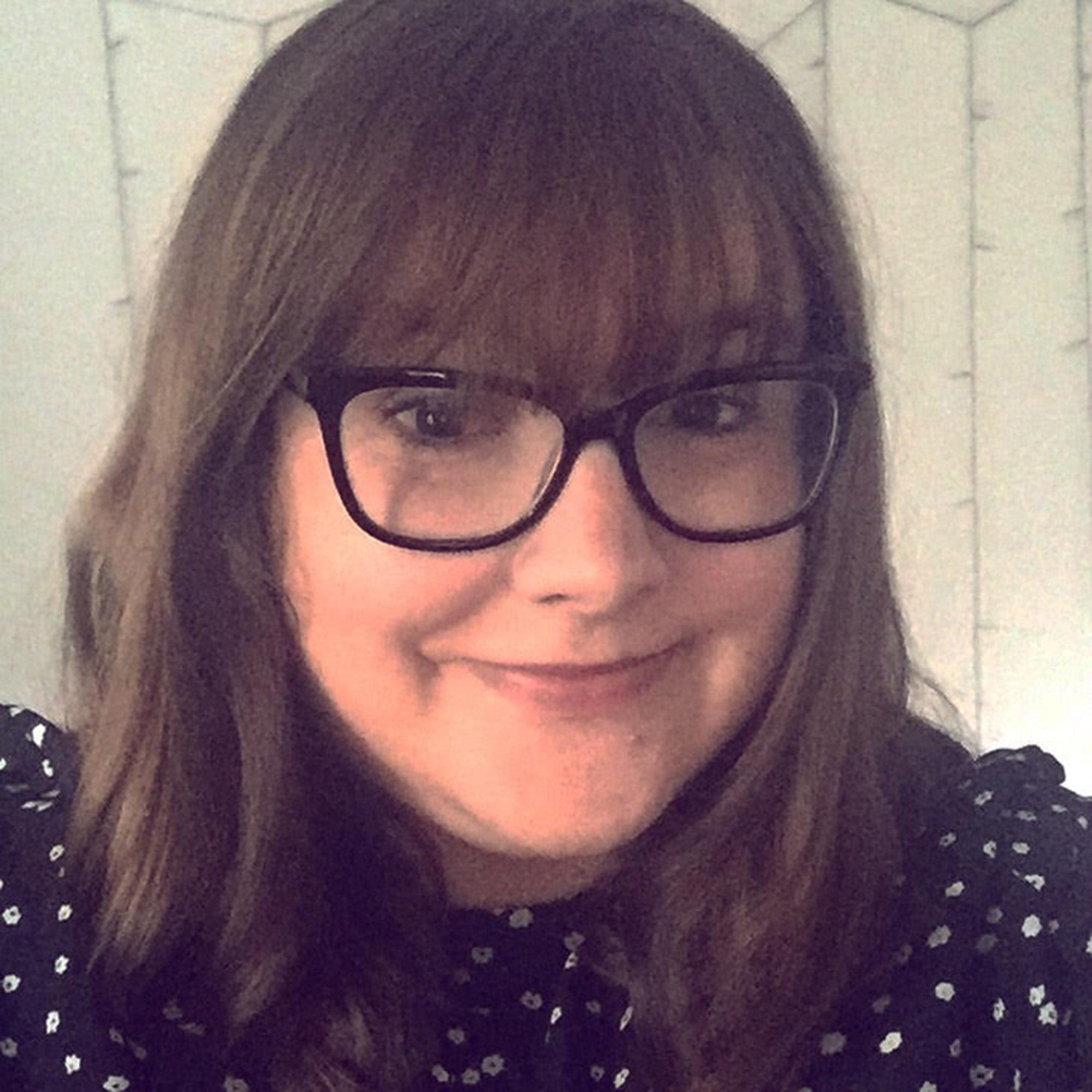 Caroline Preece
Smart Homes Editor
Caroline has been smart homes editor for Ideal Home since 2021 when she transitioned from writing about technology in general to how technology can improve our home lives. With over a decade of experience in journalism, writing for titles including IT Pro and Expert Reviews, her passion has always been for how a well thought out smart home can make people's lives easier, helping us all navigate lives that are only getting busier and more expensive.
Ideal Home Truths
Where's your happy place?
It's a cliche, but is there really anything better than settling down on the sofa after cleaning the house, lighting a candle and tucking into a well-earned dinner? I've always been adamant that my living space be as cosy as possible, purely because I know these moments of calm are so precious.
What's your home addiction?
I have a cushion collection that's gotten out of hand in the past year or so. I'm indecisive and can never decide on a colour palette for longer than six months, and cushions are one of the quickest and most cost-effective ways of completely transforming a space. As soon as I gest bored, I know I can just switch out a couple of covers and dampen my desire for a complete overhaul.
What is your next home project?
I'm about to move into my first home as an owner and, after living in a super-tiny space for almost five years, I'm excited to do all of the things that first-time homeowners get to do. I've spent months picking paint colours and curtains (of course), but my biggest challenge will be mastering DIY to save money. The one-bed flat is still on the small side, so shelves are going to be vital and, as it's a basement flat, I'll need all of the room-brightening mirrors I can get my hands on.