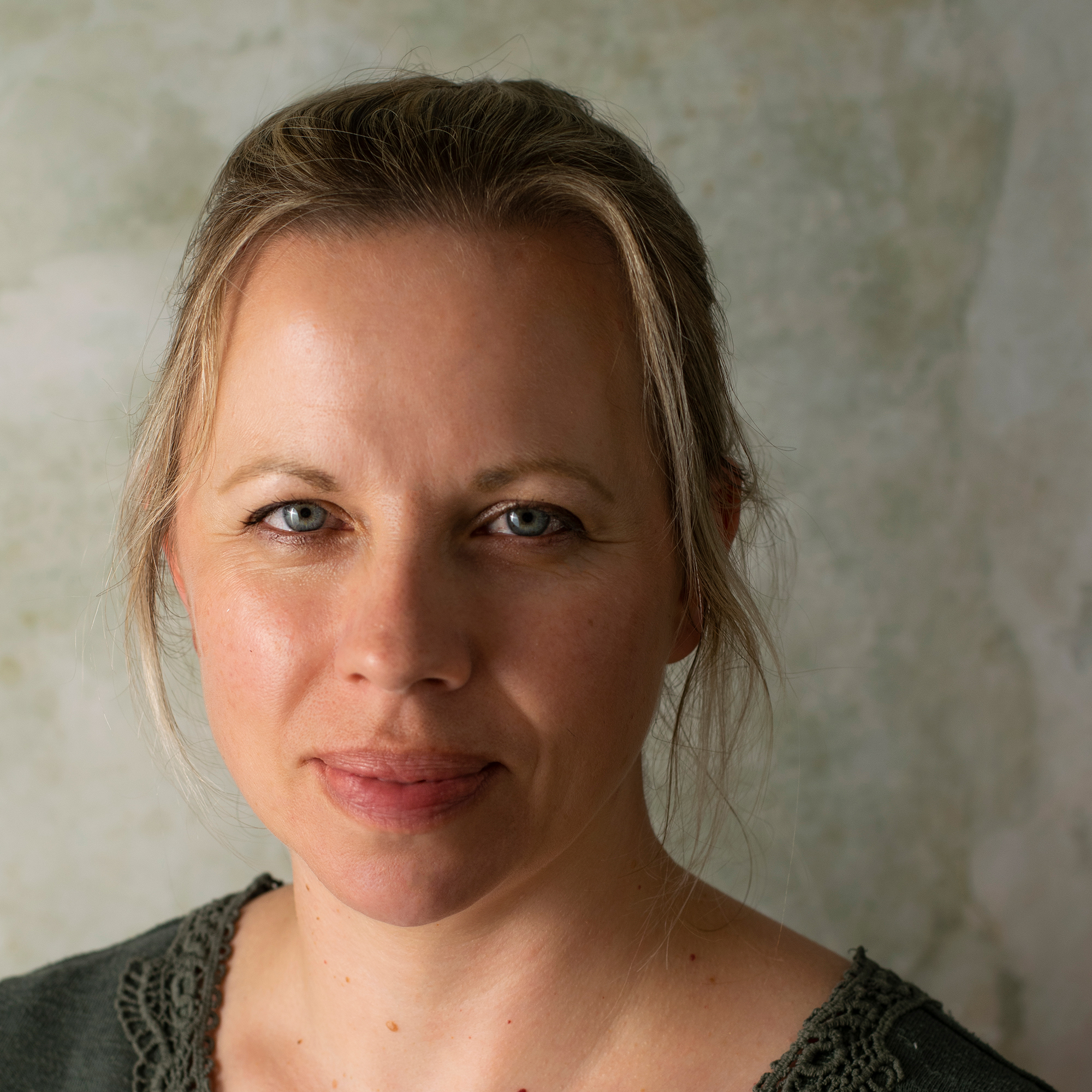 Laura Higgins is a freelance journalist who has had a career within the magazine industry for twenty years. She started out in a different field beginning her career on hair and beauty magazines, before landing a position at Your Home where she was able to write about her passions – interiors and cooking. Laura was a part of the team for over a decade where she was Lifestyle Editor, writing about everything from interiors and decorating to household advice, kitchen appliances and recipes. Since launching her freelance career in 2020 she has written for a variety of titles and brands, including Future titles Style at Home and Ideal Home. As well as writing about homes, Laura also works as a food stylist and has styled photoshoots for several well-known brands. She lives with her husband and two children in Essex.
Ideal Home truths
Where's your happy place?
I love entertaining so my happy place would have to be our home bar. It's in the conservatory right by the French doors leading out onto the decking, so in summer it comes into its own – perfect for parties and family barbecues, and provides the perfect place to shelter if it inevitably rains! It's great at Christmas as well and has meant our house has become a popular choice for festive gatherings!
What's your home addiction?
I'm a sucker for beautiful kitchenware. My cupboards are heaving with colourful cast iron pans, cake tins in every shape you can imagine and gorgeous plates and cups I couldn't leave on the shelf. I really enjoy cooking for other people and have a collection of both vintage and contemporary serveware that I love to mix and match when I have guests.
What is your next home project?
The kitchen is the next on my hit list, so a pretty major project. I'm thinking dark charcoal furniture teamed with warm wood and some clever storage ideas to house my cookware collection!