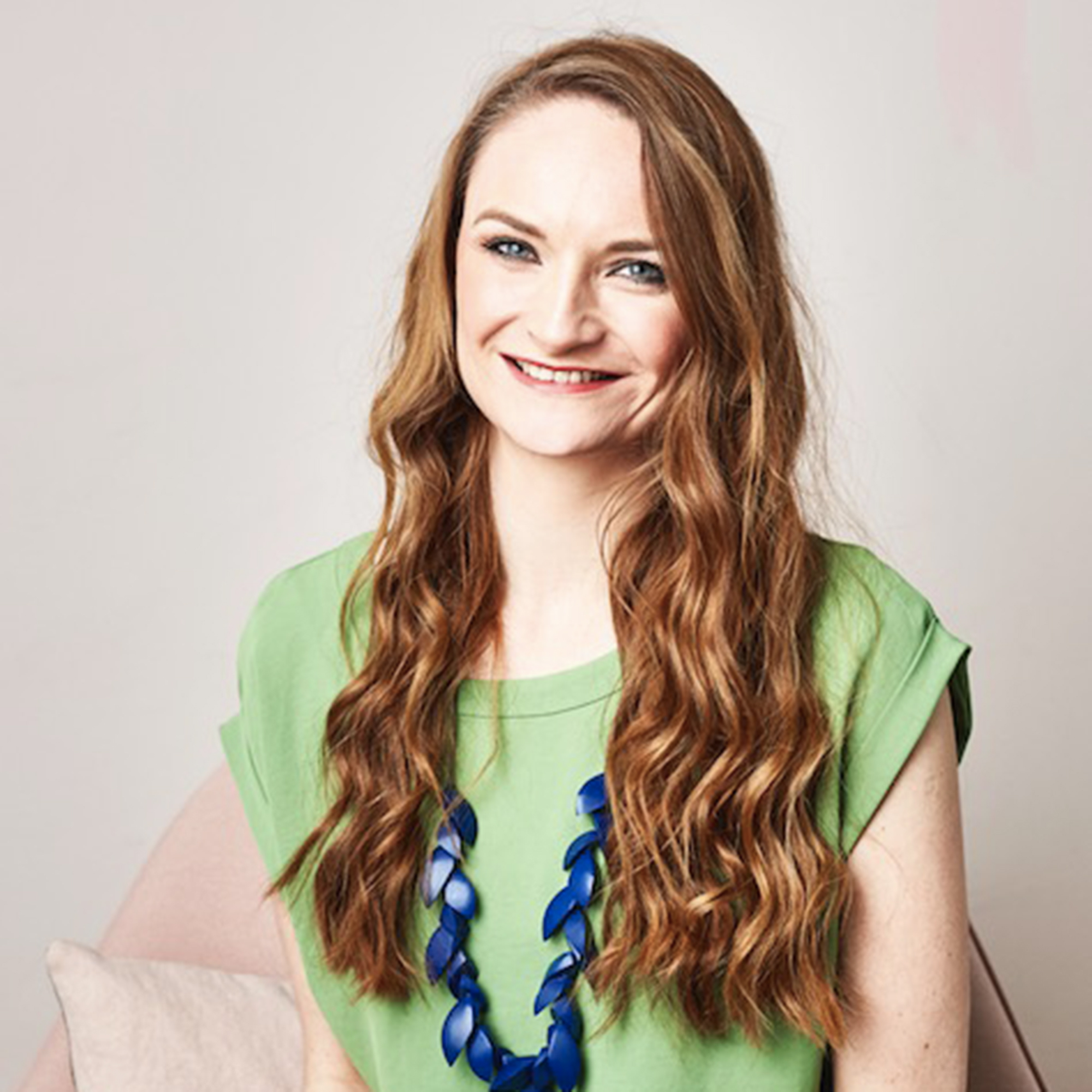 Lizzie has been delivering interiors and lifestyle content for print and digital platforms for over 15 years. She started her career as Editorial Assistant for a niche crafting magazine in the mid noughties, which sparked her passion for creative publishing and led to an exciting career in the women's lifestyle and interiors market. She went onto launch a new homes and craft magazine called Homemaker in 2011, before joining established interiors magazine, Style at Home. Lizzie has also held the reins at Grand Designs and House Beautiful, and was privileged to be appointed Contributing Editor for HomeStyle in 2018.
Today, Lizzie is founder of her own content agency, where she freelances for a range of clients. She primarily delivers decorating, interiors and lifestyle content pieces, and you'll find her work in Woman&Home, Living etc, Homes & Gardens, Ideal Home, and Marie Claire, but she also curates work for brands outside the industry – she's worked on interesting pieces for London Business School, Shell and Virgin Media to list a few. Lizzie's also heavily involved in brand and product marketing campaigns and has collaborated with a number of high-street names, including Dulux, Cuprinol, Tesco and B&Q to deliver exciting video and point-of-sale advertising content across social media and brand websites.
Whilst Lizzie's focus these days is on the written word, she also has an exceptional visual eye and has a wealth of experience in coordinating imagery and video, as well as styling for photography shoots. Brimming with ideas, and whatever the platform, Lizzie is passionate about all things interiors and loves nothing more than bringing stories to life through creative content work that will inspire others.
Ideal Home Truths
Where's your happy place?
We call it "sofa snugs." My husband and I love nothing more than curling up on the sofa with our little dog Primrose. Once we've washed and dried up after dinner, we look forward to lounging together on the settee watching a movie or a gripping television series. It's most definitely my happiest place.
What's your home addiction?
House plants – I have over 30 and counting! Most of them are brimming with life and doing well, but I just can't fathom how to keep ferns alive indoors. I've killed two and have tried multiple positions in the house – sunny spot, shady spot, bathroom, living room. If you have any top tips, I'd love to hear them!
What is your next home project?
I was single in 2020 (my husband and I have experienced a whirlwind!), so during the pandemic I moved back into my parents' house and totally gutted my own home. I sold all my furniture, gave just about everything to charity and took each room back to its bones, completely renovating the house top to bottom. With the help of an enlisted crew of reputable tradies, the house was transformed; knocking down walls, moving doorways, making windows bigger, new kitchen, new bathroom, new everything!
I loved every moment; it was wonderful to be able to get the house just right for me. Now, no longer living alone, the house is a pinch on the small side, so next year we plan to move. I really hope to do another renovation project as it was so incredible trying new things and creating something unique. My favourite bit is in the kitchen-lounge, where the hexagon-tile floor morphs seamlessly into the oak-wood floor in the living room.