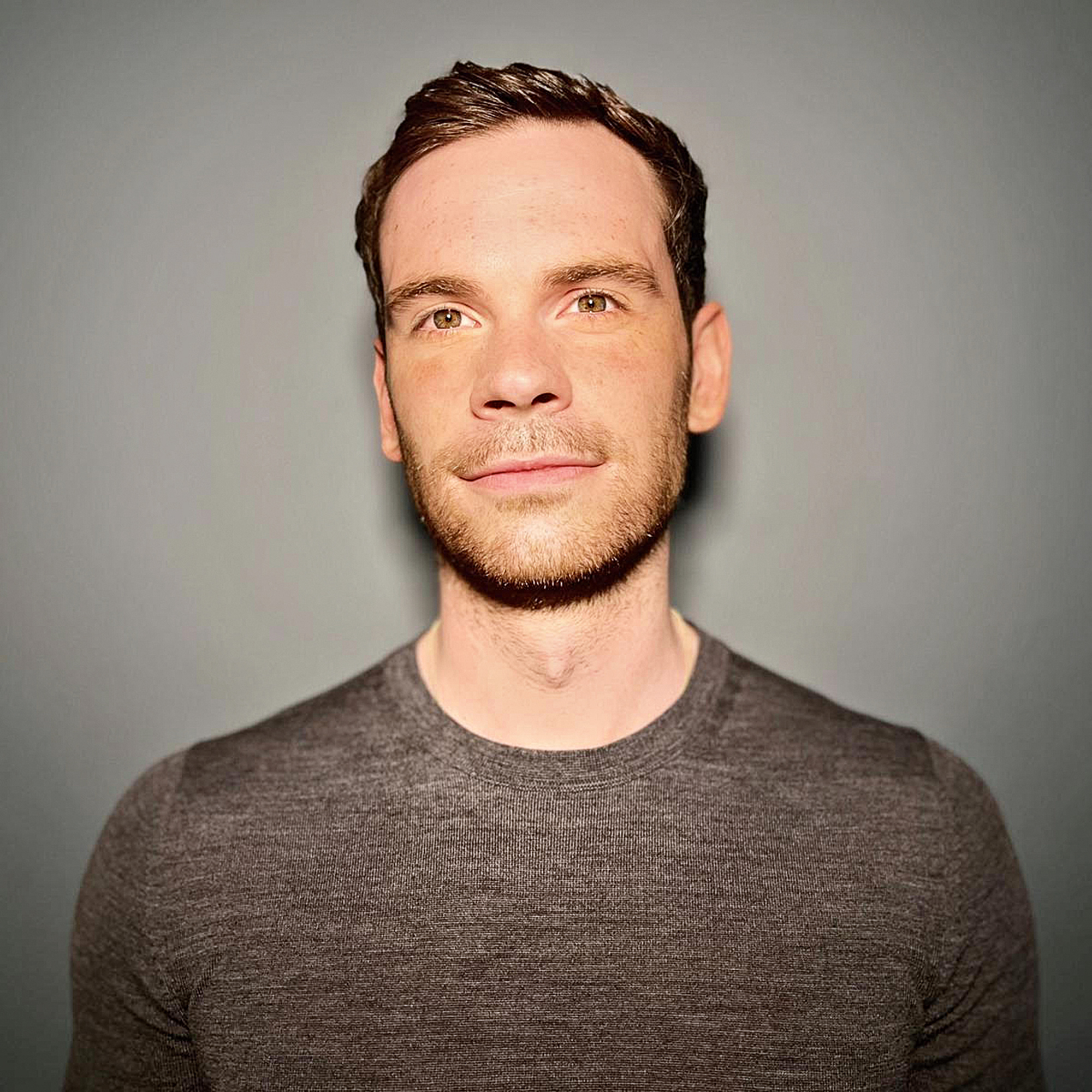 Matt Siberry
Contributing Editor
Matt Siberry has been Head of Home at Pinterest for the last 2 years. Matt has a strong background of working in Tech and Retail industries, focusing on consumer behaviours and advising retailers across Europe on marketing strategy. At Pinterest, Matt works directly with major home retailers and creators to identify industry and platform trends in order to understand consumer behaviours. Matt began writing for Ideal Home at the beginning of 2022, using his insight to share how interior-lovers are furnishing, decorating and renovating their homes, what's trending now and what will be trending as the year goes on.
His passion for interiors has been passed down through generations, from his Grandmother in Australia, a true trend setter, furniture collector and antique store owner, to his father, another avid collector of furniture and design objects.
IDEAL HOME TRUTHS
Where's your happy place?
My bed - a place for security, comfort, learning and so much more. I'm a huge advocate of sleep hygiene and so my bed is a big focus. soft sheets, bamboo pillows, colourful throws, bring it all on.
What's your home addiction?
Antique French Holophane lamps – I'm obsessed!
What is your next home project?
An emotional escape room/space. A big trend Pinterest identified in last yeaR's Pinterest Predicts report. It will be a room or space designed for going slow, an easy Sunday morning if you like. A limitless budget project would look a little like; A USM Sideboard with a ritualistic pour-over coffee set-up, incense and a record player - forcing me to swap out records - an Eames chair, Eileen Grey side table, a floor length Frank Lloyd Wright lamp and some tall plants to bring in that Biophilic design…but I'll just start with pour-over coffee and a record player.