These are the five genius storage trends that are taking over Pinterest right now
Pinterest's Head of Home Matt Siberry explains the top trends to help you master the art of organisation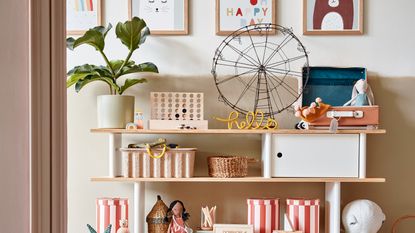 (Image credit: Future PLC/Tim Young)
The autumn equinox is underrated. Yes, the sunshine goes, and the excitement of summer plans might fade, but September is the best month for a reset and achieving your goals. Storage solutions and smart design will help you refresh your home with ease. There's definitely a better place for the mountain of toys, shoes don't have to sit in a pile, and there's a quick fix for the mop falling out of the cupboard again.
That said, the rules of interior and design do apply when it comes to storage, too. Think about scale and how a cabinet or chest of drawers might sit in a small living room, contrasting veneers can provide a sharp focal point, and lighting - whether that's inside the storage space or simply shining on it - can make it or break it.
The top 5 Pinterest storage trends
1. Hide and seek
If I've said it once, I've said it a thousand times - multi-functional furniture is key when it comes to storage for small spaces. I've recently indulged in a new ottoman that has a lift up top, serving as the perfect hiding place for a blanket when it gets cold, and past editions of my favourite magazines, which I'm determined not to throw away. After my own heart, searches for ottoman beds are increasing on Pinterest, the perfect place to store your winter jackets, which are no doubt set to make a reappearance soon.
2. Make a statement
In saying that, if you're after a maximalist home full of pizazz and visual appeal, storage isn't out of your reach. Open shelving ideas offer a neat way to display and organise items, while still retaining a sense of openness to the space. Whether it's functional kitchenware or even more decorative items such as books or souvenirs, open shelving allows you to display an array of items proudly. However, decoration can quickly become clutter, no matter how intentional it might start off as, so keep it focused, Remember, more doesn't always mean more interesting!
Similarly, storage units have evolved from just being practical items, now having the ability to make design statements. We're seeing Pinterest users seek out and shop for unique pieces, such as vintage dressers, trunks or even more industrial-chic lockers as their interior focal point. Adding charm, character and a touch of nostalgia, a new interior item such as this will help lighten those dark blue days this autumn.
3. Pantry paradise
A wish on everyone's dream home list, we couldn't talk about storage without talking about pantries. Whether consisting of just a drawer and cabinet or a completely separate room, pantries can be the ultimate blend of organisation and aesthetics. So much so, there's now even specific pantry organisation systems, enabling you to optimise the space your cupboard goods take up. Whether that's labelled storage bins, baskets and containers, or even lazy Susans (The Style Sisters' must-have kitchen storage essential), plus tiered shelving to maximise accessibility and visibility.
4. Kid chaos
And while you might have your own storage under control, it might be possible your kids add to the disorder in your home! Think of kid-friendly solutions at the right height, as that way they'll feel involved in the organisation process, and soon you might find them even tidying up after you!
Cube storage units and toy chests are ideal for storing toys and stuffed animals of all different shapes and sizes, providing not only a quick way to make sure everything is put away, but giving an organised aesthetic once the lid is back on.
Kicking off a new term, whether it's for school, university or simply because you're back from your holiday, isn't always easy but starting out in an organised home is definitely a step in the right direction.
5. Furniture of the future
We're also seeing a growing trend where technology and smart home ideas are integral to storage solutions and where form meets functionality. Potentially the future of storage - automation, smart devices and voice controls, can be extremely convenient and efficient. Samsung has led the way with its screen-fronted fridge, which allows you to track and see what's inside without having to even open the door.
4 quick fixes for storage
Tailored storage systems give you a true opportunity to maximise the space you live in, and optimise each space based on its specific needs - whether it's for shoes, pantry items or craft materials.
Install lighting in cupboards and wardrobes and LED strips under shelves for kitchen lighting to give ample illumination to the area without taking up any space.
When storing items, labelling is your friend, and using pictures of the items help make identifying where each item is meant to belong so much easier.
Make use of otherwise redundant areas of your home - alcoves, eaves and under stairs - these are perfect spots for stashing stuff.
Get the Ideal Home Newsletter
Sign up to our newsletter for style and decor inspiration, house makeovers, project advice and more.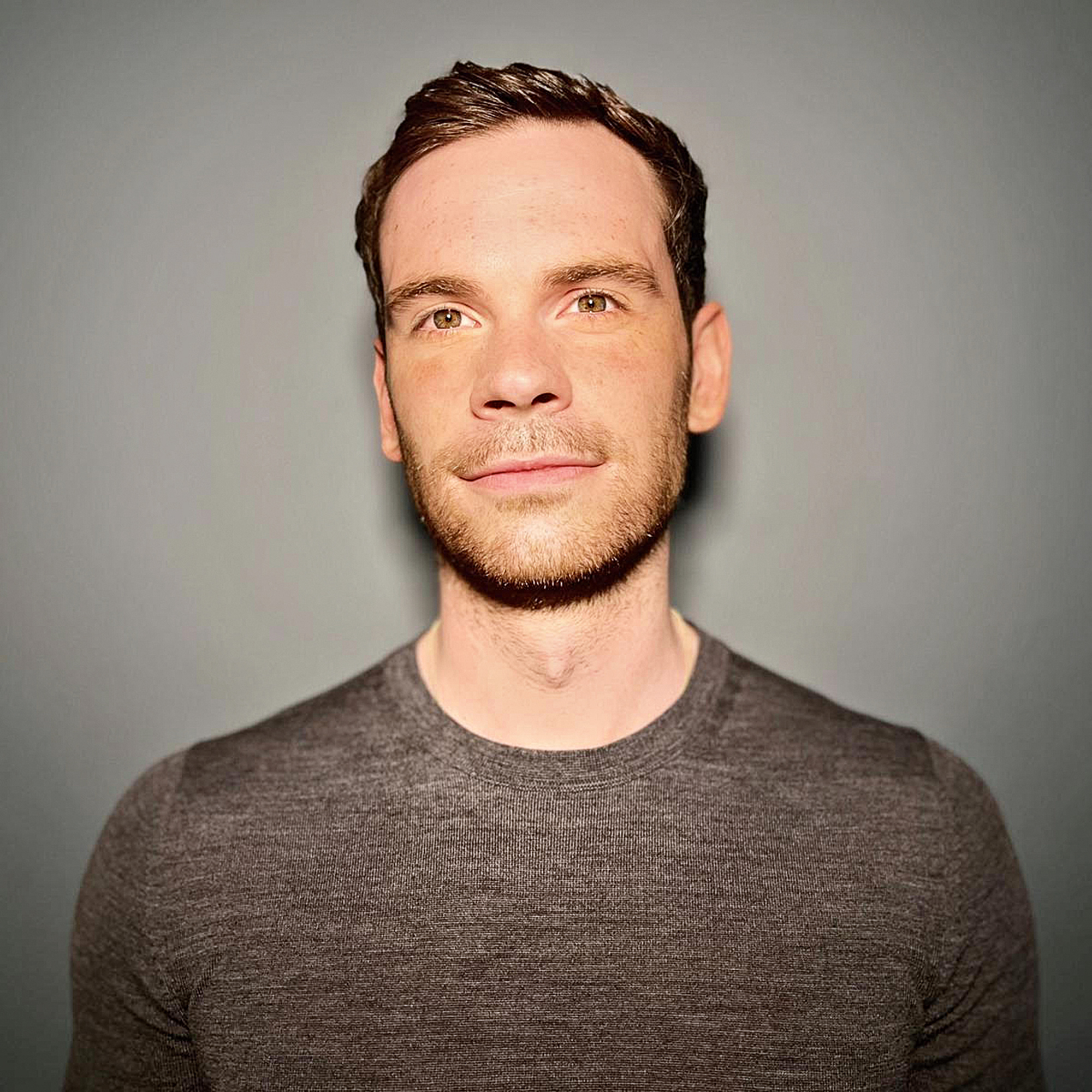 Matt Siberry has been Head of Home at Pinterest for the last 2 years. At Pinterest, Matt works directly with major home retailers and creators to identify industry and platform trends in order to understand and predict consumer behaviours. Matt began writing for Ideal Home at the beginning of 2022, using his insight to share how interior-lovers are furnishing, decorating and renovating their homes, what's trending now and what will be trending as the year goes on.
Pinterest: @matthewsiberry2493