Pinterest's Head of Home shares the top five garden trends of 2023
Pinterest's Head of Home Matt Siberry talks us through what's been dominating the joy of living outside recently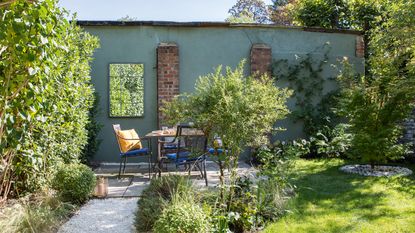 (Image credit: Future PLC/Lizzie Orme)
Being inside my home is a sanctuary, but there's something special about the outdoors, especially if it's your own space. Friends or families all gathered round, trays of freshly made drinks, finger food, pets running wild, bees, flowers… I can easily get carried away.
I think the reason we, the British public, love the idea of outdoor living so much, is because we've traditionally done so little of it! However I think the last few years pushed us to embrace our garden ideas more, and be outside come rain or shine.
Pinners (Pinterest users) are continuing to get creative, saving ideas for decking projects, multi-functional fire pits and decorative rain chains (more on this later) to their Pinterest boards. So, as we've spent this year hosting people at home to keep costs down, it's time to continue doing the same outdoors.
Pinterest's top garden trends
Zoning out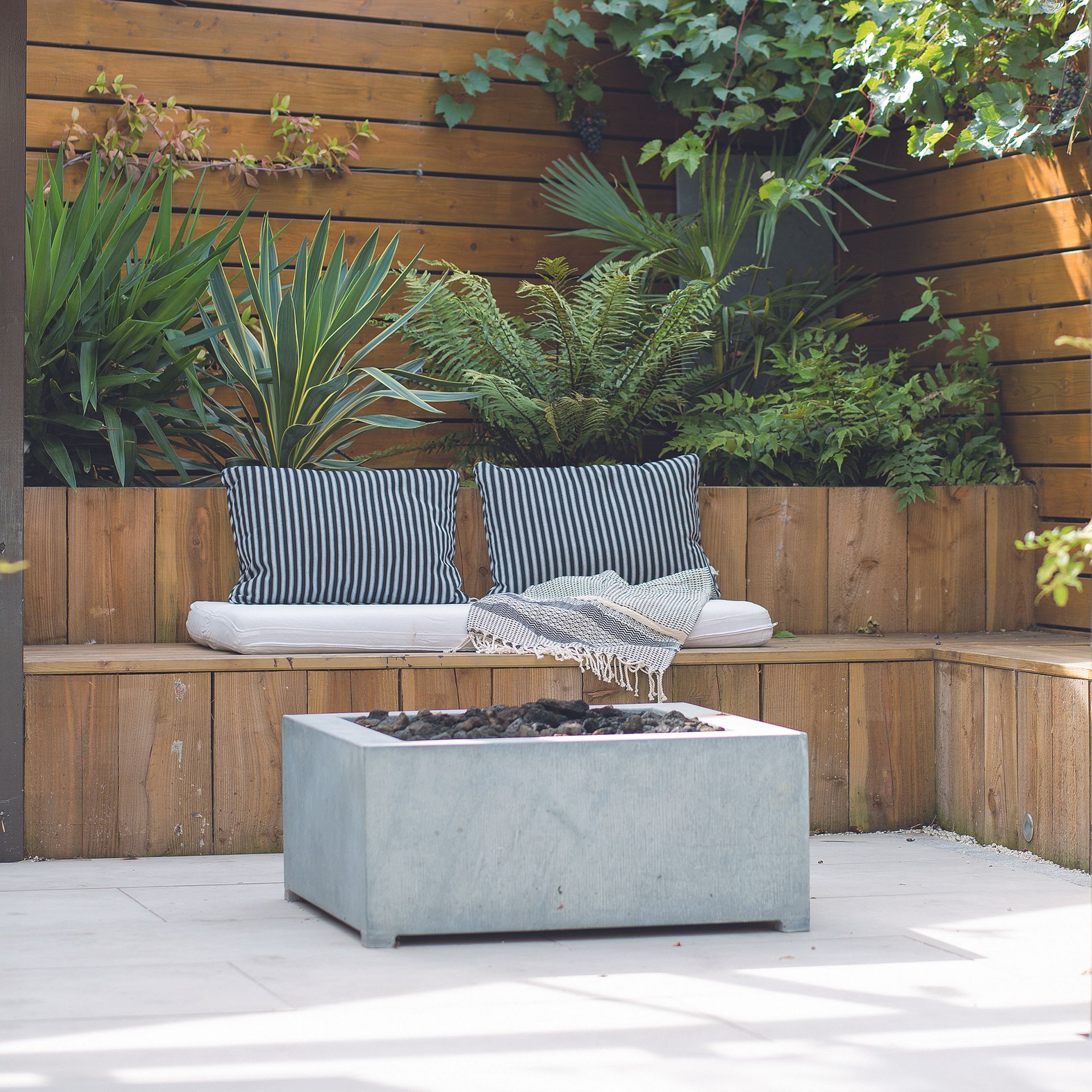 One of the biggest garden trends we've been seeing is people looking to create outdoor spaces that can be used for a variety of activities. And the easiest way to do it is to divide it into different zones!
Whether that's through a clear separation between pebbles and grass, or a heavier beam delimiting the area, doing this can help your outdoor space feel bigger, with each area having their own functionality and mood.
That said, if space isn't on your side, multifunctional furniture will help automatically create separate zones in a quick flip or cover. Look for furniture with hidden storage compartments, helping you keep your outdoor space tidy, hiding away those throw pillows, outdoor rugs and blankets when it's raining, but also making them easily accessible as the sun starts to set and a night breeze sets in.
Nature within nature
Why ruin the outdoors with synthetic and man-made materials? Pinterest search data shows people are increasingly searching and saving natural garden ideas, incorporating elements such as stone, wood and natural water features into their outdoor areas.
Not only do these create a peaceful and relaxing environment, allowing you to truly connect with nature, but they also promote biodiversity for local flora and wildlife.
Water conservation projects are also booming on Pinterest boards. This is something we predicted in our future-gazing Pinterest Predicts report at the start of the year, and one of my favourite trends. The Rainscape trend sees people investing in interesting ways to harvest rainwater via architecturally-aware designs, whether it's through terraformation of their garden, a rain chain, or simply water barrels.
Modern living in the wild
While a nice escape at times, it's okay to integrate tech into your outdoor space. Whether that's outdoor speakers, a wi-fi extension or even a projector, they'll allow you to enjoy modern living in the wild.
Garden lighting systems will not only extend your time outdoors, especially as days get shorter, but also help amplify the space and make it more inviting. Use of string lights, lanterns, or even spotlights can help highlight different areas, and create a warm and inviting atmosphere.
Smart design
Interior rules very much apply to the exterior, too - there's no need to treat it as a completely different beast. Use light colours, such as white or pastels to make your space feel larger, with pops of colours through your accessories or planters to add visual interest without overwhelming the space.
Similar to lighting, garden mirrors help make it feel like there's more space than meets the eye. I could go on about them for a while, alongside the different shapes, depths and colours! Reflecting the surrounding area - place them strategically in your outdoor space, whether against a wall or a fence to double up the illusion of the outdoors.
Better together
While Pinners have also been looking to the front of our homes as an alternative to back gardens, it's also time to celebrate the communal outdoor space. Since the start of 2023, we've seen searches for ideas related to community gardens and allotments increase hugely on Pinterest.
While their function still remains focused on produce, we're seeing people purchase long tables, benches and fire pits to enjoy and share everything that's grown from the nearby soil, as part of their modern allotment redesigns.
Hosting and living outside offers a different dynamic, making it feel more special than indoors while also allowing you to keep costs down when getting together. So bring out your blankets and tealight lanterns, because living outdoors is year-round!
Get the Ideal Home Newsletter
Sign up to our newsletter for style and decor inspiration, house makeovers, project advice and more.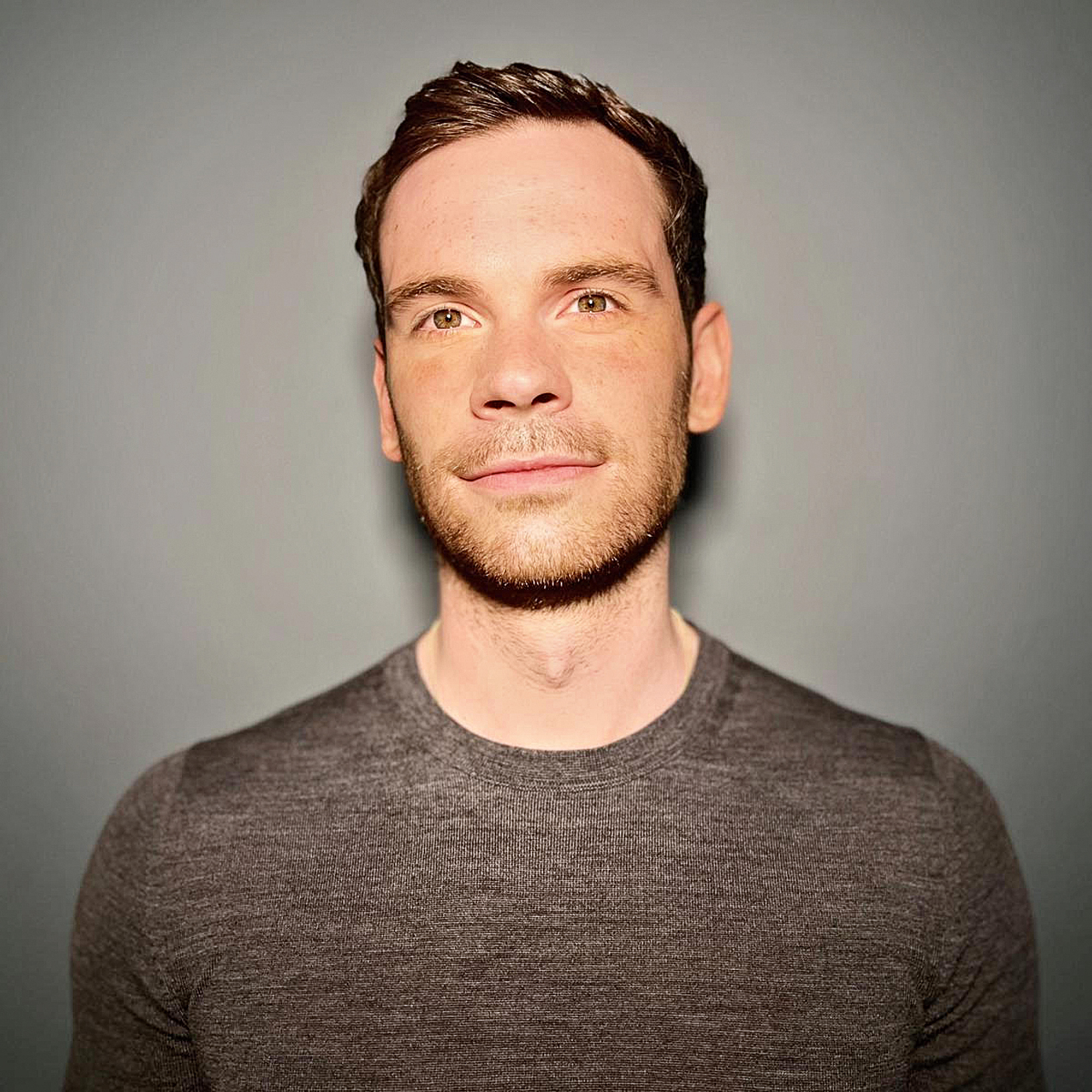 Matt Siberry has been Head of Home at Pinterest for the last 2 years. At Pinterest, Matt works directly with major home retailers and creators to identify industry and platform trends in order to understand and predict consumer behaviours. Matt began writing for Ideal Home at the beginning of 2022, using his insight to share how interior-lovers are furnishing, decorating and renovating their homes, what's trending now and what will be trending as the year goes on.
Pinterest: @matthewsiberry2493