How do you get planning permission approved? Get the lowdown from architectural designer Charlie Luxton
Ideal Home's resident architectural designer Charlie Luxton shares his design know-how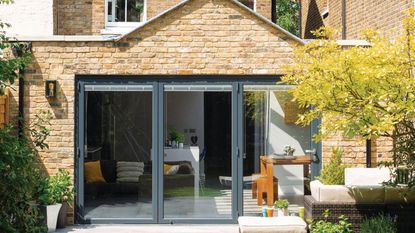 (Image credit: Future PLC/David Giles)
The planning system is a complex beast with subtitles and vagaries that have taken me years to grasp. The decisions it spits out can appear strange and nonsensical but there is usually a clear logic and process hidden within it, that can be managed and manipulated to help get what you want. Being hugely complex it's hard to provide specific advice on how to navigate it but I've tried to set out the principles that I've found helpful over the years.
The main thrust of the planning system is to balance the needs of growth and sustainable development with protecting existing places and communities; the status quo. Change but no change, an inherent contradiction that shapes the whole edifice. It's important to keep this in mind when you are dreaming and scheming about how to transform your home. To help do this when working on a design and application, always ask yourself the rhetorical question 'How would I feel if the boot was on the other foot, and I was the one being impacted by the application rather than proposing it?' This can lead to a more considerate and balanced proposal, which in turn is more likely to be given permission.
If however you do get in a wrangle with your neighbours remember that planning is a core part of our democratic system. You are entitled to make an application, your neighbour is entitled to object. If their objections are reasonable and balanced they may impact on the success of your application, which is right. If they are a load of baloney they will be ignored. There is no reason to get upset or take it personally. Your neighbours rights and opinions, just like yours, are a key part of the process. Rise above an emotional response because you will be the only one to suffer if you get angry.
If, for whatever reason, that planning rejection letter drops on the doormat it can be incredibly upsetting and disempowering. It can feel like a decision that is made by faceless people that massively impacts on what you can and can't do with your home. These feelings are often followed by anger. Never get angry with the planning system, like punching a wall it will only harm you. Also remember planners are nearly always overworked and under-resourced. Try and keep that in mind when dealing with them.
To avoid a rejection and get what you want it is important to be prepared. A thorough, well researched and argued application is much harder to refuse than a few sketches. Whilst the planning system rules apply across each of the home nations, there are local design guides and neighbourhood plans that inform how it is interpreted. Read and absorb these to help shape your proposal and make sure you quote them in the supporting information you submit with your drawings. Often this written part of an application is as important to its success as the drawings, especially if it is an ambitious scheme. Do your homework.
It's also crucial to know when you need to do an application or not. There are a myriad of Permitted Development (PD), listed building and national park rules (to name a few!) that dictate when you do, and when you don't need a planning application. Navigating this is not easy but avoiding an application is always a win! A win because it can avoid lots of fussing about with drawing and forms but also because the whole process is VERY, VERY slow and has gotten slower since the start of the pandemic. This doesn't seem like getting resolved any time soon, so if you're thinking about a building project, start the planning process early.
Navigating planning can appear like a dark art, the realm of experienced planning consultants, but I've seen complete novices do the hard work and obtain fantastic permissions, so don't be put off! Through research and studying precedents you can gauge what is likely to be acceptable. Looking at previous applications (all available through council websites) you can also work out what information you will need to produce for success, but it takes commitment. There is always a warning like in investment ads 'your application may be refused as well as accepted' but unless you try you will never know!
Get the Ideal Home Newsletter
Sign up to our newsletter for style and decor inspiration, house makeovers, project advice and more.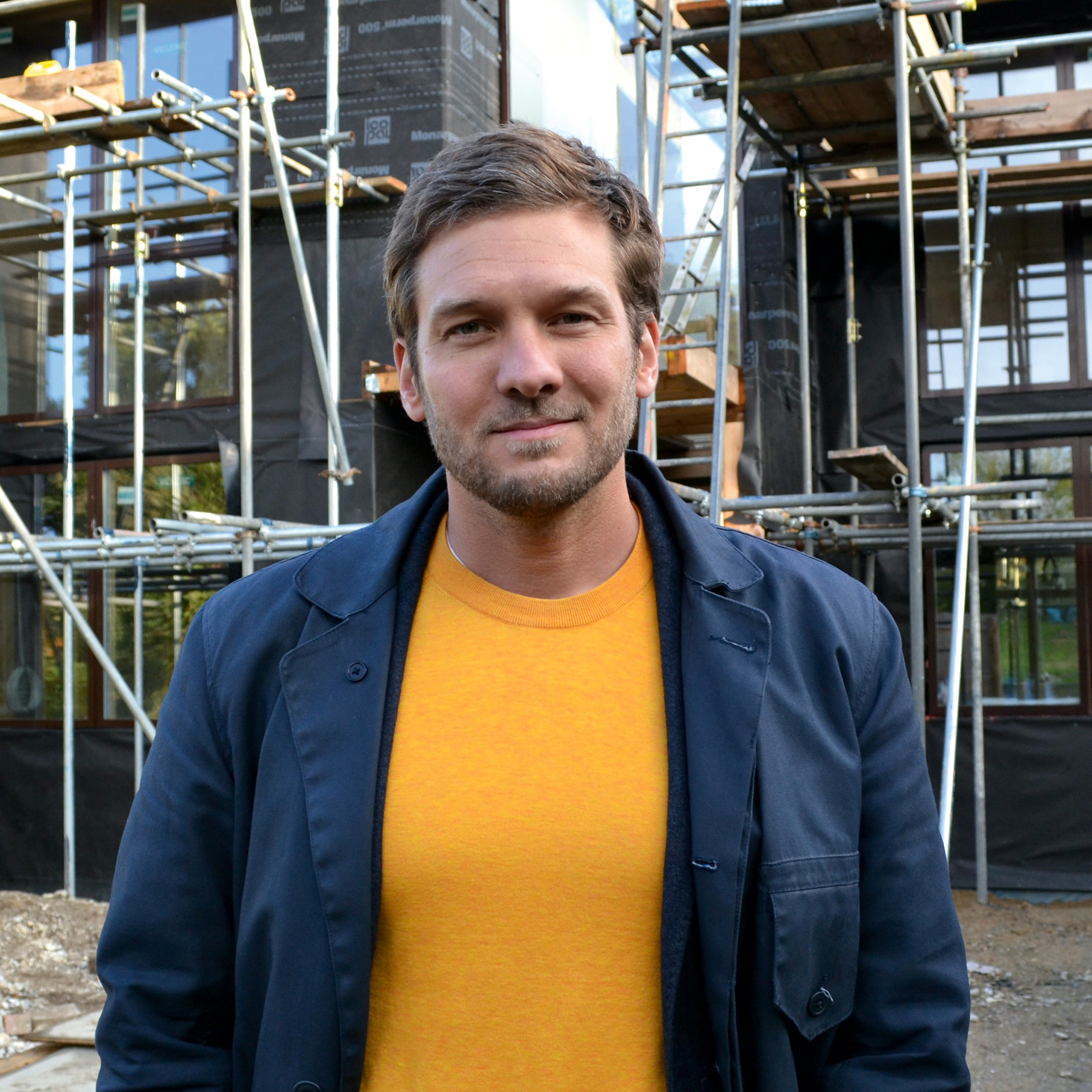 Architectural Designer and renovation expert
Charlie Luxton is an architectural designer who juggles his roles as director of Charlie Luxton Design, TV presenter and public speaker. Charlie regularly gives talks and presentations to a wide range of audiences about all aspects of the built environment and sustainability.
Charlie is passionate about the environment and communicating his enthusiasm for sustainable architecture and design. He has combined his design work with writing and presenting television programmes for the last twenty years and fronts Building the Dream and Homes by the Sea for More4, amongst others.