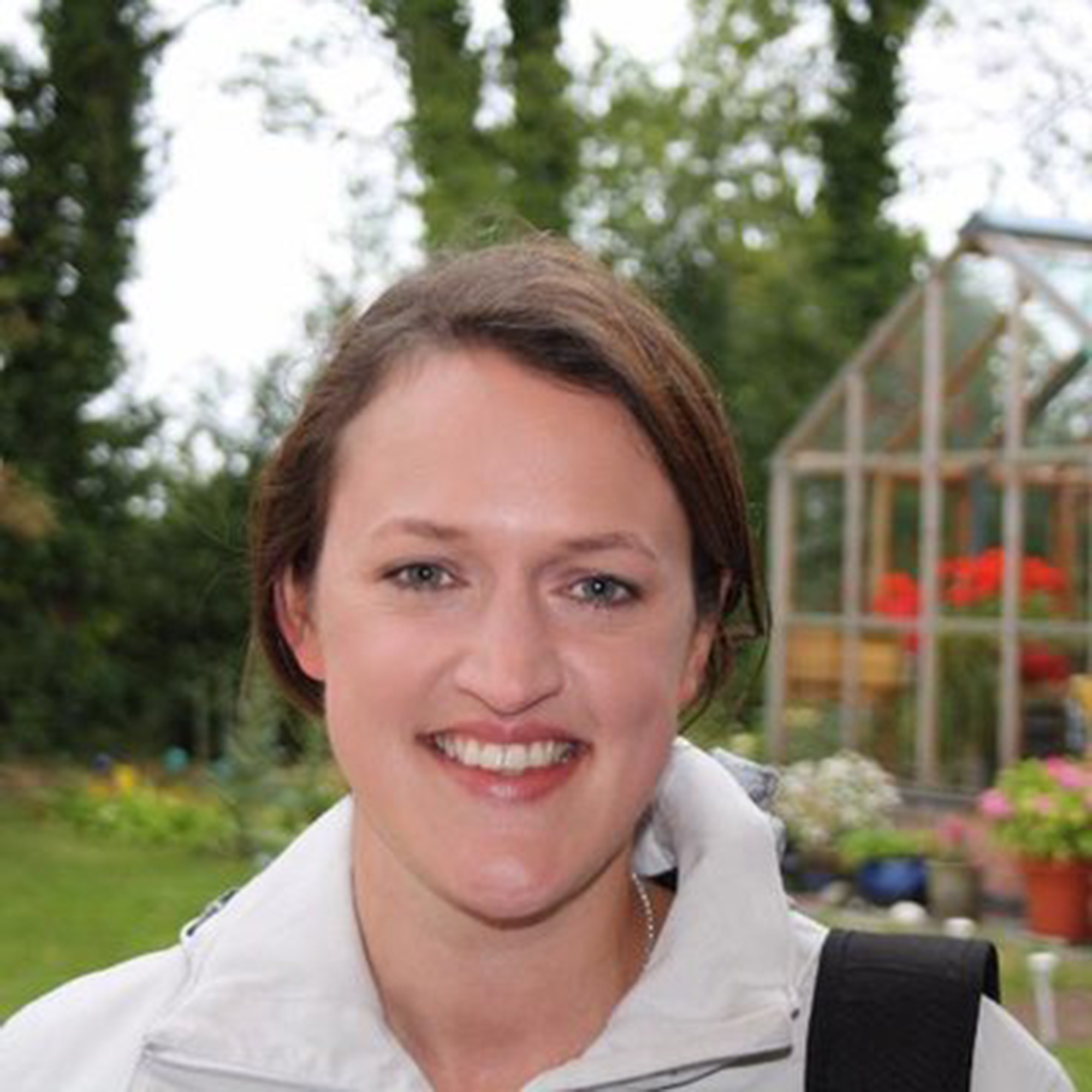 Laura Shannon is an award-winning freelance consumer and money journalist with more than a decade of experience in her field. Having graduated from The University of Manchester in the early 'noughties' she went on to gain her journalism qualifications (NCTJ) at Liverpool Community College. Laura started her career at The Rochdale Observer before moving to the commuter newspaper Metro where she wrote about business, property and money. It was here she also obtained a senior journalism qualification.
Laura went on to work for The Times, Daily Mail, MoneySavingExpert, and ITV, among other titles. She was also personal finance correspondent at The Mail on Sunday for eight years until early 2021. She has won numerous financial journalism awards for her work – the most recent being National Newspaper Personal Finance Journalist of the Year 2019, from the Personal Finance Society. She is passionate about helping people to save, understand, and manage money more effectively.
Ideal Home Truths
Where's your happy place?
The woods near my home in the Midlands. It's where I went for escape during the height of the Coronavirus pandemic.
What's your home addiction?
I'm currently obsessed with kitchen worktops. I like thick granite and marble worktops with a wow factor.
What is your next home project?
A garage conversion and small downstairs extension. It will involve walls being knocked down and the installation of a picture window, which I'm very excited about.