Gazumping: what it is, is it legal, and how to stop it happening to you
Gazumping can rob you of the home you've set your heart on in the final throes of the house buying process. We explain what it is and how to avoid it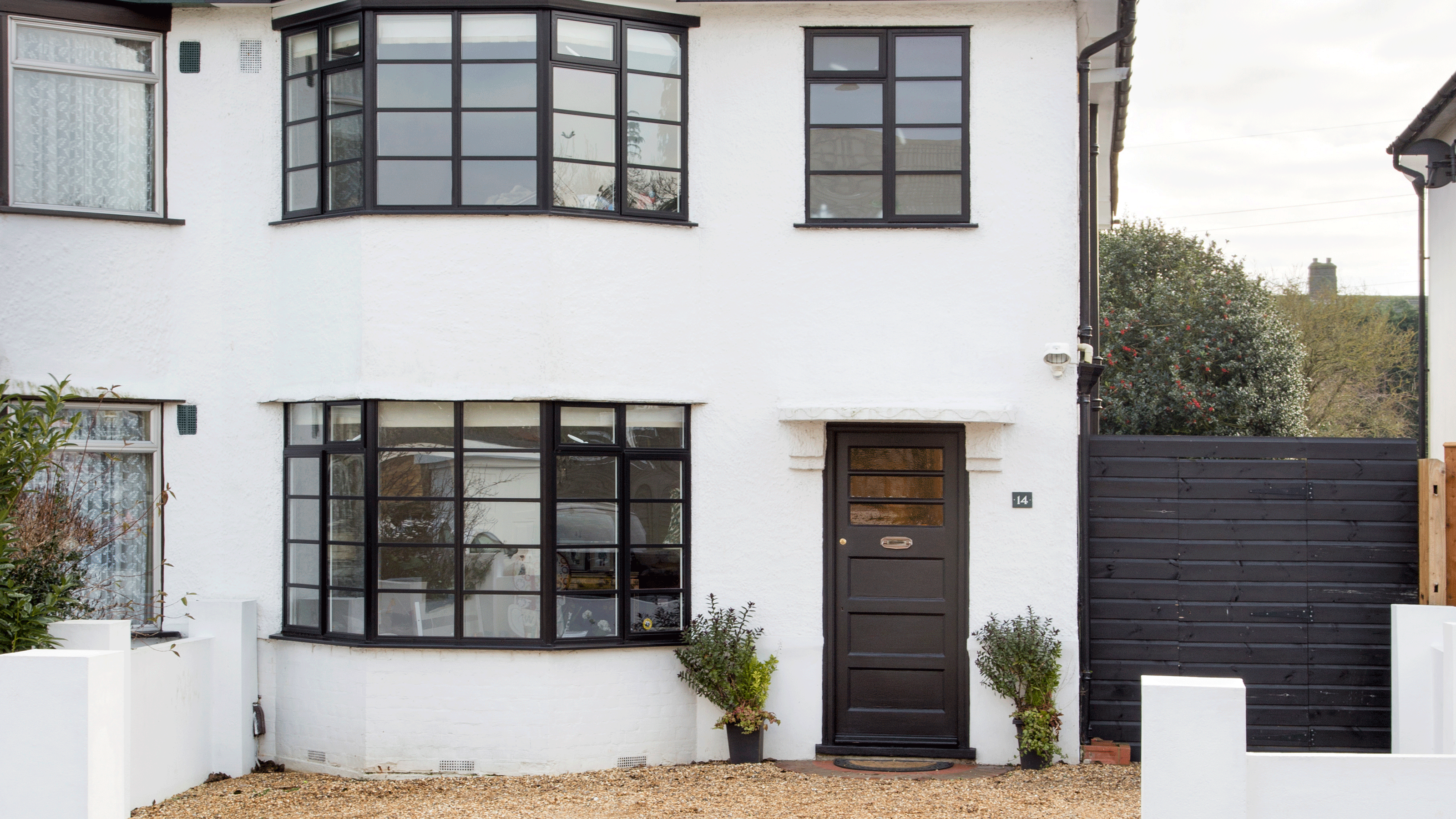 (Image credit: Future PLC / David Giles)
The threat of gazumping is greatest when buyer demand exceeds the supply of available homes. There's also a risk you'll be gazumped if you're buying a house in a sought-after area.
All buyers hope it won't happen to them especially after jumping through hoops to get their offer accepted in the first place, secure a mortgage deal and navigate through the process of getting a survey.
But gazumping can happen and if it does it can leave you feeling cheated out of your dream home.
What is gazumping?
You think you're on your way to buying a home, then, bam! Out of nowhere, a new buyer swoops in with a bigger offer – and the seller accepts it, putting you back to square one. Gazumping is the dynamic term for this misery.
It's not only frustrating, but can be costly too. Often, gazumped buyers have already paid for a survey or legal fees, on a property they can no longer buy.
Jeremy Leaf, north London estate agent and a former RICS residential chairman, says: 'The point about gazumping is that it's often raised as an issue when buyer demand is strong and exceeds supply. The buyer believes their offer has been accepted, only to find that another buyer has made a higher offer so they lose out.
'In my experience, gazumping does happen but very rarely and is often the result of a buyer not keeping to prescribed or agreed timescales. This may be for reasons outside their control but nevertheless the result is that they are not able or willing to proceed within the expected timeframe.'
Is gazumping legal?
Yes, sadly. It's a frowned-upon practice, but it's not against the law. There will be occasions when it's reasonable for sellers to accept offers from other interested buyers further down the process. For example, if buyers appear flaky and likely to pull out.
When an offer on a property is accepted, the sale is not yet legally binding. This applies to homes in England, Wales, and Northern Ireland. House-buying rules in Scotland are slightly different. Gazumping can still technically happen in Scotland, but it's much less likely to.
Jo Eccles, buying agent and founder of Eccord, says: 'Buyers remain vulnerable to gazumping until they've exchanged contracts. Only then is the property completely secured. If you're getting a mortgage, there is often four to six weeks between having an offer accepted and being in a position to exchange contracts.'
Will gazumping become more likely in the current market?
Since mortgage rates increased sharply after the September mini-budget, buyer demand has plummeted. Those who remain keen to purchase a property are either one of the lucky ones who secured a low fixed-rate mortgage before they were withdrawn or they are a cash-rich buyer.
In this kind of market, when there is less competition among buyers, gazumping is less common. Instead, a different kind of activity emerges known as gazundering.
Gazundering is when the buyer lowers their offer at the last minute, before contracts are exchanged, in a hope that the seller, who may be in a chain, will have no option to accept it.
'We are seeing some opportunistic buyers gazundering,' says Eccles. 'They are reducing the price at the last minute, usually blaming market conditions and higher interest rates as their reason.
'Unless a price reduction is substantiated, for example because something has been unexpectedly discovered in the survey, buyers must think very carefully before trying this at last minute.
'In the luxury end of the housing market, sellers are more likely to be able to afford to walk away on principle, because of the buyer's behaviour.'
Buyers must also remember that if they are buying with a mortgage and decide to gazunder their seller they'll need a new mortgage offer from their lender that reflects the lower purchase price, if the seller agrees. While this is happening, it gives the seller more time to build resentment and investigate other potential buyers.
What should I do if I've been gazumped?
Your next move is based on budget and gut instinct. Do you have more money, or the ability to borrow more, to increase your offer? And are you prepared to pay more?
If you're ready to fight for the home you want, and have financial means to back you up, then you could meet or outbid your rival's offer.
Use our mortgage calculator to see how much you might be able to borrow.
However, you might decide that you don't trust the sellers, and would rather walk away before it gets any uglier. Either way you lose money already spent and the house that was promised, or you pay more to salvage the deal.
Unless you're the reason for the gazumping. If a seller's patience is wearing thin because of delays at your end, agree to speed things up. Appeal to their sense of reason, and reassure them that you will be closing the deal as swiftly as possible.
How can I avoid being gazumped?
Early verbal agreements about how you want the purchase to progress can help avoid the dangers of being gazumped. To reduce the chance of being gazumped, buyers can ask sellers to stop marketing the property once a sale is agreed. If the property is no longer being advertised, there is less risk new offers will be submitted and accepted.
Leaf adds: 'Under the present way we buy and sell property, gazumping is not illegal and certainly agents can do their bit to reduce the risk of it happening. Losing out on the cost of moving without having anything to show for it can be devastating.
'Transparency and realistic timescales, as well as good communication between all parties, are essential to ensure a successful sale."
Have a mortgage in principle ready when you are house-hunting, showing you have calculated what you can afford, and are likely to be accepted for a mortgage.
More money from a higher offer might sound good, but sellers take a risk if they abandon existing buyers to start over again with new ones. Establish and maintain a good relationship with sellers and work with them to exchange contracts as soon as possible.
Once contracts are exchanged, there are strong financial penalties if either party pulls out of the deal. Stay in contact with estate agents and solicitors on both sides, regularly keeping everyone up to date about progress.
Ask if the estate agent has a policy on gazumping which means the seller must turn down any offers made after an initial offer has been accepted.
Another option is home buyers' insurance. It reimburses your financial losses if a home purchase falls through – covering costs like survey, legal and mortgage fees. Policies will vary in how much can be paid out and under what circumstances. Prices range from £60 to £130 and can be bought through HomeOwners Alliance, the property advice company, and specialist insurers like Surewise
Home buyers' insurance won't protect you from disappointment if you miss out on your dream home, but can limit financial pain.
Get the Ideal Home Newsletter
Sign up to our newsletter for style and decor inspiration, house makeovers, project advice and more.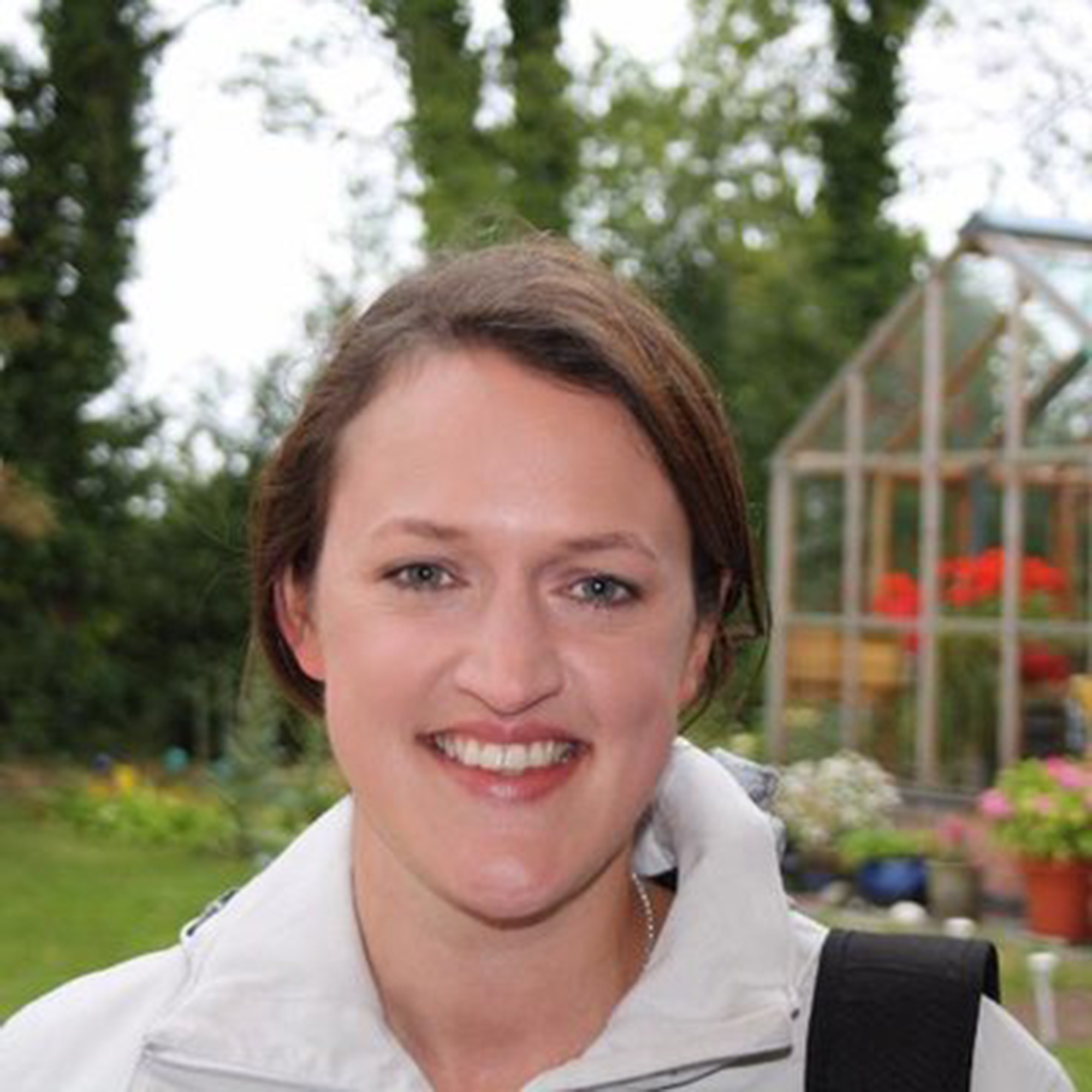 Laura Shannon is an award-winning consumer and money journalist with more than a decade of experience in her field. She has written for a number of titles including Metro, The Times, Daily Mail, and held the post of personal finance correspondent at The Mail on Sunday for eight years. She is passionate about helping people to save, understand, and manage money more effectively.
With contributions from