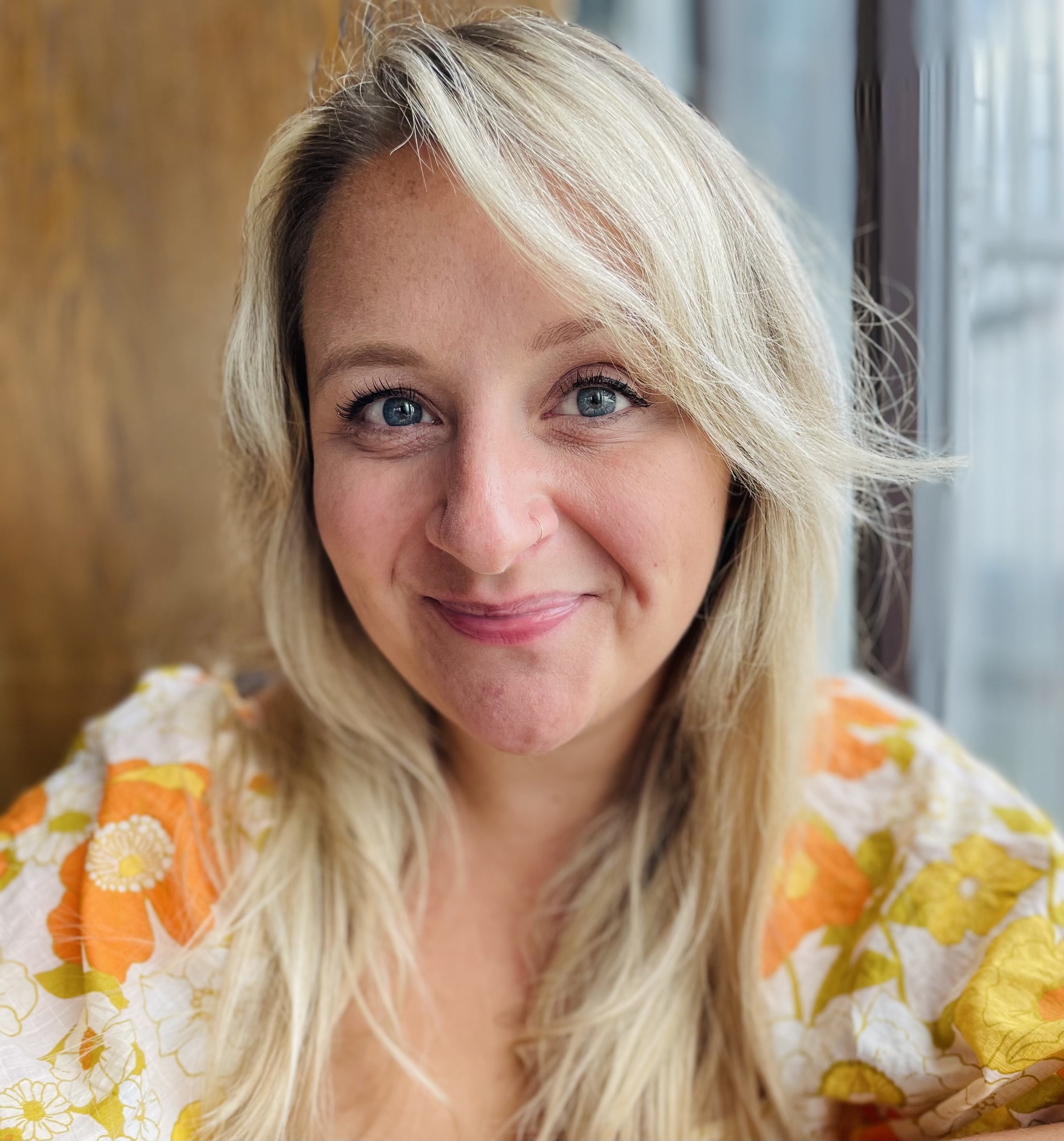 Emily Batesmith
Contributor
Emily Batesmith is a journalist and senior magazine editor specialising in homes, renovation and self-build. She's spent more than a decade creating content for the UK's leading homes titles on a huge variety of topics that help people to realise their dream property. Her writing ranges from practical advice on installing money-saving renewable tech and inspiring interior ideas for the perfect living space, through to in-depth guidance on building systems and products, and easy-to-navigate DIY guides.
Where's your happy place?
I love a cosy day at home with my husband, daughter and cat, doing some arts and crafts surrounded by our mid-century furniture and vibrant artwork. Out and about, you'll find me hunting through antique shops and boot fairs for interesting interior pieces.
What's your home addiction?
Colourful interiors, second-hand finds and clever use of architectural glazing. I recently enjoyed getting playful with paint to create a feature wall in my daughter's bedroom. My dream home is a Victorian terrace, where I'd create a stylish and family-oriented open-plan kitchen diner within a light-filled glazed extension – the perfect mix of heritage detail with modern elements.
What is your next home project?
I'm in the process of transforming my garage into a crafts workshop and home gym. The next job is to knock through the back wall to create an entrance to the space from the garden, then we'll look at adding some insulation to the roller door to make it more comfortable year-round.