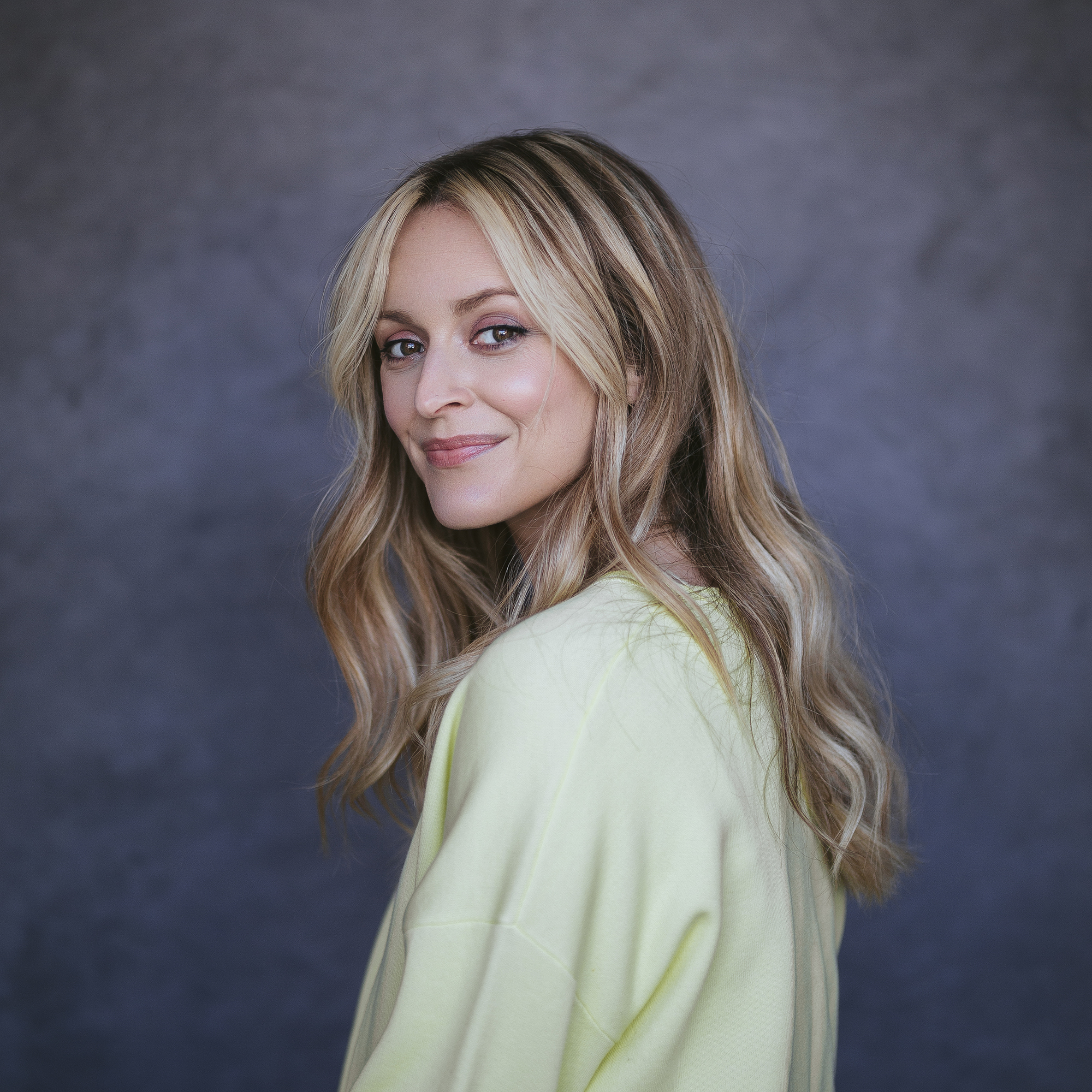 Fearne Cotton
Contributing Editor and Wellness Expert
Fearne Cotton is one of the best known and most popular broadcasters in the UK and is most recently known as the Founder of the wellbeing brand, Happy Place. The brand was created from her first book released in 2017, Happy, which was a Sunday Times Bestseller and a silver Nielsen Bestseller. This was the first in a series of books talking about her own, and some of the not so positive, experiences with happiness. This was also the premise for her podcast launched in 2018, Happy Place, and has featured an array of guest such as Ellie Golding, Hilary Rodham Clinton, Jada Pinkett Smith, Russell Brand, Gary Barlow, Alicia Keys, and Elizabeth Gilbert amongst others. To date, the podcast has over 59 million downloads and continues to top the charts. 2019 saw a further extension of the brand into the live space, with over 10,000 people attending two Happy Place Festivals, one in the north and one in the south of England. The Festival went virtual in 2020, running over for month featuring around 150 pieces of content. The Festivals return later on this summer to Chiswick House & Gardens and Tatton Park.
Her third children's book Your Mood Journal was published in the November 2020, and her most recent book Bigger Than Us, was published in January this year. In 2021 Fearne also launched Happy Place Books, which has already published some amazing works by Lawrence Okolie & Dr Olivia Remes.
Fearne is a mother of two, and step-Mother of two, and closely supports a range of charities - most notably mental health charity Mind, The Prince's Trust and Coppafeel!, the latter of which she curates the charity's music festival, Festifeel.
Ideal Home Truths
Where's your happy place?
My happy place is by the sea.
What's your home addiction?
My home addiction is cushions!
What is your next home project?
My next home project is our bathroom which will eventually have pink tiles on the walls and dark blue on the floor.