Fearne Cotton on how to create a home sanctuary by utilising the power of scent
Find out what Fearne Cotton's favourite smell is, and learn her top tips for adding to fragrance to your home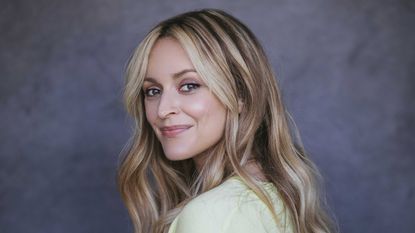 (Image credit: Alex Cameron)
Think of your favourite place. Your happy place if you will. As well as the visual beauty, perhaps the sound and feel of the place, one of the stand-out senses at play will be your sense of smell.
My happy place is by the sea. There are some beautiful beaches on the south coast of England that take my breath away. As well as imbibing the breathtaking beauty and feel of cool breeze on my goose-bumped skin, I feel enveloped in the scent of the seaside. Salt and seaweed, coffee brewing in the beach side cafe tinged with suntan lotion or chips being fried nearby. It's a cacophony of scent that hits your nose and relaxes every cell in your body.
When we are looking to create an atmosphere in our homes it's not just colours, textures and lighting we should be focusing on. Scent brings a whole other dimension to the feel of your home. It also doesn't have to be super fancy or expensive. Some of my favourite scents are long lasting and inexpensive.
I am yet to experience FOMO, as I'm a homebody and dislike going out to parties but I have experienced a fear of missing out on a whole era of history I missed altogether: the Seventies. I long to have been part of the free-spirited, crushed velvet era of peace and love, stinking of patchouli. That decade of decadence, I imagine, was a heady mix of smoke and patchouli so I love to wear it on my skin and also pop it in an oil burner.
You can get oil burners, where you burn a tea light under a few drops of your favourite scent, or you can get an electric diffuser that works in a similar way. This creates a gentle, long lasting waft of scent that moves through your home without overpowering anyone.
Another way to create a cosy atmosphere with scent is to boil a pan of water on the hob with some cinnamon sticks, cloves or star anise. It evokes a warm, comforting feeling that's perfect for wintertime.
Being a bit of a hippie at heart I also adore a joss stick. I used to burn them as a teenager in my poster-clad bedroom, as decent scented candles were few and far between in the Nineties. Make sure you're buying non toxic, natural joss sticks and pick a scent that works for you. I adore sandalwood and frankincense for a rich and sumptuous feel.
Baking is of course another way to swarm your space with muscle relaxing scent. Baking bread or a simple cake will fill your home with joy, as long as you don't burn it.
Scent can be utterly evocative too. When I visit one of my friends in Dorset, I only have to experience one whiff of their open fireplace and its roaring lick to be whizzed back to the age of sixteen. I can almost feel myself regressing in age and attitude when I smell it. I had some happy memories in their house and can feel that sense of freedom and joy return as soon as I walk in the door and smell their house.
Scent has the power to not only help you create a beautiful atmosphere but also to genuinely help with relaxation. If we create a relationship with a scent, such as lavender, each time our body gets the hit of that scent it'll remember it's time to slow things down. Create your own little sanctuary with the power of smell.
Get the Ideal Home Newsletter
Sign up to our newsletter for style and decor inspiration, house makeovers, project advice and more.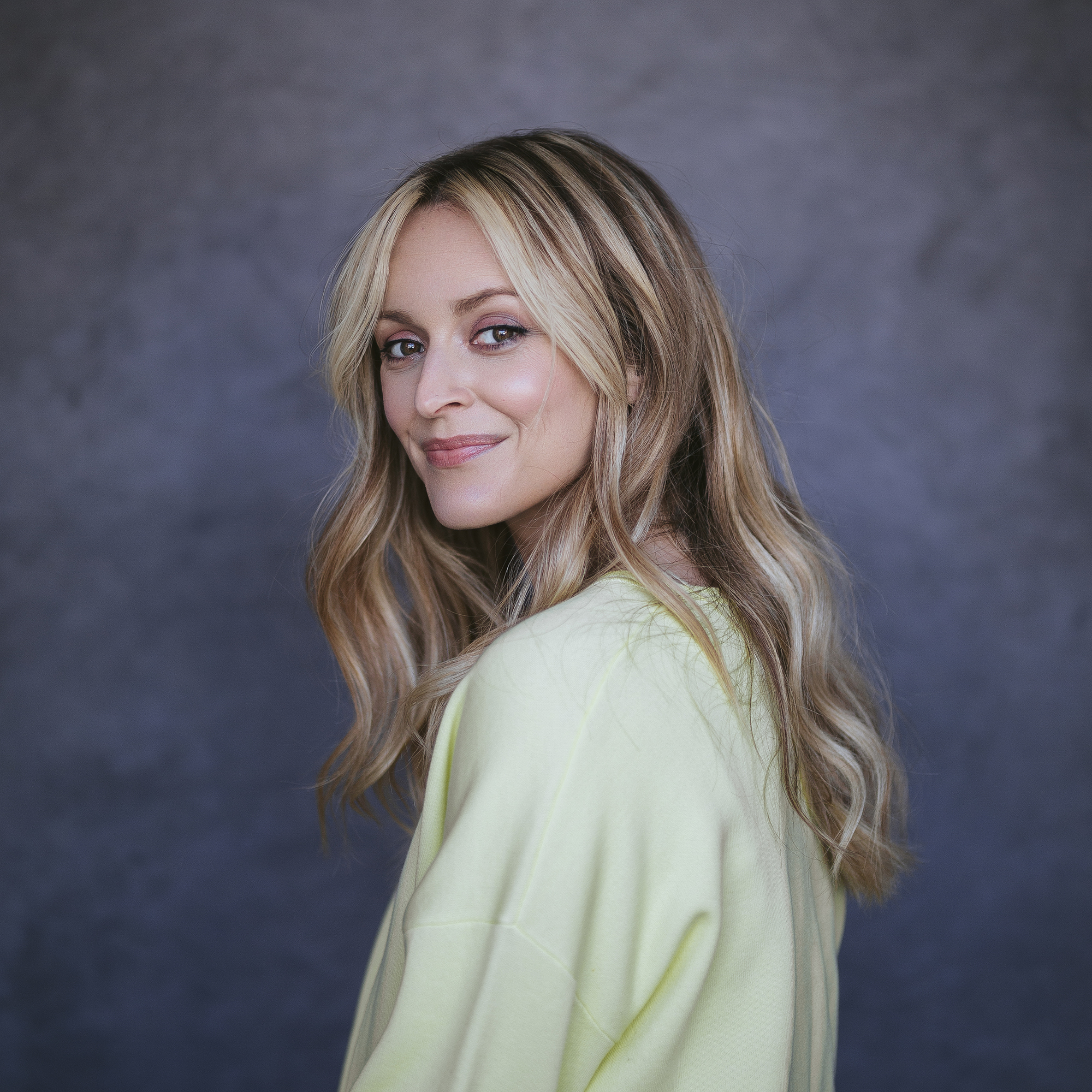 Contributing Editor and Wellness Expert
Fearne Cotton is one of the best known and most popular broadcasters in the UK and is most recently known as the Founder of the wellbeing brand, Happy Place. The brand was created from her first book released in 2017, Happy, which was a Sunday Times Bestseller and a silver Nielsen Bestseller. This was the first in a series of books talking about her own, and some of the not so positive, experiences with happiness. This was also the premise for her podcast launched in 2018, Happy Place, and has featured an array of guest such as Ellie Golding, Hilary Rodham Clinton, Jada Pinkett Smith, Russell Brand, Gary Barlow, Alicia Keys, and Elizabeth Gilbert amongst others. To date, the podcast has over 59 million downloads and continues to top the charts. 2019 saw a further extension of the brand into the live space, with over 10,000 people attending two Happy Place Festivals, one in the north and one in the south of England. The Festival went virtual in 2020, running over for month featuring around 150 pieces of content. The Festivals return later on this summer to Chiswick House & Gardens and Tatton Park.
Her third children's book Your Mood Journal was published in the November 2020, and her most recent book Bigger Than Us, was published in January this year. In 2021 Fearne also launched Happy Place Books, which has already published some amazing works by Lawrence Okolie & Dr Olivia Remes.
Fearne is a mother of two, and step-Mother of two, and closely supports a range of charities - most notably mental health charity Mind, The Prince's Trust and Coppafeel!, the latter of which she curates the charity's music festival, Festifeel.