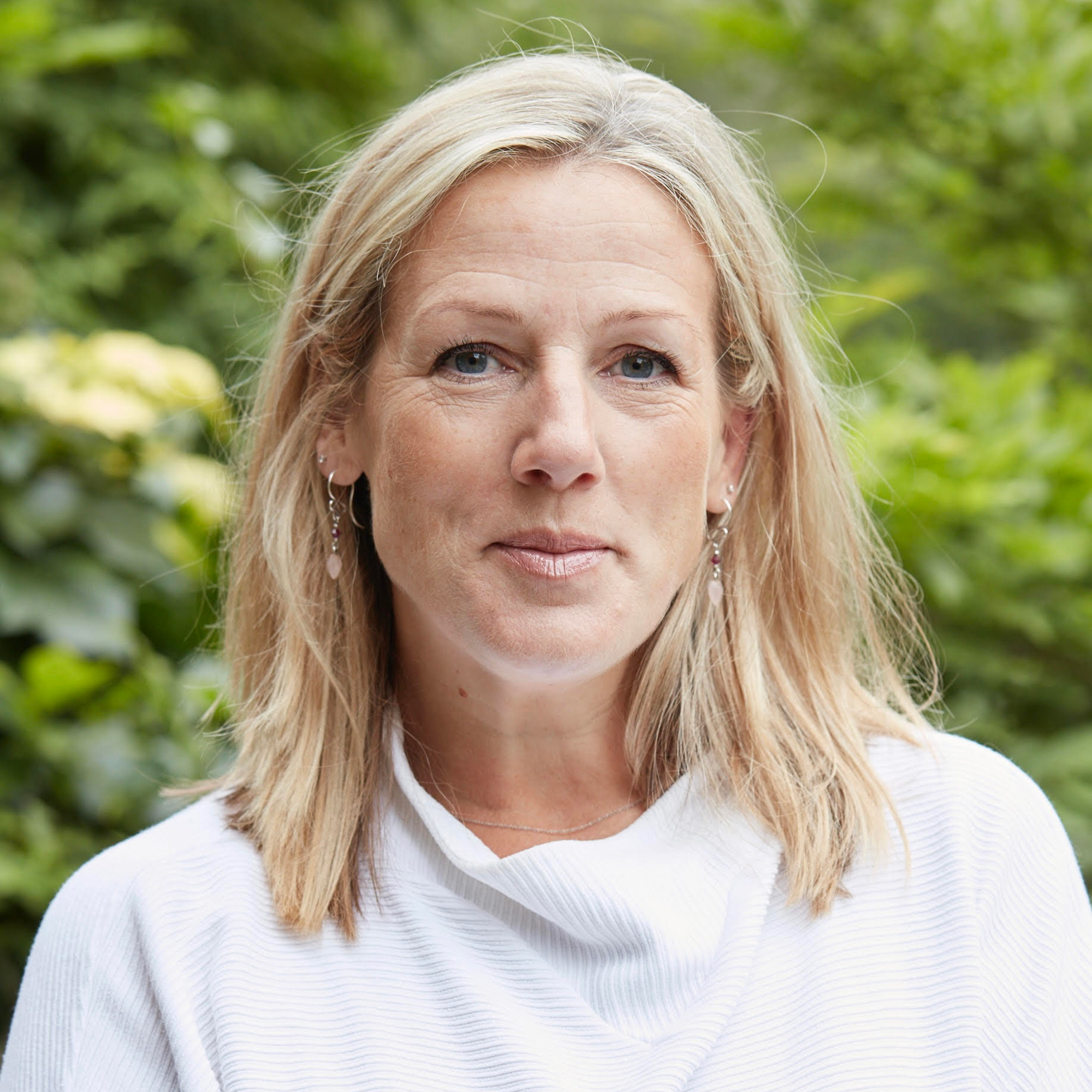 Nicky Phillips
Contributor
Nicky Phillips was the Style Editor of Ideal Home from 2010-2022. Nicky is an interiors journalist and stylist who has worked for some of the UK's leading interior magazines for over 25 years. A stint as Associate Editor on Ideal Home in 2000 led to her becoming Deputy Editor of LivingEtc in 2002, leaving to have her three children and to start her interior design business @Stylingatnumber42, before returning to Ideal Home as Style Editor in 2010. Nicky has styled and art directed over 300 shoots for Ideal Home magazine to date.
Having gained a first class honours degree in Furniture Design, Nicky went on to assist leading interior stylists with work on catalogues, editorial and events. Her first in-house role was as Assistant Homes Editor on House Beautiful magazine before becoming part of the launch team of BBC Good Homes magazine, as Homes Editor in 1998. After moving to the role of Associate Editor on Ideal Home for two years, she landed the Deputy Editor position at Livingetc in 2002. Nicky then took a career break to have her three children and to launch her own interior design business before returning to Ideal Home in her current role in 2010.
Nicky knows first hand about the decorating process and is a self confessed 'doer-upper' - she is a dab hand at painting, wallpapering and even tiling and is the proud owner of numerous power tools, including a chainsaw!
From a studio flat refurb, published in LivingEtc 2002, to transforming a family Victorian townhouse published in Ideal Home 2017, Nicky is currently doing-up her Edwardian townhouse to become a super stylish home for her three kids, two dogs and a rather large vase collection!
Ideal Home Truths
Where's your happy place?
In my kitchen - woodburner on, kids and dogs snuggled on the sofa, scented candles glowing and ordering in a takeaway. My kitchen may be my sanctuary but cooking is certainly not my skill set!!
What's your home addiction?
Vases. It's a bit of a long standing joke in our family - I go shopping for a new dress, I come home with a vase. I go Christmas shopping, I come home with a vase. I am the Imelda Marcos of vases!
What is your next home project?
I really need to relook at our main bedroom, it was one of the first rooms we decorated and I had little time to make decorating decisions. I'm looking at adding some panelling to the walls and replacing the IKEA wardrobe doors with some bespoke frontage. I can't wait!