10 easy steps to selling your home without an estate agent
Tick all these boxes and your sale should breeze through – who says selling houses is stressful?
Using an estate agent to guide you through the sale of your home is the traditional and (let's face it) most attractive option, but with the rise of online agents in recent years, taking the reins yourself is a lot less complicated than it might seem.
Take control of selling your home and get the deal you want with a little help from the internet. Here's how...
1. Valuation
To decide on the price you are going to ask, it's a good idea to get some free valuations from local estate agents; they know your specific market very well. You can also try looking at sites such as Zoopla and NetHousePrices to see what similar properties have sold for recently.
2. Choose a website
They're not all the same. Some simply offer a platform to sell from, whereas others offer different services to help you at every point of the sale. Compare what you get for your money – you can be sure there will be a package that feels tailored to your needs.
Want more property advice? READ: 7 easy ways to take the stress out of buying your new home
3. Energy performance certificate
You need this legally in order to sell your property. If you already have a valid one from when you bought the house (they last 10 years) you can use it if you haven't made any changes since it was issued.
4. Make it sellable
Take a look around and consider any minor repairs/sprucing up you could do to make your property a more attractive purchase. For instance, a lick of paint, oiling squeaky doors and hiding away any damaged furniture. Tidying up alone can make a huge difference – clutter is not a best seller!
For more ideas. READ: 5 important reasons why buying a house makes more financial sense than renting
5. Photographs
Some online sites will send someone to your property to take pictures, but you can save a bit by doing it yourself. Pop some fresh flowers on the coffee table, hide all the clutter and make sure you stand back to get as much in as possible. Do it during the day so you capture the natural light, too.
6. Measure rooms
It's incredibly useful for buyers to know the square footage of your home so they know before they arrange a visit whether it is too big or small for their needs. Measure twice to make sure you're as accurate as possible.
7. Floorplan
Hugely important in your advert, a floorplan brings the whole mental image of the place together; people spend far more time looking at homes with floorplans included in the advert than those without.
8. Show it off
You will be the one showing people around your new home so make a list of all the best things you will want to point out (Got a new boiler? Does the garden get the sun?). The old trick of making coffee or baking bread beforehand so the place smells great really does work too!
9. Advertise
Get your property onto the website you have chosen. You'll need to write a synopsis of its most important bits (some sites will assist you with this too), so have a look at similar properties online to see how they are written up and what information they include.
10. Find a solicitor
One of the only things an online agent doesn't do is appoint your solicitor, but then neither does a high-street agent (although if they recommend someone, they will probably be on commission). Ask friends for a recommendation or go online to a reputable site such as hoa.org.uk to search for one.
Get the Ideal Home Newsletter
Sign up to our newsletter for style and decor inspiration, house makeovers, project advice and more.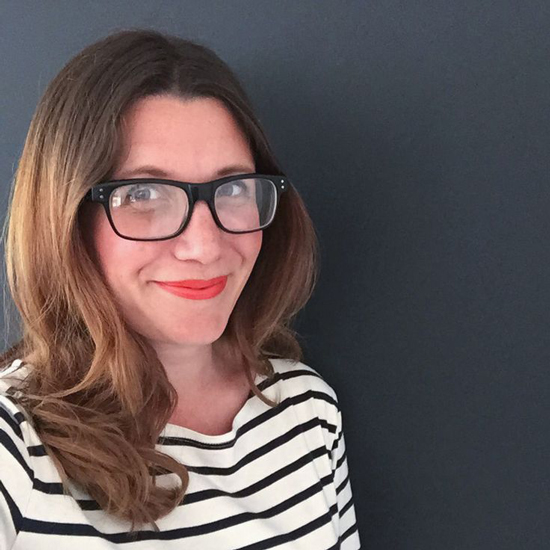 Heather Young has been Ideal Home's Editor since late 2020, and Editor-In-Chief since 2023. She is an interiors journalist and editor who's been working for some of the UK's leading interiors magazines for over 20 years, both in-house and as a freelancer.