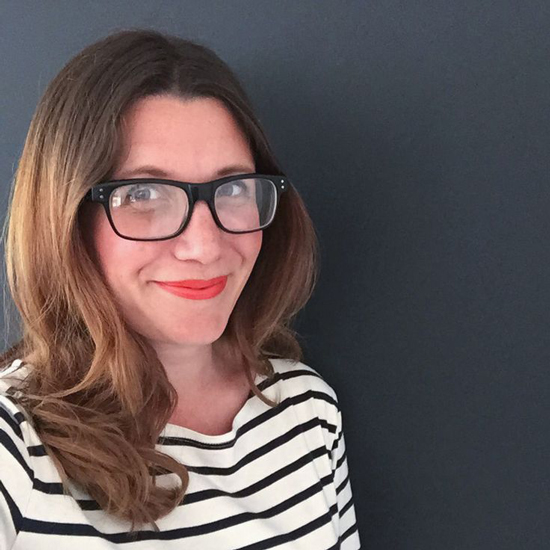 Heather Young has been Ideal Home's Editor since late 2020, and Editor-In-Chief since 2023. She is an interiors journalist and editor who's been working for some of the UK's leading interiors magazines for over 20 years, both in-house and as a freelancer.
Heather's interest in magazine journalism started at school, after a work experience placement at Empire film magazine. In her final year at York University where she was studying English Literature and History of Art, Heather attended a careers talk given by the then deputy editor of Country Living magazine and that was her lightbulb moment. She could combine working in magazines with her passion for interiors – something she'd loved even as a child (redecorating her bedroom was the present she requested for her 12th birthday!).
Heather first joined the Ideal Home team in 2006, where she oversaw the magazine's real homes and makeovers features.
After going freelance following the birth of her twins, Heather continued to write for Ideal Home, as well as other leading homes titles. Heather was also an early adopter when it came to blogging and social media, launching her own award-winning interiors blog in 2011.
With experience art-directing a large number of shoots, both still photography and video content, Heather has also appeared in front of the camera, creating and presenting craft and DIY videos both for her own channels and for clients.
Heather rejoined the Ideal Home family four years ago and became Editor of Ideal Home and Style at Home at the end of 2020.
Heather and her family moved into their Victorian home in Surrey – a former hospital porter's lodge – just before lockdown 2 at the end of 2021. It's got great bones, but Heather's keen to put her stamp on it. A keen DIYer, Heather has had to accept that progress is slower than she'd like, as she juggles the redecoration and renovation with work and busy family life. Heather recently completed a kitchen renovation, knocking through to the garage and removing a chimney breast to put in a huge wall of floor-to-ceiling sliding doors.
Ideal Home Truths
Where's your happy place?
If the sun's shining, you'll find me basking in the sunniest spot in the garden. If not, we recently redecorated our bedroom. It's got a boutique hotel feel, with pink walls that are wonderfully calming. That's where I'm likely to be found, either with a book or scrolling social media on my phone!
What's your home addiction?
I go through phases! But one thing that's pretty constant is wall art. My first project when we moved into our house (an old Victorian porter's lodge) was to hang a gallery wall up the stairs. I'm constantly adding to this, so I love buying art – from online galleries, or vintage prints from antique fairs or car boots.
What is your next home project?
We've just completed a kitchen extension project, so the renovation budget is running a little low right now! We didn't plan to tackle the garden this year, but after installing huge sliding doors in the kitchen to enjoy the view outside, we've decided we've got to give the mud pit left behind after the building work a good facelift this summer.