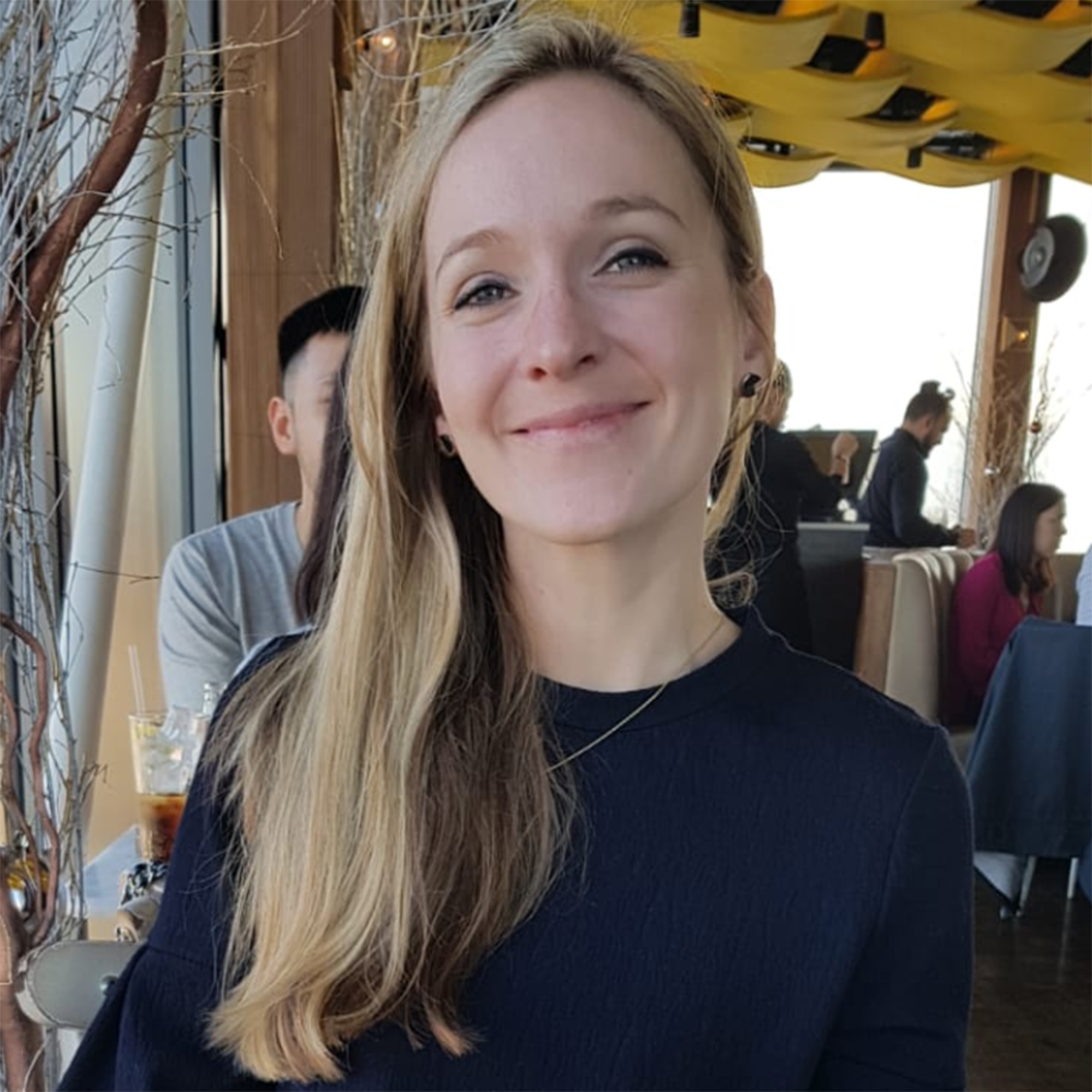 Rebecca Foster
Contributor
Rebecca Foster started her journalism career in Bangkok in 2013, where she worked on the in-house editorial team at a luxury homes magazine. Since then, Rebecca has contributed to numerous property and interiors titles in the UK and Southeast Asia. She re-located to London in 2015 to work at one of the country's leading self-build and home renovation magazines. In 2017, she left her job to split her time between freelance journalism and teaching yoga.
Rebecca has worked in the property and homes sector for almost a decade, on a variety of titles. Her background is in self-build and renovation, so she's happy to chat about a plethora of topics, from oak frames and kit houses, to glazing innovations, sustainability and home heating.
Ideal Home Truths
Where is my happy place?
My bedroom – I don't get a lot of light so I embraced the dark, moody feel and painted the space in a rich shade of forest green, which is accented with gold accessories.
What's my home addiction?
Plants. At the moment, my favourite is a Calathea Saneriana with pale pink pinstripe on the leaves.
What is my next home project?
Kitchen and bathroom renovation.