The Home Edit just reminded us of this simple decluttering question you should always ask
The pair's mantra might just be the key to more effective organising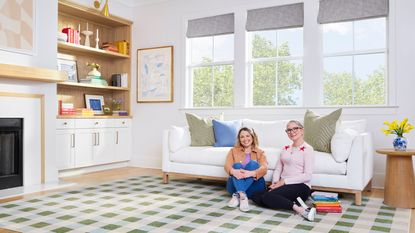 (Image credit: Ruggable/The Home Edit )
The Home Edit is taking it back to basics when it comes to decluttering, with an outlook that remains unchanged whether they're advising their followers or high-profile celebrity clients.
The Home Edit are professional organisers who took over Instagram with their rainbow tidying method and clever storage solutions. After conquering the US, they were introduced to the UK as the next big tidying gurus in their Netflix show, and even have a storage range at John Lewis.
We spoke to the famous American tidying duo Clea Shearer and Joanna Teplin for the release of their new collaboration with Ruggable, which features 10 personalised designs, complete with their signature rainbow aesthetic.
And when we asked the about process with which they approach celebrity projects, The Home Edit had a refreshingly simple answer.
Whether the pair are decluttering a wardrobe for Reese Witherspoon or clearing out the drawers in their own kitchen, their advice remains the same: optimise a space with functionality first.
The Home Edit's essential decluttering question
'We approach a celebrity's space the same way we approach any space - with the editing process,' says The Home Edit. 'We start by removing everything from a space, grouping items into categories, and paring them down to only what someone wants or needs.
'From there, we create systems that fit someone's space and lifestyle. We all have the same question, 'How do I get my space to feel like me and be optimised?',' the pair explain.
'Some people think they weren't born organised, or they're just not an organised person in general. But we believe anybody can become organised with some simple systems and maintenance.'
It might sound simple, but this one question is one of the hallmarks of The Home Edit's method: centring the organising process around their client's day-to-day needs.
We'll definitely be keeping it in mind moving forward to create a more streamlined, efficient system storage and organisation system in our homes, and maintain consistency by using that same system across rooms and floors.
The pair's collaboration with Ruggable follows that same trademark mindset, with designs that privilege form, function and most importantly - fun.
As well as this being the pair's first design-led collaboration, both Clea and Joanna have named rugs after loved ones, to give the collection a truly personal feel.
'The Marlowe is an Ivory Rainbow runner with a playful pop of colour in the border. We think it's so fun for a hallway,' says the duo.
'The Sutton is perfect for a living area, since the checked design and fresh, calming palette of Moss Green & Blue can layer seamlessly into the home.'
If you're working towards switching your organisational mindset, then we'd recommend keeping The Home Edit's ethos in mind - 'You don't have to be born organised, but you can learn to be organised. Form, function, and fun for the win!'
Get the Ideal Home Newsletter
Sign up to our newsletter for style and decor inspiration, house makeovers, project advice and more.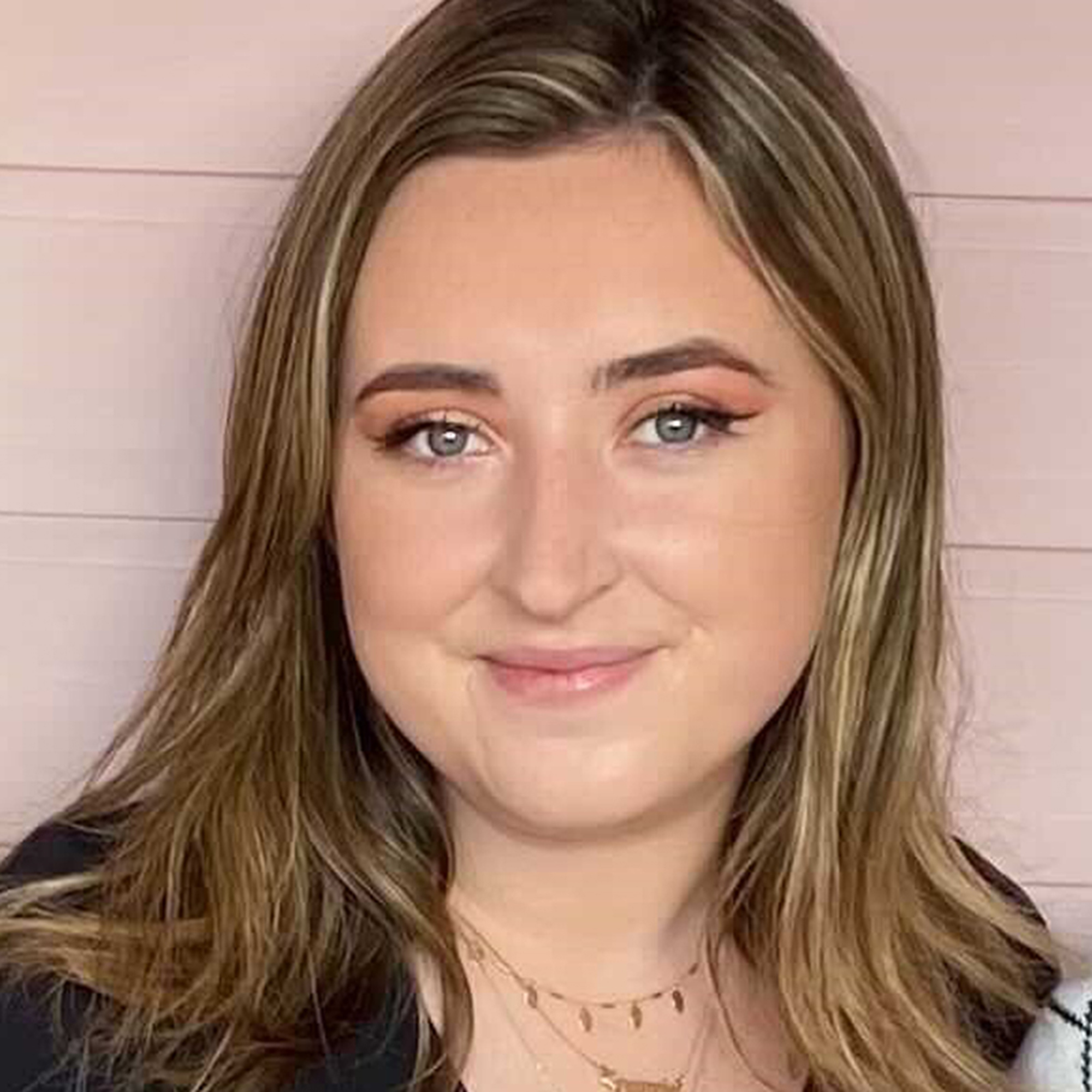 After writing for all of Future's Homes titles, Molly is now an Ecommerce Editor at Ideal Home, working across a range of shopping content to find the best buys for your space. Previously, she was the Staff Writer at TopTenReviews, another Future site, where she covered home content, which to a US audience is anything from turkey fryers to ride-on lawn mowers. Now, she spends her time writing reviews of appliances she's tested at home and at our testing facility (we're talking air fryers, vacuums, dehumidifiers and more!), as well as curating buying guides. She's a certified Consumer Expert for several product categories after passing a five-step program including hands-on experience, consumer interviews and extensive research into her specialist areas including kitchen appliances and vacuums.