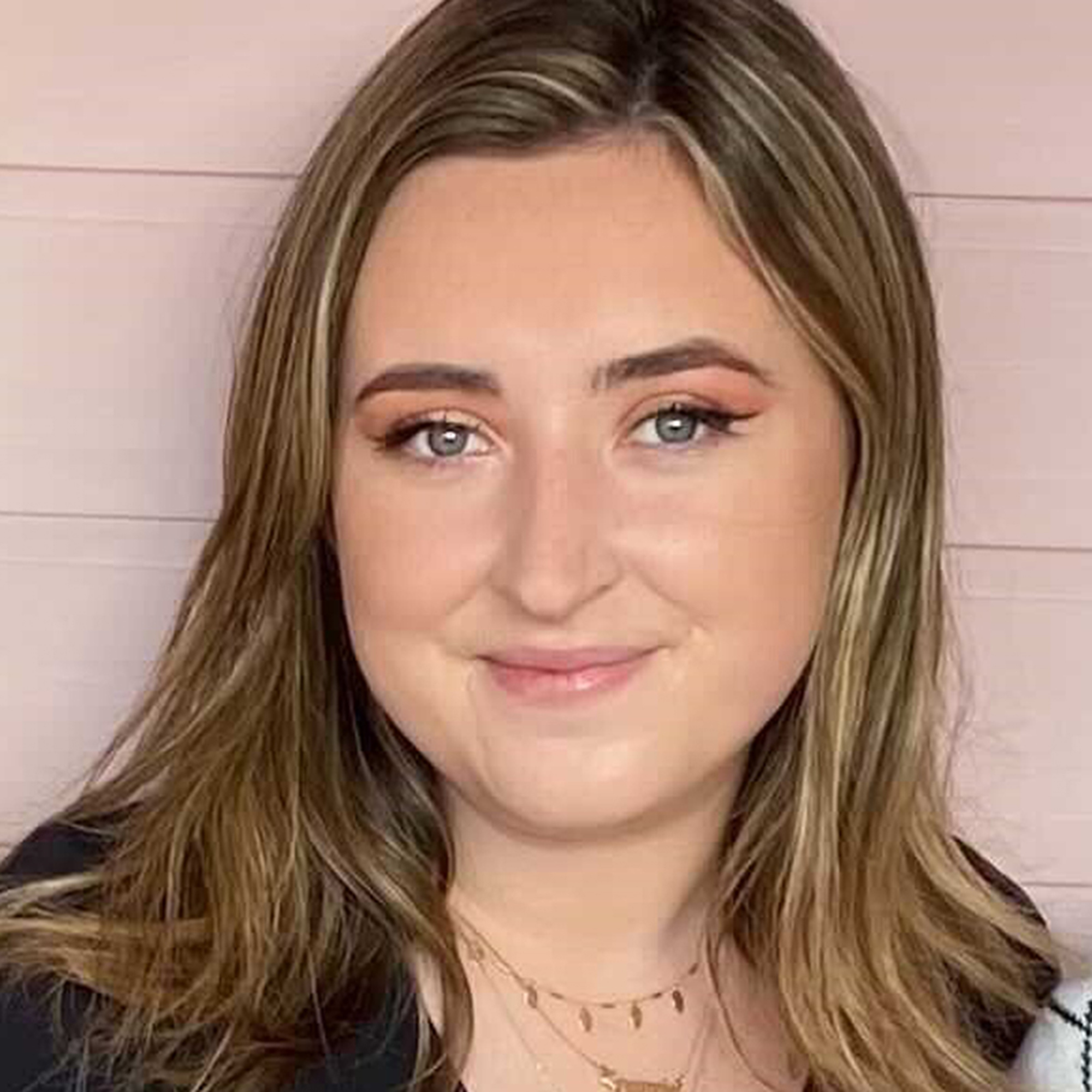 Molly Cleary
Ecommerce Editor
After writing for all of Future's Homes titles, Molly is now an Ecommerce Editor at Ideal Home, working across a range of shopping content to find the best buys for your space. Previously, she was the Staff Writer at TopTenReviews, another Future site, where she covered home content, which to a US audience is anything from turkey fryers to ride-on lawn mowers. Now, she spends her time writing reviews of appliances she's tested at home and at our testing facility (we're talking air fryers, vacuums, dehumidifiers and more!), as well as curating buying guides. She's a certified Consumer Expert for several product categories after passing a five-step program including hands-on experience, consumer interviews and extensive research into her specialist areas including kitchen appliances and vacuums.
Ideal Home Truths
Where is your happy place?
I grew up in Bournemouth on the south coast, and though I live in London now I'm always scrambling to get back to the beach. Bournemouth has lots of lovely clifftop houses, and I'd love to claim one of those eventually. In London, my happy place is without a doubt the Ladies' Pond at Hampstead Heath, where I could happily spend the rest of my days with a pile of books.
What's your home addiction?
My pride and joy in my flat is my cupboard full of cleaning products. I love trying out sustainable cleaning brands and seeing new innovative products, as well as testing out new scents. I'm also addicted to using my steam cleaner on every corner of my flat, and you would be too if you could see the colour of the water once you're finished.
What is your next home project?
The walls in my flat are ridiculously high for someone who owns little to no art, so my next task is trying to find lovely things to hang up there. My aim is to pick things up at nearby markets and shops so that everything feels unique to this space.