All aboard! Man transforms London Routemaster bus into a mobile bar
This red Routemaster conversion has turned a 1960s bus into the ultimate bar venue
Tickets please for a ride on an old London Routemaster with a - delicious - difference.
We aren't promoting commuting drinking as such, but this bus conversion offers punters something a little different on their travels - a bottle of red, a pint of Guinness or a G&T...you name it, this mobile bus serves it!
It all started when Peter Sonneveld feel in love with a 1960s vintage Fiat 500 at the age of 9.
After promptly becoming the only member of the Fiat owners club to not actually own one, Peter was well on his way to classic car appreciation.
From there Peter had a series of business ventures that supported his love of vintage cars but finally in 2012 he reached his pinnacle.
Peter told us: "I was scrolling through a classic car website when I came across a 60s Routemaster London bus that had been converted into a bar. It hit me like a bolt of lightening. This was exactly what I wanted to do!"
So after buying one for £18,000 on Facebook, Peter and a team of experts embarked on a 20-month and 2,500+ hour project that has cost a further £60,000 to create the ultimate bus bar, BAR ML2355.
The result is a super-swanky mobile bar that can hitch up to any wedding, garden party, or outdoor venue.
A giant sun roof on the upper deck opens up like a cool convertible, 12 draught taps and spirit optics ensure you'll never be short of a tipple or two, an exterior garden area is decked with wooden chairs and tables with seating for 25+ people are available.
An important part of the transformation process was ensuring as much of the bus' original state remained. Peter told us: "I used the original colour scheme upstairs. I kept as much of all the chrome bits as possible.
"I used the original fabric for the cushions. I kept her correct destination blinds and I also left her sitting in a pretty shade of London Transport red."
However, there is one problem - to be a waitress or bar man
(the trolley dolly of bus bars) you'll need to be 5ft 7 or shorter to fit under the low ceiling.
At 6ft 6, Peter has been delegated to the driver's cabbie as he is too tall to stand and pull pints!
What about the driving license then, you ask? Being over 30, Peter doesn't even need a truck license, just his regular car photo card.
Where can we get one?!
To find out more about BAR ML2355 and book it for your summer party visit the website.
Get the Ideal Home Newsletter
Sign up to our newsletter for style and decor inspiration, house makeovers, project advice and more.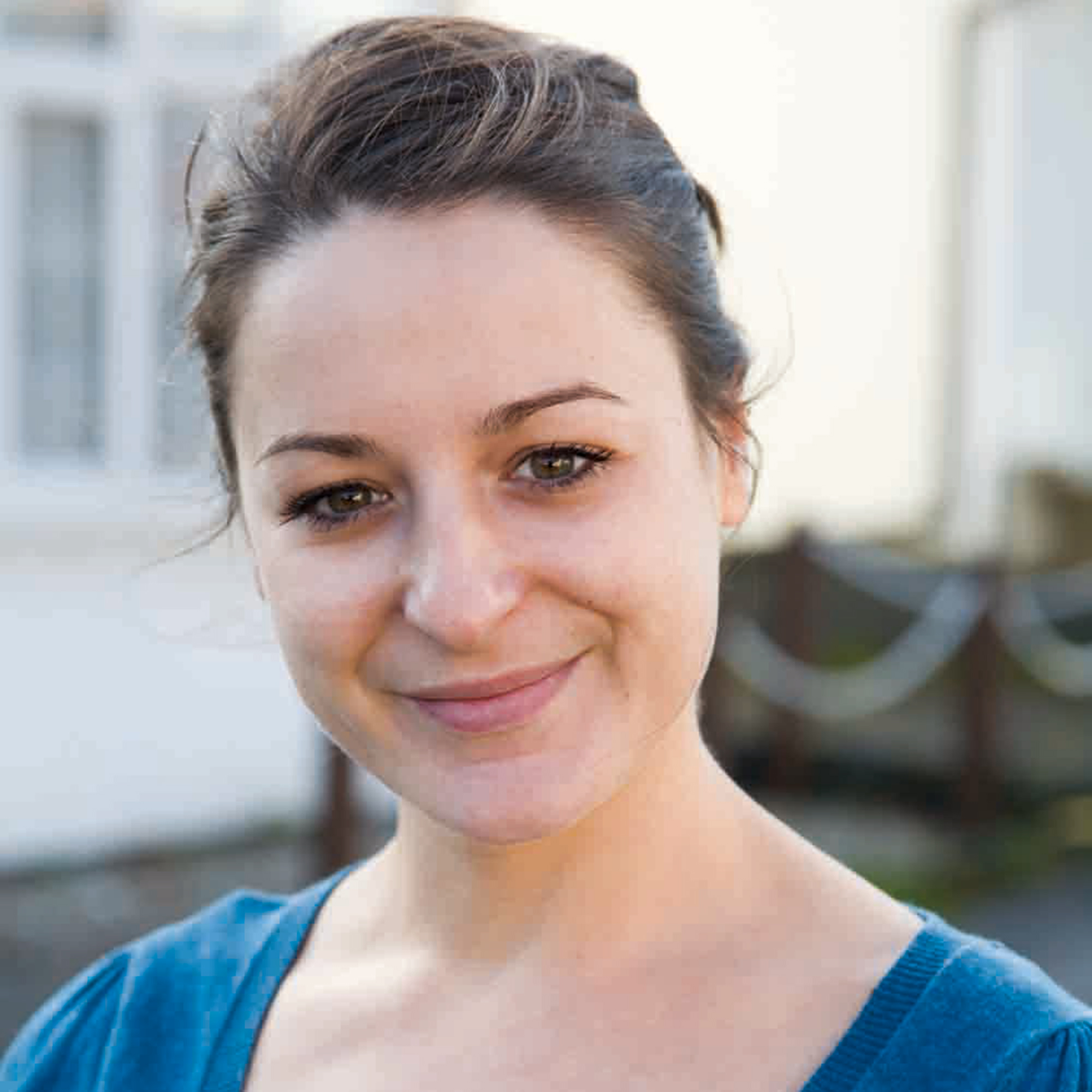 Ginevra Benedetti has been the Deputy Editor of Ideal Home magazine since 2021. With a career in magazines spanning nearly twenty years, she has worked for the majority of the UK's interiors magazines, both as staff and as a freelancer. She first joined the Ideal Home team in 2011, initially as the Deputy Decorating Editor and has never left! She currently oversees the publication of the brand's magazine each month, from planning through to publication, editing, writing or commissioning the majority of the content.