The best radiator covers – modern, rustic and affordable options to disguise your heating in style
We've rounded up the very best options for keeping an unsightly radiator out of sight
If you're looking for the best radiator covers for your house, there's a high chance that you're ready to switch up your home decor. And we don't blame you.
While we know that radiators serve a practical purpose, there's no doubt that they're an eyesore which is where radiator cover ideas come in. Radiator covers are the perfect way to show off your design flair, and these products have come leaps and bounds over the past few years. From radiator covers with drawers to cheap radiator covers that don't scrimp on style.
Of course, we have to point out that most radiator covers will stop your radiators from heating up your home as efficiently. The best radiator covers to help minimise this is one will be ones with enough room at the top to allow the heat to circulate and have plenty of ventilation in the front panel.
However, we know that some radiators are such an eyesore, that sometimes a radiator cover is the best budget living room update or hallway transformation you can do and the efficiency risk is worth taking. So grab your tape measure as we have worked hard to collect the best radiator covers on the market today. And these are our favourites.
The best radiator covers
Why you can trust Ideal Home Our expert reviewers spend hours testing and comparing products and services so you can choose the best for you. Find out more about how we test.
How to choose the best radiator cover for your home
Radiator covers are usually fronted with a mesh of latticework. This allows the heat radiated to circulate effectively. The design you choose should complement the existing period and architectural details of the room for a cohesive look. After all, you don't want your covers to stand out for all the wrong reasons.
There are three main types of radiator covers to choose from, covering all budgets:
Bespoke radiator covers: For a bespoke model with your own grille pattern, colour and finish, source a local carpenter or cabinet maker. They are likely to use a laser-cutting technique – this allows you to choose your own design, whether it's geometric, ornate or something utterly unique, like a bird theme. This can be extremely expensive, though, and you can expect to pay around £400 for a bespoke radiator cover.
Made-to-measure radiator covers: For this option, you can choose a design, which will then be built from scratch to accommodate your specific radiator. It's the way to go if you want something of a reasonable standard, looks-wise, but don't necessarily have a standard-sized radiator or space.
Off-the-peg radiator covers: If you're looking for a cheap radiator cover, the most affordable option is to buy ready-made covers from the likes of Argos or B&Q – such as the ones we have listed above. As well as disguising a less-than-beautiful radiator, they also double up as useful shelving where you can display decorations or keep your keys or post to hand. They usually come in a choice of standard sizes, which will match up to newer panels.
How to measure for a radiator cover
First, measure the length of your radiator. Don't just measure the panel – measure to the outside edge of any pipes and valves, and then add two cms on each side for clearance.
Next measure the height from the floor to the top of the panel, again then adding 25mms to allow for air circulation. Lastly, measure the depth from the front of your radiator to the wall behind and again add 25mm.
How to fit a radiator cover
Unpack the radiator cabinet (assuming it's a flat-packed design) and lay out the pieces on the floor so you see what you're working with. Follow the manufacturer's assembly instructions, using a drill driver to put it together.
The cabinet can be left freestanding but it's much safer to fix it to the wall with the brackets provided. In fact, it's a must if you have children. Before you screw the brackets into the wall, use a detector to check for any wires or pipes.
If you're painting the cabinet, it's easier to do this before fixing it properly to the wall. Use a small paintbrush to make sure you get into every nook and cranny of the cut-out fretwork and edges.
FAQs
What is the most efficient radiator cover?
As radiator covers come in many designs and materials, it can be hard to know which one is best. But when it comes to efficiency, it's widely accepted that metal is the most efficient radiator cover in terms of heat loss. However, these can also be incredibly dangerous, as they conduct the heat and can be incredibly hot to touch.
That's why the most common type of radiator you can buy is a wooden radiator cover. While this material isn't the best conductor, it's considered to be the best in terms of safety and aesthetics.
It's important to understand that you cannot use a radiator cover if you have a storage heater, however. Their high heat output makes them a fire hazard.
What are the disadvantages of radiator covers?
While radiator covers certainly have a lot of advantages in the home, they also have some disadvantages you need to consider before buying the best radiator cover.
Heat loss: As long as your radiator cabinet is the right size and positioned correctly, the heat loss experienced should be less than 10%. However, this is still 10% you might not want to lose with energy bills rising.
They cost money: Although there are so many cheap radiator covers out there, they still cost money. And as they're not an essential item in the home, some may find the cost of them to be unnecessary and a major disadvantage.
Durability: Most radiator covers are made from wood, which is a fairly durable material. But it's not invincible, and wood radiator covers can easily be broken or damaged over the years. This is something to consider before shelling out your hard-earned money.
Are there any others ways to disguise a radiator?
A quick, low-cost way to disguise an ugly radiator is to paint it in the same colour as the wall behind it. Make sure your radiator is clean before you start, so that you get a smooth finish – our guide to how to clean a radiator can help with this.
Use a metal primer first, then cover with solvent-based paint. Once it has been painted, allow it to fully dry before you turn the radiator back on. Wilko sells a selection of specialist radiator paints.
Get the Ideal Home Newsletter
Sign up to our newsletter for style and decor inspiration, house makeovers, project advice and more.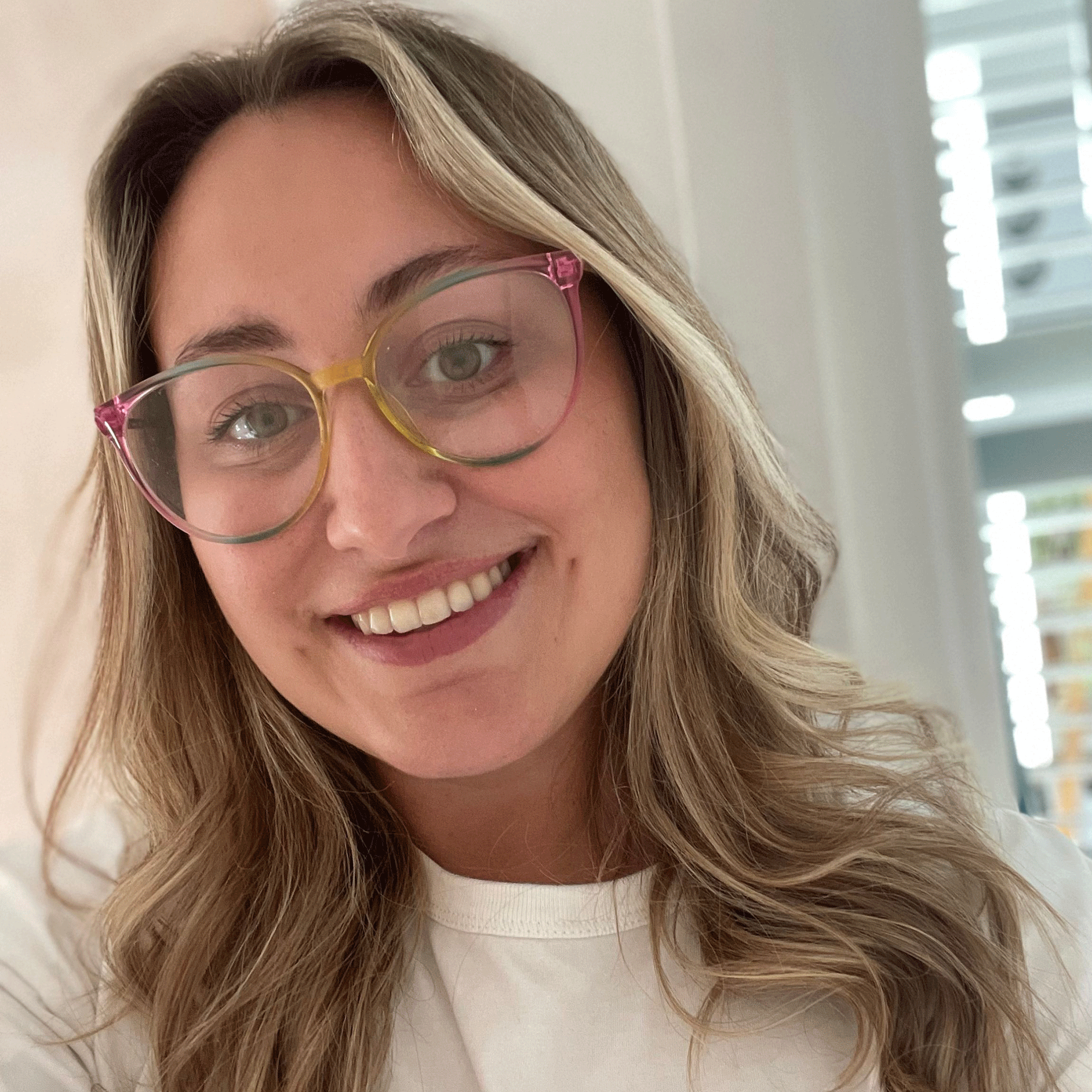 Lauren Bradbury is a freelance writer and major homes enthusiast. She graduated with a Bachelor's degree in English and Creative Writing from the University of Chichester in 2016, before dipping her toe into the world of content writing. After years of agency work, writing everything from real-life stories to holiday round-ups, she decided to take the plunge and become a full-time freelancer in the online magazine world. Since then, she has become a regular contributor for Real Homes and Ideal Home, and become even more obsessed with everything interior and garden related. As a result, she's in the process of transforming her old Victorian terraced house into an eclectic and modern home that hits visitors with personality as soon as they walk through the door.