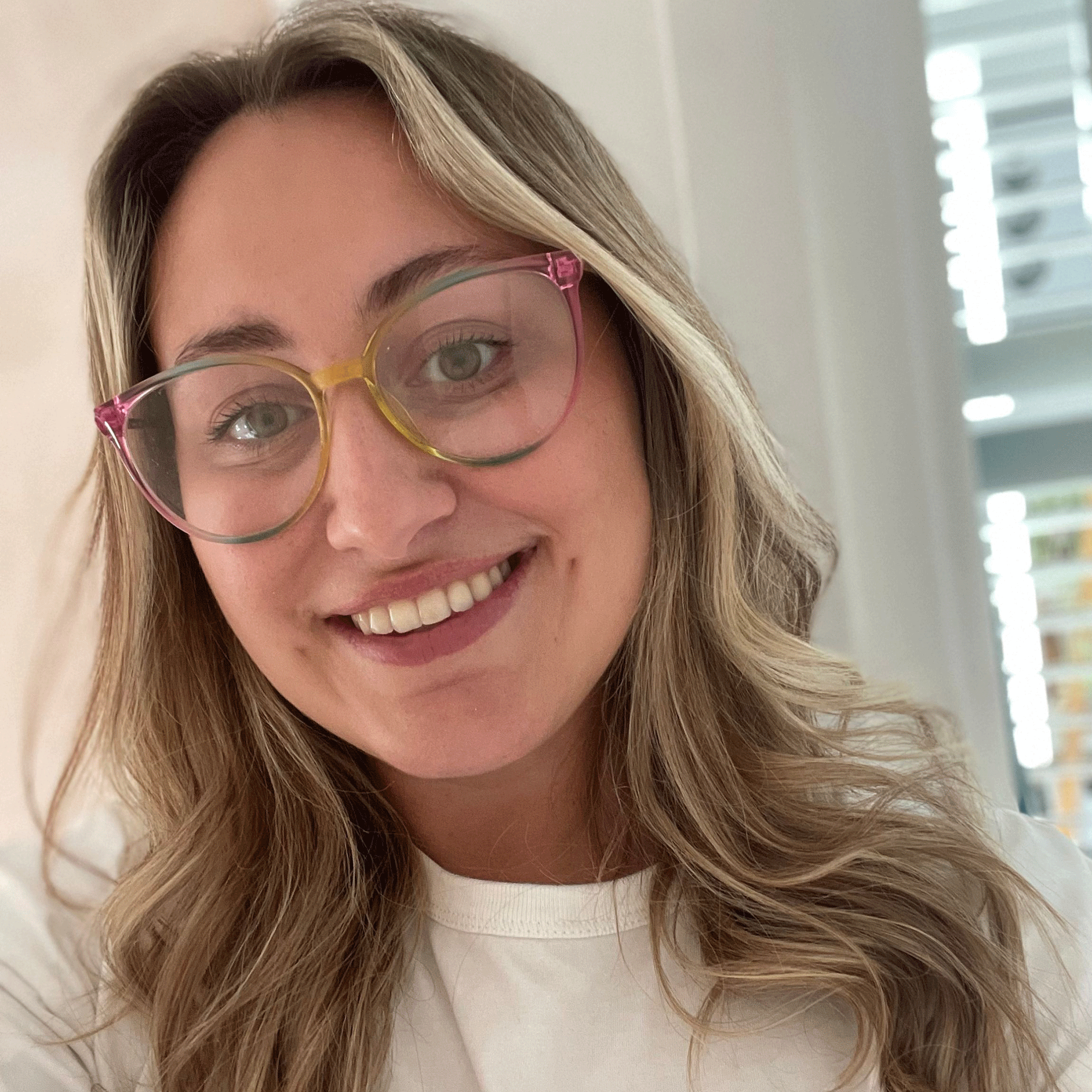 Lauren Bradbury
Contributor
Lauren Bradbury is a freelance writer and major homes enthusiast. She graduated with a Bachelor's degree in English and Creative Writing from the University of Chichester in 2016, before dipping her toe into the world of content writing. After years of agency work, writing everything from real-life stories to holiday round-ups, she decided to take the plunge and become a full-time freelancer in the online magazine world. Since then, she has become a regular contributor for Real Homes and Ideal Home, and become even more obsessed with everything interior and garden related. As a result, she's in the process of transforming her old Victorian terraced house into an eclectic and modern home that hits visitors with personality as soon as they walk through the door.
Ideal Home Truths
Where's your happy place?
My happy place is sitting in my living room with my dog by my side. Myself and my husband have painted the walls around five times since we moved in, but have finally settled on a sage green colour that has turned it into the cosy space I was really hoping for.
What's your home addiction?
I just can't get enough of candles and reed diffusers. Every room in my house smells different, which means I'm hit with a new smell everywhere I walk. For some reason, this just puts a smile on my face and really awakens my senses - especially when I'm working from home.
What is your next home project?
Since moving into my home in 2020, I've tried to avoid any major renovations, but my bathroom is in need of some serious TLC. Like many Victorian properties, the bathroom is on the ground floor and is extremely hard to ignore. So, I'm hoping to transform the old, white bathroom into a bright oasis that still acknowledges its Victorian roots.