How to prune apple trees - Garden expert reveals the best tricks for having apples on tap year after year
An apple prune a year keeps the tree doctors at bay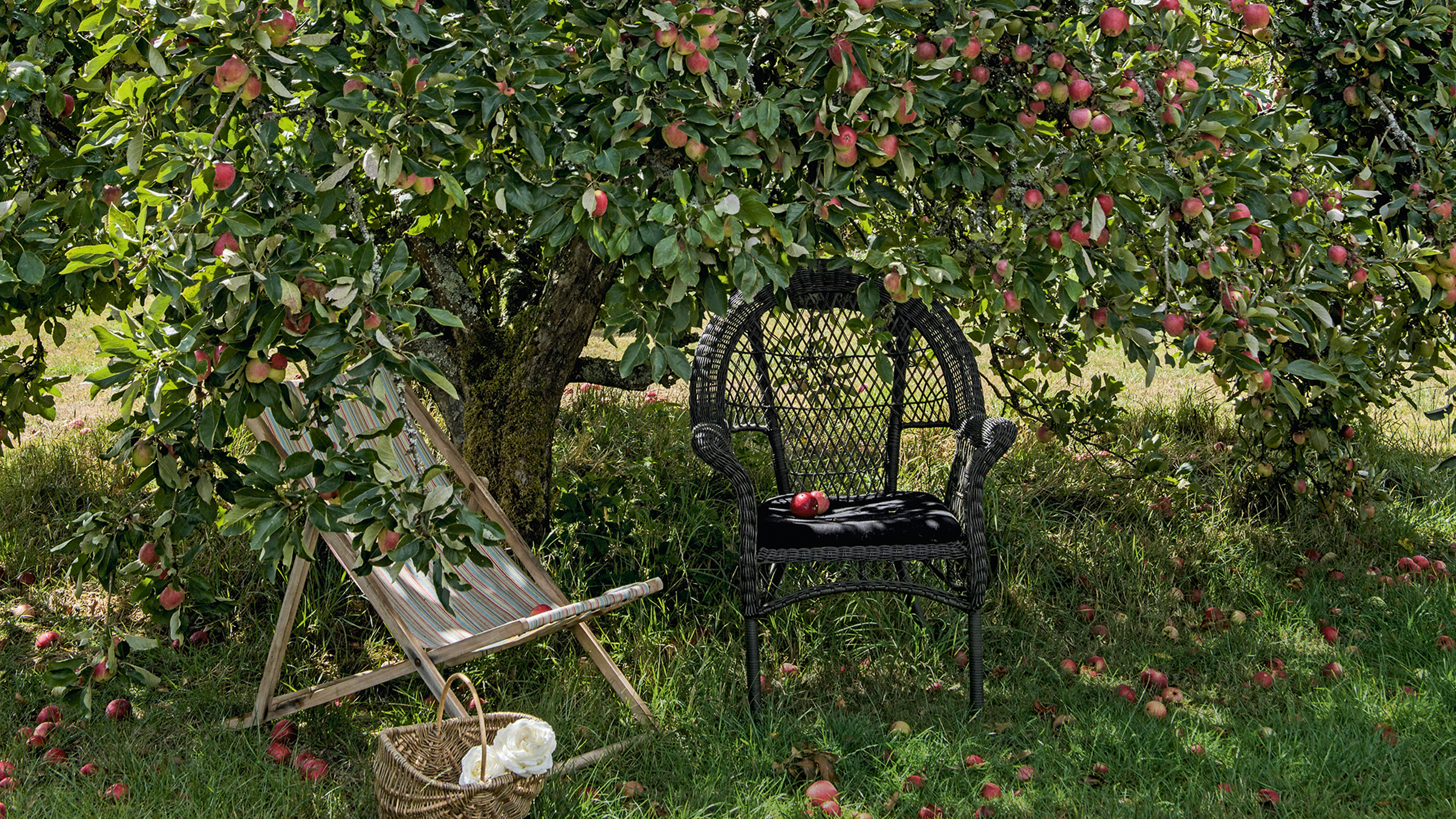 (Image credit: Future PLC )
If you're wondering how to prune an apple tree, you've come to the right place. We've got the low-down on how to keep your apple tree flourishing year after year.
You know what they say: an apple a day keeps the doctor away. And with that in mind, it's no wonder that so many people are choosing to grow their own produce at home. But while an apple tree offers a wealth of opportunities for year-round crumbles, pies, jams and ciders, having an apple tree in the garden can be daunting.
Not only is it normally extremely large, but it also seems extremely vulnerable. The last thing anyone wants is to accidentally kill their apple tree while trying to keep it in perfect health. And that's why pruning can be a stressful experience.
Just like how to prune a fig tree, there's an art to pruning apple trees. But when you know how to do it, you'll be set for life.
How to prune apple trees
If you're lucky enough to have an apple tree in your garden, you probably want to keep it as healthy and as fruitful as possible. But to maintain a bountiful harvest year after year, you need to prune it - and this is how to do it.
What you'll need
Step-by-step
1.Choose the right time
It's important to prune an apple tree every single year, and the aim of this process is to open up the canopy and allow air to flow between the branches. By doing this, your tree will be able to reap the rewards of extra sunlight while also fighting back against diseases and pests. However, pruning at the wrong time could spell disaster for your apple tree.
'It's important that you only prune during the tree's dormant season, which is typically between autumn and early spring, when the tree isn't actively growing anymore. If you prune while the tree is still growing, it could have a more damaging effect and a negative impact on how the apples develop and the overall health of the tree,' says Steve Chilton, garden expert at LeisureBench.
So, aim to prune your apple tree around November or early March.
2. Remove any dead branches
Many apple trees are very large, and as you want to prune as much off the top as possible, you should always use a ladder or some steps to prune an apple tree.
Then, you can focus on removing any dead branches or any branches that look as though they are diseased or damaged in any way. To do this, simply use a pruning saw to cut it back to the base.
While you're doing this, it's also a good idea to remove any branches that are rubbing together or growing downwards. These will only hinder the growth of the rest of the tree, so can be cut down.
3. Reduce the height of the tree
For a good prune, you want to reduce the size and height of the apple tree by about a third. So, use the saw to trim the longest branches branches at the top and on the sides of the tree.
Not only will this create a channel for sap to flow down to the lower branches, but it will also help to encourage new growth in the smaller branches. This is also a great way to shape the tree.
'Shape the tree by selecting what we call a 'central leader', which is basically a branch/stem that is central, strong and upright,' explains Steve. 'This is the main branch of the tree, and your tree should be moulded around this. To shape the tree, remove any branches that are too similar to the leader, but keep a few strong lateral branches so you can define the main framework of the tree.'
4.Trim last year's shoots
As well as cutting down large branches when pruning an apple tree, you should also trim last year's shoots. You can find these by feeling your way down a thinner branch and finding the growing point (which almost looks like a little knuckle).
To promote even healthier growth next year, take your secateurs and cut these newer shoots down by half - making sure to cut above an outward-facing bud for maximum success.
FAQs
When should apple trees be pruned?
Apple trees should only be pruned when they are dormant and no longer producing fruit, which is normally either November or March.
Although it's essential that you prune an apple tree in November to help it through the winter months and thrive the next year, you don't necessarily have to prune it in March.
However, you can if you feel as though it needs it.
What is the best way to prune an apple tree?
The best way to prune an apple tree is to cut all of the diseased or dead branches before opening up a space at the top. This allows sunlight to penetrate throughout the entirety of the tree, which will help it grow bigger and better next year.
You should do this with pruning shears and secateurs and use a pair of steps if the apple tree is too large to reach from the ground. Be careful when you are doing this, though.
Get the Ideal Home Newsletter
Sign up to our newsletter for style and decor inspiration, house makeovers, project advice and more.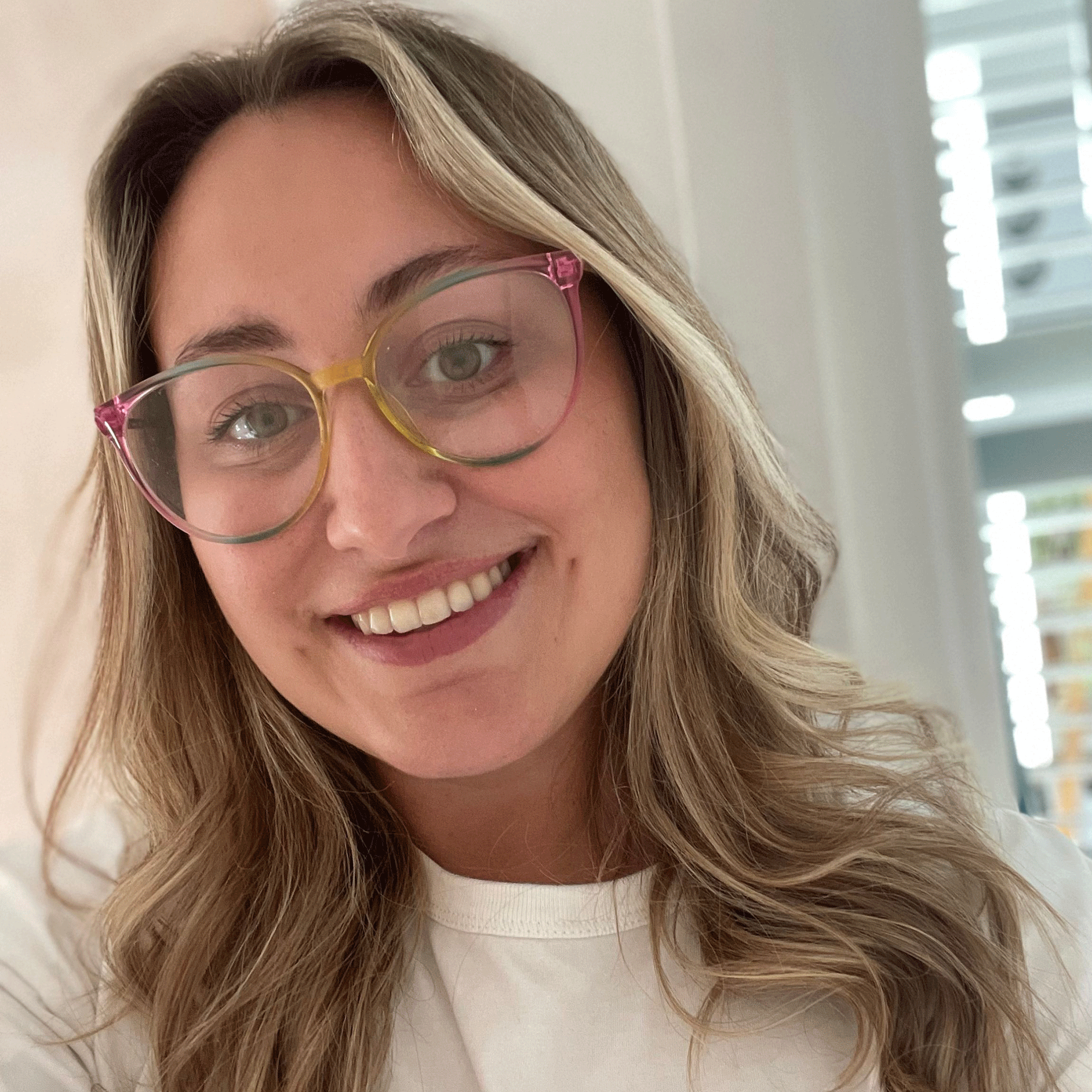 Lauren Bradbury is a freelance writer and major homes enthusiast. She graduated with a Bachelor's degree in English and Creative Writing from the University of Chichester in 2016, before dipping her toe into the world of content writing. After years of agency work, writing everything from real-life stories to holiday round-ups, she decided to take the plunge and become a full-time freelancer in the online magazine world. Since then, she has become a regular contributor for Real Homes and Ideal Home, and become even more obsessed with everything interior and garden related. As a result, she's in the process of transforming her old Victorian terraced house into an eclectic and modern home that hits visitors with personality as soon as they walk through the door.