How to prune fig trees for a bountiful harvest year after year
Are you neglecting your fruit trees? It's time to give your fig tree a helping hand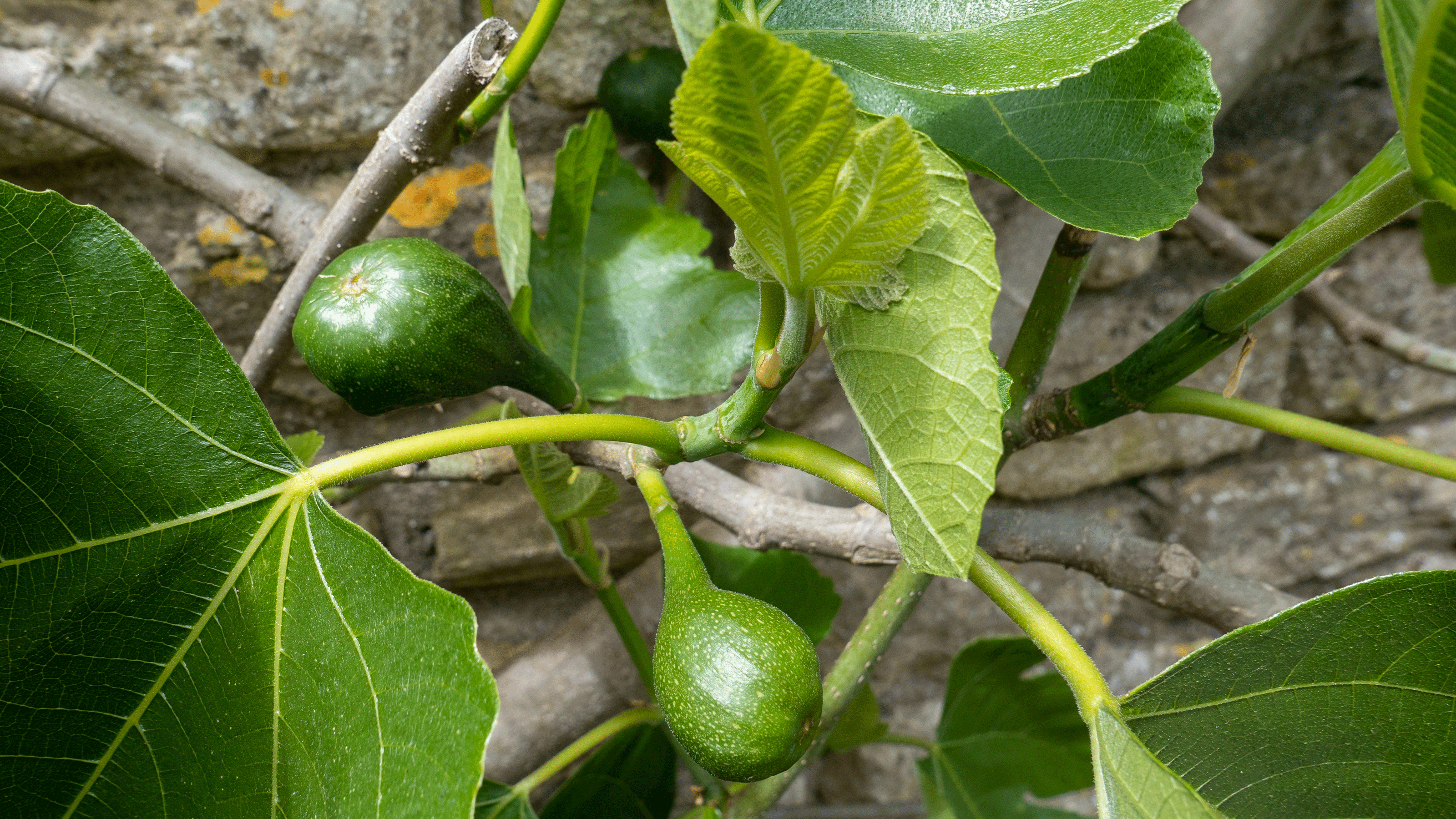 (Image credit: Getty Images)
'How to prune fig trees' isn't exactly the most glamorous thing you could type into Google. Especially when you could be researching how to plant a wildflower meadow or how to create the perfect picnicscape (yes, it really is as cool as it sounds).
However, many homeowners often spend way too much time focusing on other aspects of their garden that they neglect their fruit trees. But as we're in a cost-of-living crisis and penny-pinching at every corner, why wouldn't you want to grow your own produce and have a bountiful harvest of figs on tap?
We've decided that now is the time for a fruit tree revolution - especially as most fig crops will start to ripen in September and October. That's exactly why those lucky enough to have a fig tree in their south-facing garden should definitely know how to prune a fig tree.
But we've done the hard work for you and broken down this task into an easy step-by-step guide, which means it's never been easier to help your fig tree thrive.
How to prune fig trees
'Pruning your fig tree will help to increase fruits and also encourage growth,' explains Neil Miller, Head Gardener at Hever Castle & Gardens. And while it may sound difficult, you'll be happy to know that pruning fig trees is a task you can tick off your to-do list in no time.
What you'll need
Step-by-step
1. Cover your hands and arms
Although fig trees are stunning to look at and have the added bonus of growing delicious fruit, there's a lot more to this fruit tree than meets the eye. Below the surface, fig trees can be dangerous.
'Make sure to cover your hands and arms as the leaves and sap can irritate the skin,' suggests Neil.
In fact, fig sap is full of furocoumarins, which can cause blistering and itching of the skin if you come into contact with it. Because of this, it's best to wear gardening gloves when you are pruning a fig tree.
2. Leave the fruitlets alone
If you have a fig tree, you'll know that the figs normally grow toward the end of branches. Because of this, many gardeners struggle to know whether it's safe to cut back these branches or not. The answer is not a simple one, as it completely depends on the health of the branch.
'Figs fruit come from pea-sized fruitlets formed from the previous year so leave these well alone, unless they are attached to unruly branches and stems, in which case prune gently there but keep as many of the compact shoots with fruitlets as you can,' says Neil.
So, it's best to inspect the branches to see if they would benefit from pruning or if they look dead or diseased.
Normally, it's best practice to cut back any branches that cross over other branches or secondary branches that are growing at a 45-degree angle, as these branches will not be sustainable in the long run, anyway.
3. Hard prune the bare branches
Just like how you prune a bay tree, fig trees also benefit from a hard prune. This means that you can normally cut back more than you may have thought necessary. And while this sounds contradictory to the above step, you can still prune a huge chunk of your fig tree without harming the fruitlets.
That's because fig trees often grow long, non-fruiting branches that look incredibly bare. In this case, you can give these a hard prune, as this will encourage the growth of new shoots next year. To do this, use your gardening shears to cut them back.
According to Steve Chilton, a garden expert from LeisureBench, 'You should leave a stub of around 3cm, which will ensure that replacement shoots grow in their place.'
You should also leave some branches behind, though. With a fig tree, it's best to have a good mixture of unpruned branches and pruned branches for a healthier and well-rounded plant.
FAQs
When should I prune my fig tree?
If you have a young fig tree, it's a good idea to inspect your fig tree in the spring after its first winter.
Many young fig trees struggle after the cold temperatures and the frosts of winter, and this causes weakened branches. By cutting these down so they're two inches long, you can encourage new growth without damaging the branch further.
However, you should never prune a mature fig tree in the spring. They are extremely delicate plants that are prone to sap bleeding. As this sap is essential to a happy and healthy plant that fruits year after year, you don't want to cut them down too much.
You should also tend to your fig tree - both young and mature - in mid-autumn, too. To do this, it's more important that you focus on removing any old figs that failed to ripen rather than cutting back any branches. Be careful not to prune the pea-sized fruits that form on the end of the branches, as these fruits will flourish next year.
How do you look after a fig tree?
Fig trees are relatively easy to look after. They thrive in sunny locations, are perfect for growing in pots if you have a small garden, and will grow in virtually any kind of soil - although they do prefer free-draining and moisture-retentive soil.
How you train your fig tree will also affect its growth. Most gardening experts would encourage gardeners to fan-train their fig tree, as the extra warmth and sun will aid the fruit in ripening.
However, the hardest aspect of looking after a fig tree is pruning. While it's important to prune a fig tree to encourage better growth next year, you don't want to prune it too much. So, you need to get it just right.
Get the Ideal Home Newsletter
Sign up to our newsletter for style and decor inspiration, house makeovers, project advice and more.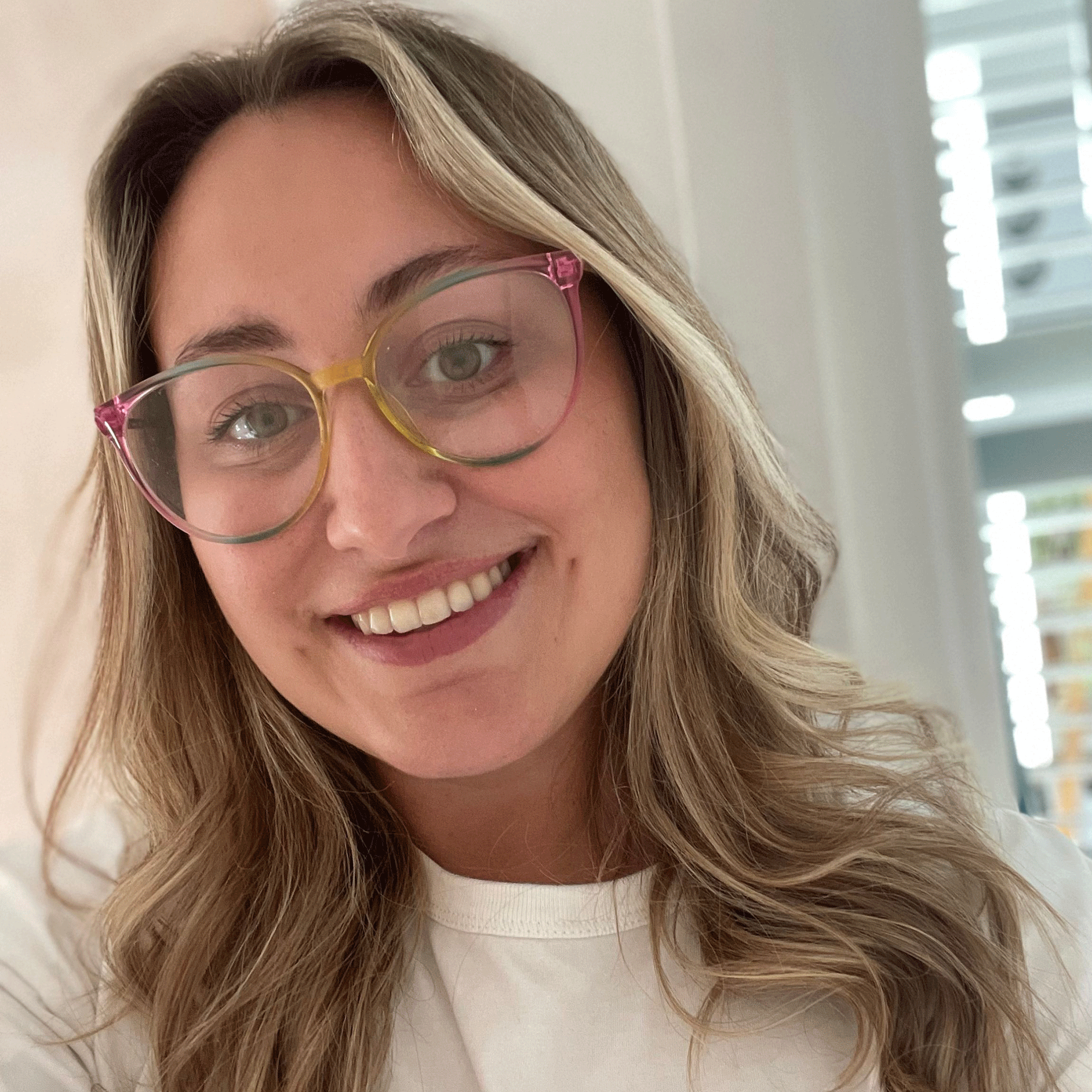 Lauren Bradbury is a freelance writer and major homes enthusiast. She graduated with a Bachelor's degree in English and Creative Writing from the University of Chichester in 2016, before dipping her toe into the world of content writing. After years of agency work, writing everything from real-life stories to holiday round-ups, she decided to take the plunge and become a full-time freelancer in the online magazine world. Since then, she has become a regular contributor for Real Homes and Ideal Home, and become even more obsessed with everything interior and garden related. As a result, she's in the process of transforming her old Victorian terraced house into an eclectic and modern home that hits visitors with personality as soon as they walk through the door.