5 of the best bulbs to plant now - It's not too late to add colour to your garden
It's not too late to add a splash of summer colours with the best bulbs to plant in spring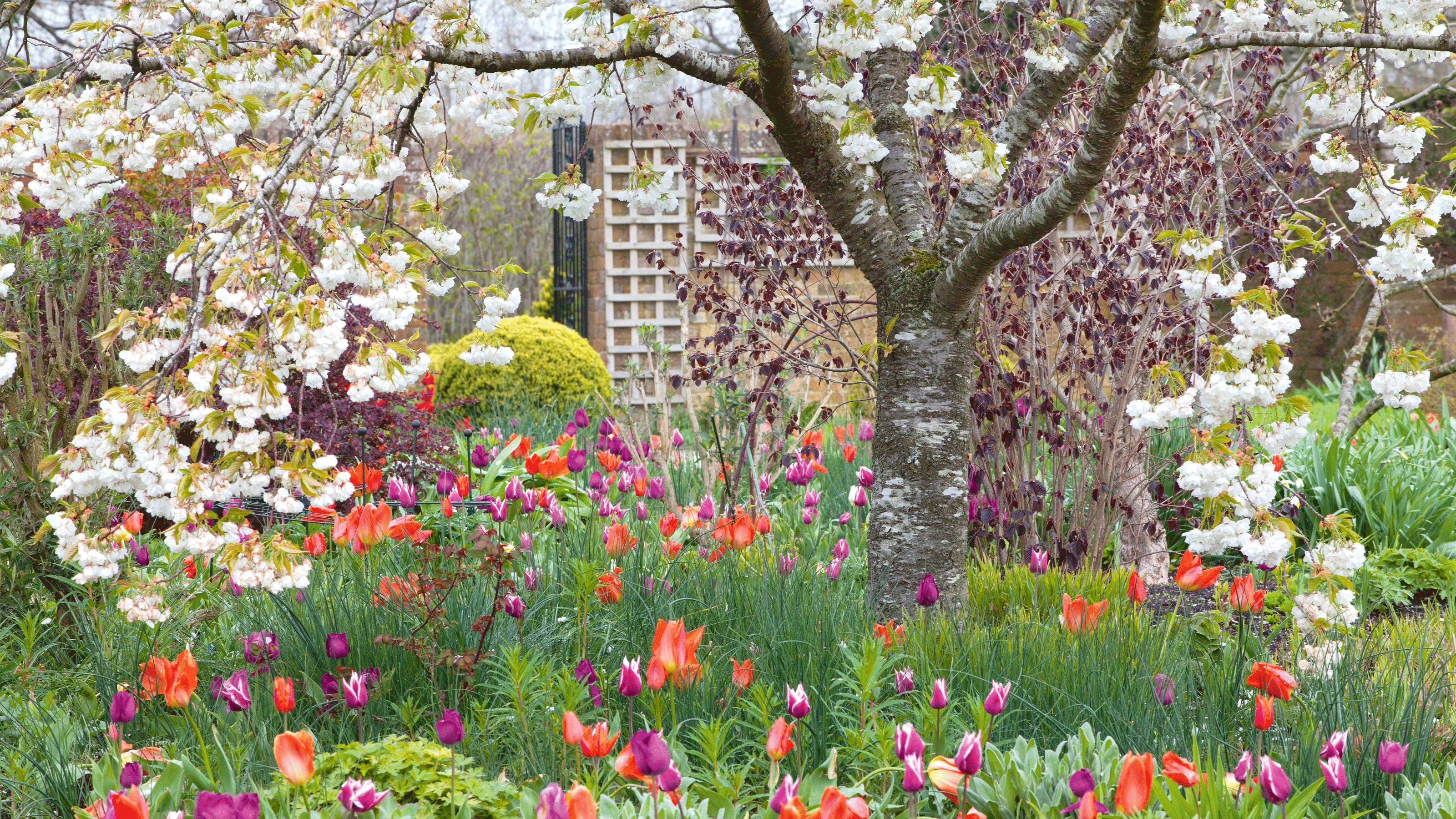 (Image credit: Future PLC / Leigh Clapp Photography)
Now that the temperatures are starting to rise and the soil is a bit warmer, it can be a great time to plant summer bulbs and incorporate them into our garden ideas. From dahlia tubers to crocuses and lilies, these are some of the best bulbs to start thinking about planting now.
While the majority of plants and flowers are typically planted in the autumn, ready for the spring, you can still plant summer-flowering bulbs as we begin to approach the warmer weather.
'Many aspiring gardeners will not know that there are some bulbs that are better suited to being planted in Spring instead of Summer,' says Jamie Shipley, Gardening Expert and Managing Director of Hedges Direct.
'Dahlias, Gladioli, Lilies and more are just some of the bulbs that should be planted in Spring for them to be enjoyed through Summer and Autumn,' he reveals.
The best bulbs to plant now
We've rounded up the list of bulbs that are perfect for window box ideas or garden border ideas, but they will require quite a warm temperature to grow. So, you'll want to make sure that you pick up summer-flowering bulbs and not spring-flowering ones, as now is the optimum time to plant them.
The Royal Horticultural Society's (RHS) Horticultural Advisor Caroline Mazzey has also provided some top tips as to where to plant each, with this highlighted in the 'Aspect' section under each bulb.
1. Dahlias
These colourful flowers come in a range of different shapes and sizes and take you from spiky blooms to more pom-pom-like heads. They're also very easy to grow, making them a great option for gardeners of any skill level.
'They flower in a wide range of vibrant colours all the way through from Summer well into Autumn, meaning your garden will stay looking vibrant for a long time,' says Jamie.
Aspect: 'Full sun, sun, reliable moisture; regular watering; border staple.'
2. Gladiolus
Looking to add some drama or flair to your outdoor space, the perennial gladiolus – also known as sword lilies – will do exactly that. And spring is a prime time to plant them. They also come in a fantastic array of colours to suit every taste perfect for adding to any cottage garden ideas.
Aspect: 'Full sun; back of order; needs staking.'
3. Lilies
If you're looking for a particularly aromatic bloom, picking lilies is a great option. There are also several varieties to choose from and their impressive height can add depth and dimension to any garden.
Aspect: 'Sunny-partial shade, reliably moist but well-drained soil.'
4. Begonias
For those who have a particularly shaded outdoor space or looking for north-facing garden ideas, begonias are your best bet when it comes to summer-flowering bulbs. They don't mind partial shade and are a great option for hanging baskets – perfect if you only have a balcony or small garden.
They're also notoriously hardy, just make sure to 'choose a planting spot for your Begonias that is protected from the afternoon sun,' Jamie suggests.
Aspect: 'Sun to partial shade, well-drained; hanging basket or containerised.'
5. Crocuses (crocosmia)
Some other great bulbs to plant if you're looking to add a pop of colour to your garden, are crocuses. They're also relatively easy to care for and only require watering during dry spells.
Aspect: 'Full sun to partial shade; front of border or in grass.'
What is the correct way to plant bulbs?
According to the RHS, you can either opt to plant bulbs in containers – great for if you only have a small garden, balcony or patio to play with, in terms of space – or in borders.
Planting bulbs in containers
'Most bulbs are ideal for growing in containers, but this especially suits those with large, showy flowers, such as tulips, lilies, arum lilies and alliums,' the RHS suggest.
Ideally, you'll want to plant one bulb width apart and at three times their depth, then water them immediately after planting and regularly when they are in active growth. You can reduce how frequently you water them once they begin to shed their leaves.
Since the British weather can be temperamental to say the least, even in June, if you have a potting shed, this can be, 'helpful in ensuring you can get started on planting your summer bulbs in a controlled temperature and environment before moving them outside when the weather becomes more consistent,' Jamie Shipley concludes.
You can also bring containers inside, if you need to.
Planting bulbs in borders
For spring and summer flowering bulbs, planting in groups of at least six will provide the best results.
Dig a hole wide enough for your bulbs and plant at around two to three times their depth and two bulb's width apart. You'll want to ensure that bulbs are planted with their 'nose' or shoot facing upwards and replace the soil by firmly pushing with the back of a rake. Finish by watering them right after you plant them.
As they come from areas with dry, summer climates, most hardy bulbs will thrive in a warm, sunny site with good drainage. Just make sure to plant them somewhere where they will get plenty of sunlight.
Get the Ideal Home Newsletter
Sign up to our newsletter for style and decor inspiration, house makeovers, project advice and more.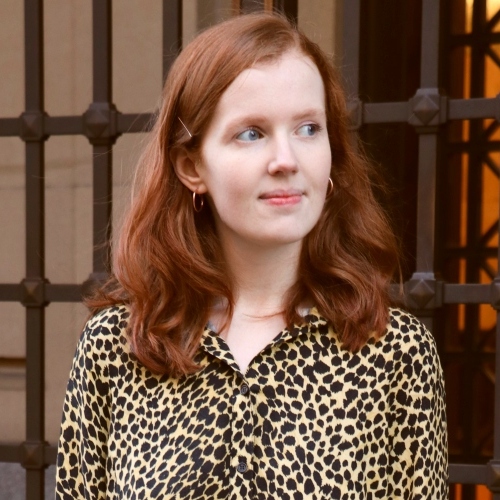 Ellis Cochrane has been a Freelance Contributor for Ideal Home since 2023. She graduated with a Joint Honours degree in Politics and English from the University of Strathclyde and between her exams and graduation, started a lifestyle blog where she would share what she was buying, reading and doing. In doing so, she created opportunities to work with some of her dream brands and discovered the possibility of freelance writing, after always dreaming of writing for magazines when she was growing up.
Since then, she has contributed to a variety of online and print publications, covering everything from celebrity news and beauty reviews to her real passion; homes and interiors. She started writing about all things homes, gardens and interiors after joining Decor & Design Scotland as a Freelance Journalist and Social Media Account Manager in 2021. She then started freelancing at House Beautiful, Country Living and in Stylist's Home team. Ellis is currently saving to buy her first home in Glasgow with far too many Pinterest boards dedicated to her many design ideas and inspirations.