Move over Alexa! Meet Hazel, the new AI assistant who's here to save your garden
It seems AI is about to start gardening...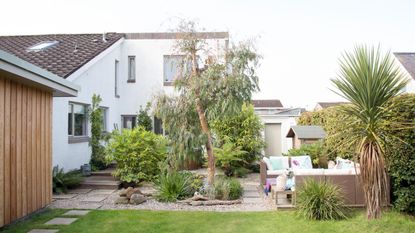 (Image credit: Future PLC/Douglas Gibb Photography)
Alexa and Siri have found a new green-fingered friend in Hazel, the AI-powered garden advice guru (or should that be green-buttoned?).
Promising to dish out expert garden ideas and advice, Hazel – which is powered by Chat GPT – has been designed to make advice more accessible for gardeners of all abilities.
'Hazel can answer any gardening-related question you might have, whether it's asking about how to deal with garden pests, treat a disease your plants have picked up, or get started with growing your own edimentals,' says Conor Gallagher, founder of AllotMe.
Hazel, the AI gardening assistant
Trained using AllotMe's expert-created gardening guide, Conor promises that Hazel is 'incredibly easy to use due to its conversational style of operation'.
This means that you can 'treat Hazel as if you're talking to a real gardening expert' when quizzing it about your favourite garden trends.
According to research, a lack of knowledge is one of the biggest barriers to growing your own, which Conor hopes that Hazel will change.
'The point of Hazel is to break down the barriers to entry for those interested in gardening and growing their own food – as such, it's a tool for everyone,' he explains, noting that the service has 'been designed to be the most user-friendly gardening tool out there'.
But what does Hazel (which is free to use, as an FYI) mean for gardeners and garden designers?
'It's a fair question, given the seemingly limitless capabilities of AI,' muses Conor. 'Firstly, AI won't take any garden designer's job; but a garden designer who knows how to use AI will.'
Adding that 'AI is not capable of understanding the nuances of their client's needs and desires in the same way a human can,' Conor goes on to compare Hazel to the IKEA kitchen planner.
'Removing barriers to entry for customers almost always helps consumers to connect with designers and brands,' he says.
'Technology can be a great enabler, and Hazel is just the beginning. It will help thousands of people get more from gardening, and as applications of AI become more sophisticated, the tech will also help designers achieve truly incredible things in gardening.'
What do garden designers make of Hazel?
On the whole, garden designer Jacquie Felix-Mitchell agrees that Hazel could be beneficial to wannabe gardeners.
Noting that 'while nothing beats experience – for example, listening to and learning from real people with first-hand knowledge and expertise,' she adds that 'anything that helps break down barriers to gardening must surely be a good thing.'
Jacquie Felix-Mitchell specialises in oasis-style gardens and often works hard to blend architectural plants with a sense of the tropical with well-loved English cottage garden favourites, creating something modern and exciting in the process. Jacquie also delivers virtual and in-person talks at events and for various clubs and societies, not to mention runs design workshops for small groups on request.
'Young people, in particular, are used to working with technology – from dating apps to booking an Uber – so the use of artificial intelligence to help them develop gardening skills should come as no surprise,' adds Jacquie sagely.
Elsewhere, professional horticulturist Charlotte Connelly has already begun using Hazel, and admits she's found the AI-powered gardening advice service very helpful.
'Hazel knows it's stuff!' she says. 'I use apps for plant identification quite often but usually end up having to dig through the internet for gardening queries – Hazel speeds up the process immeasurably.'
To join the AllotMe community for free – and to try Hazel for yourself - you just need to visit allotme.co.uk/.
Still, we hope Hazel doesn't take over our gardening chores entirely; there's something joyful about making your own watering mistakes and curiously figuring out the cause of your green tomatoes, after all!
Get the Ideal Home Newsletter
Sign up to our newsletter for style and decor inspiration, house makeovers, project advice and more.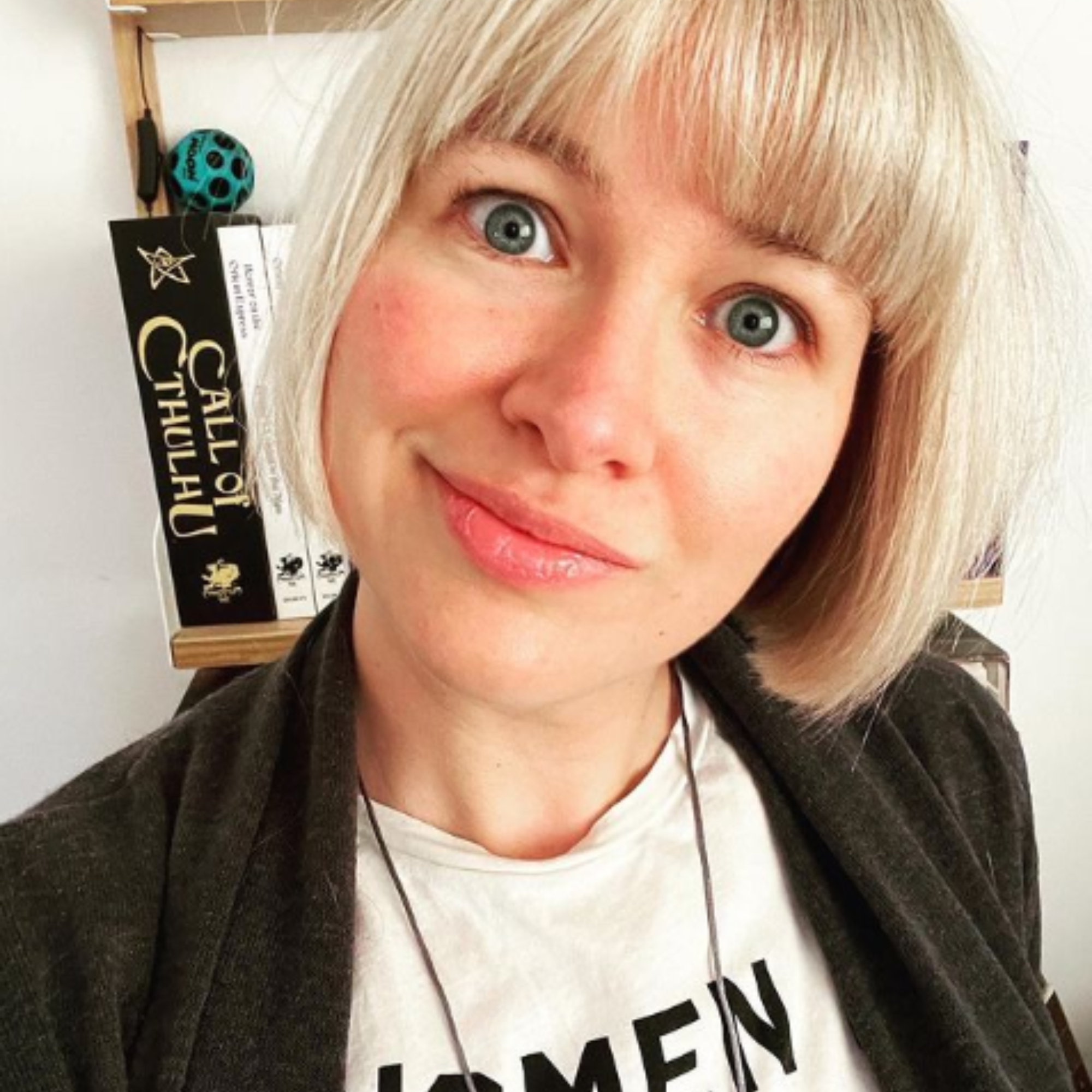 Kayleigh Dray became Ideal Home's Acting Content Editor in the spring of 2023, and is very excited to get to work. She joins the team after a decade-long career working as a journalist and editor across a number of leading lifestyle brands, both in-house and as a freelancer.