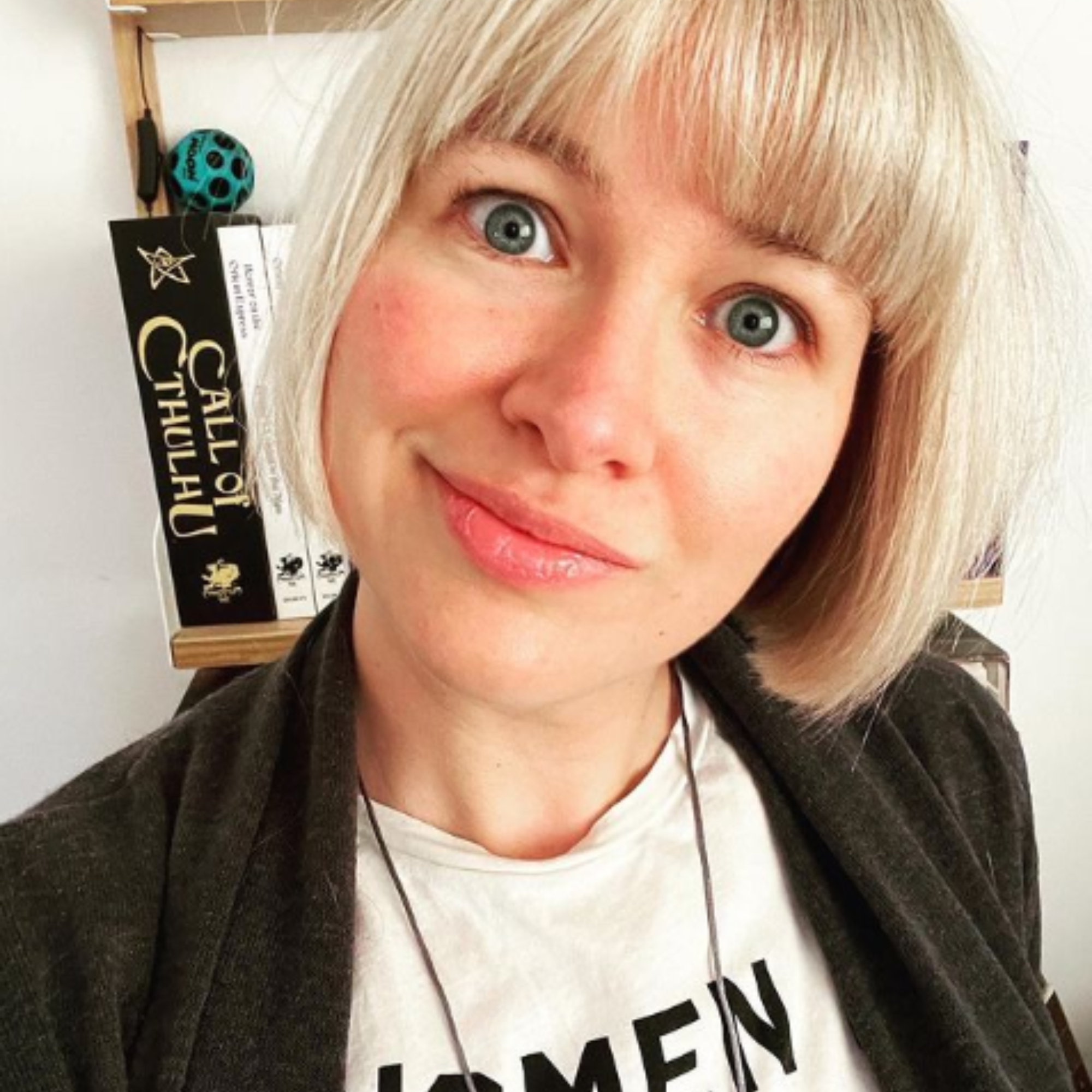 Kayleigh Dray
Acting Content Editor
Kayleigh Dray joined the Ideal Home team in May 2023, and it feels like a role for which she's been preparing her entire life. After all, her first ever job was working at a busy local garden centre, before she became a property writer for Fine & Country Estate Agents – a job which helped fund her degree in English Literature & Creative Writing at Royal Holloway, University of London.
She kicked off her career in magazines with an eye-opening internship at Cosmopolitan – and was able to impress her editor so much that she kept her on as a news writer. Kayleigh then went on to become part of the digital editorial team at Closer, before a successful seven-year stint at Stylist, where she took command as the site's editor (and editor-at-large).
Nowadays, she can be found freelancing for a myriad titles about film and TV, but it's her part time role at Ideal Home that allows her the chance to wax lyrical about her true love: gardening. She has just set to work on giving her own scrubby backyard a woodland-inspired makeover – and there's been whispers of a vegetable plot, too!
Ideal Home Truths
Where's your happy place?
My happy place is my tiny kitchen, as it's the first room we put our own stamp on when we moved in. I love the clean white walls and turquoise tiles, and I'm obviously a big fan of the windowsill filled with herb pots and flowering fruit plants, too. There's still work to be done, but I can't help but feel proud of how pretty and functional this dinky little room has become.
What's your home addiction?
I'm obsessed with buying plants – it's actually been said I have a serious plant problem by more than one person. Whether it's the time I "accidentally" signed up to a monthly plant subscription service and filled my home with leafy beauties, or the time I woke up frighteningly early to make sure I got my mitts on a coveted climbing hydrangea at our local community plant sale (hey, it's for charity!), there's a reason my husband now insists on a One In, One Out policy.
What is your next home project?
This house was bought at auction as a definite fixer-upper, and has been a work in progress ever since. Downstairs is almost sorted (almost), so next it's the turn of upstairs, and particularly the so-called nursery, as the baby is still camping out in our bedroom…