How to make money from your home, according to a finance expert
If you're looking for ways to make extra cash this year, look no further than under your own roof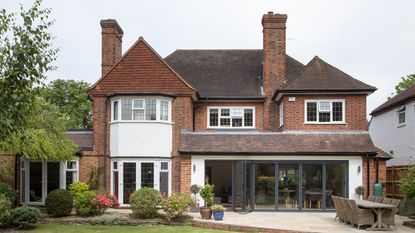 (Image credit: Future PLC/David Giles)
As the rising cost of living continues to stretch household budgets, it's no wonder we're looking for ways to boost our incomes to ease the pressure. If you're looking to bring in some extra cash, it's worth considering all the ways to make money from your home.
This can be incredibly tempting if you are struggling with rising inflation and are worried you might not be able to pay your mortgage.
The key to making money from your home is to hone in on your home's strengths and advertise them to the widest possible audience.
Joseph Seager who runs money website thriftychap.com says: 'By focussing on what you already have you can unlock the value and assets of your home. Firstly, you need to consider the huge positives and stand-out qualities of your property.
'Look at the assets that your property has and what is needed in your local area. That way you can access those money-making opportunities that the value of your home has to offer.'
1. Declutter and sell unwanted items
If you're making changes at home, whether you're getting a new sofa, buying a new bed, or upgrading your child's bedroom furniture as they grow, it's an opportunity to make some money.
If you're planning on getting rid of furniture that is in good condition, try selling it on Gumtree or Facebook Marketplace to make a bit of extra money. Buyers will usually try to haggle to get the best deal, so it's a good idea to have a minimum amount you're willing to accept in mind before you list your items for sale.
You can also stipulate that items are available for collection only so you don't have to worry about arranging delivery of large bulky items.
In addition to furniture, you could sell homewares, soft furnishings and clothes to make a bit of extra money (and ease space pressure in your home at the same time).
To maximise how much you can earn, take clear photos in good lighting, show different angles, and write clear and accurate descriptions of what you are trying to sell.
2. Get a lodger
Let out your spare room to a lodger and pay no tax on rent earned up to £7,500 a year through the government's Rent a Room Scheme. The allowance applies to rent before expenses are deducted but you can add earnings from cleaning or cooking services you provide.
You can find lodgers on websites like Open Rent or Spareroom.com or ask friends or neighbours if they know anyone in need of a room to rent. If you take in a lodger you'll no longer be able to claim the single person's council tax discount of 25%, unless the lodger is a full-time student. Swot up on your legal responsibilities such as having an annual gas safety inspection and installing smoke alarms.
3. Rent out your parking space or driveway
If you live in an area where it's difficult to find parking, like cities, town centres or near transport links you can earn extra cash by renting out your car parking space or even your driveway. Similarly if you live near an office block or a short walk from a hospital, you will be much more likely to find people looking for affordable parking so the value of your driveway is much higher as your supply meets the demand.
Advertise your parking space for one day stays or up to a month on websites such as Just Park, Your Parking Space and Park Let. All sites offer free apps. Some sites offer free listings and then charge commission when you rent out your space.
On average you can make £1,012 a year, according to Your Parking Space. London leads the table generating owners on average £2,056 a year followed by Edinburgh and Manchester. The website says this simple way of making money is growing in popularity. Last year its registrations climbed by 27% to 108,000.
4. Got an electric car? Earn cash from your electric vehicle (EV) charging point
If your driveway has an EV charging point you can charge more for your parking space. According to Your Parking Space, homeowners who have a charger can make around £85 a month by offering drivers the chance to charge up while they're parked compared to £73 a month for parking spaces listed without a charger.
You can make money from just the charger itself, by letting neighbours and locals use your charger for a fee. Apps such as Co Charger and Just Charge connect you with drivers and help you set your tariff to cover electricity costs and make a small profit.
5. Make money from your shed or garage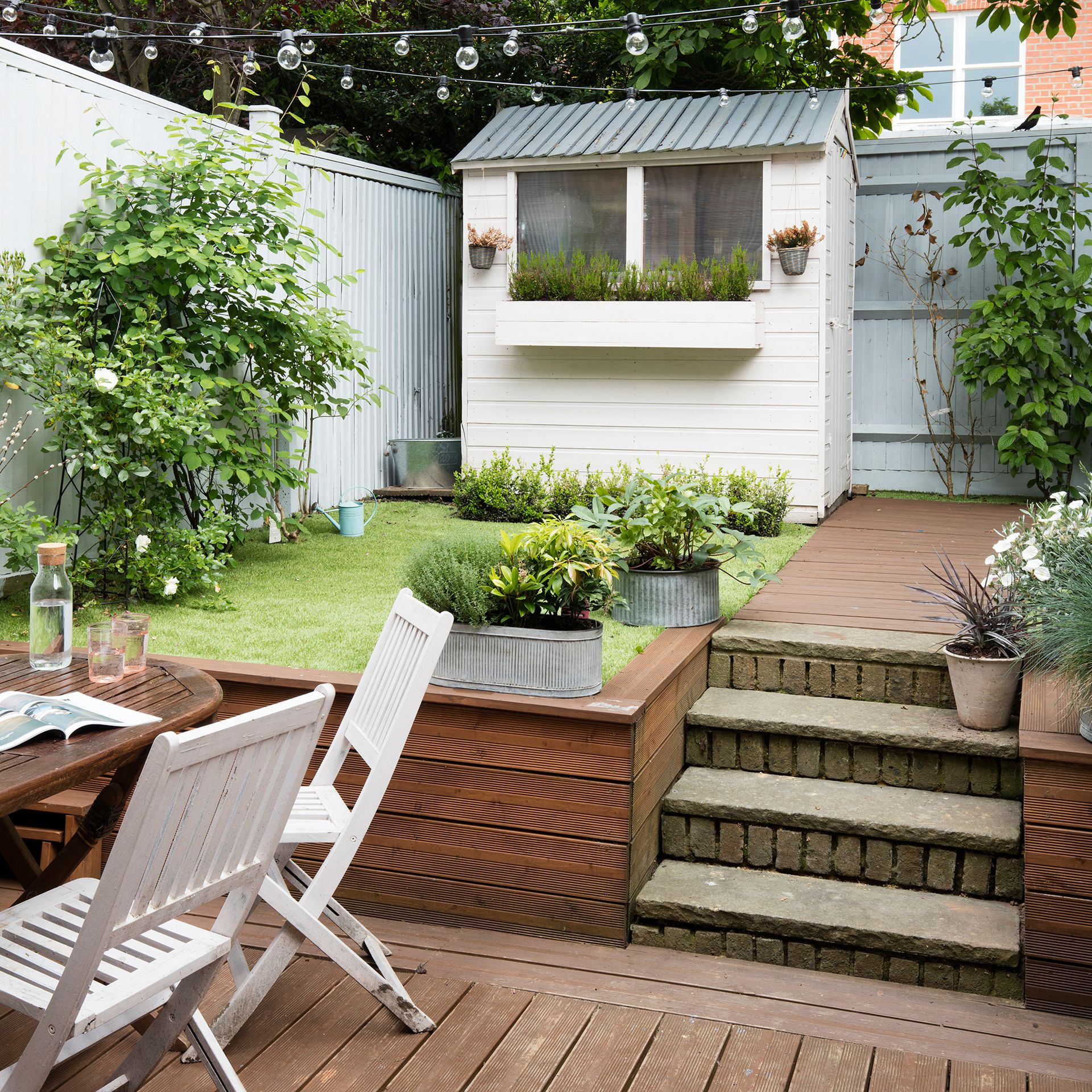 There are a couple of handy ways you can make money from your shed or garage (or what's in it. You can either rent out your garage or shed as storage space or advertise your tools for hire and make money from kit you don't use often.
To rent out your space visit websites such as Stashbee, Storemates and Just Park. Some sites even let you rent out loft and basement space. You could earn between £50 to £150 a month for your garage and from £5 a month for loft space.
To make money from your tools, try websites Fat Llama or Library of Things if you live in London and Brighton. A google search of 'tool library near me' will bring up options local to you. Earnings depend on the item. For example, a wallpaper stripper could generate £16 a week and a sander or drill could earn you £32 a week.
6. Sell excess power back to the grid
It might sound implausible in these times of sky-high energy bills but homeowners who've invested in solar panels can end up generating more energy than they need. This can then be sold back to the grid.
Energy expert Martin Evans from sustainability specialist Malthouse Consultancy says: 'The more solar panels you have, the more you power you generate, the more money you can make.'
Martin has solar panels at home and uses two thirds of the energy he generates and exports the rest back to his energy supplier. His supplier then pays him 5p per kilowatt hour and this figure is expected to rise.
To do the same, you will need to have solar panels installed (which can be expensive), but you will likely be able to make the money back through significant savings on your bills. Once you have solar panels, you will need a smart meter and to be on a special tariff with your supplier. The money automatically comes off your energy bill.
7. Open your door to holiday makers
If you don't want the commitment of a long-term lodger you can let out your home through Airbnb and earn up to £1,000 a week depending on where you live. Popular coastal towns or homes in or near desirable cities will attract the most visitors.
But if you're thinking of doing this, you need to check with your mortgage lender first. Not all lenders will allow you to do this which means you'd be in breach of your mortgage contract. You should also check in with your home insurance provider to see if you're existing policy is suitable or whether you need any additional cover.
Hosts pay 3% commission to Airbnb per booking. Plan your own holidays around events in your local area that are likely to draw a visiting crowd. That way your home is making you money while you enjoy a break.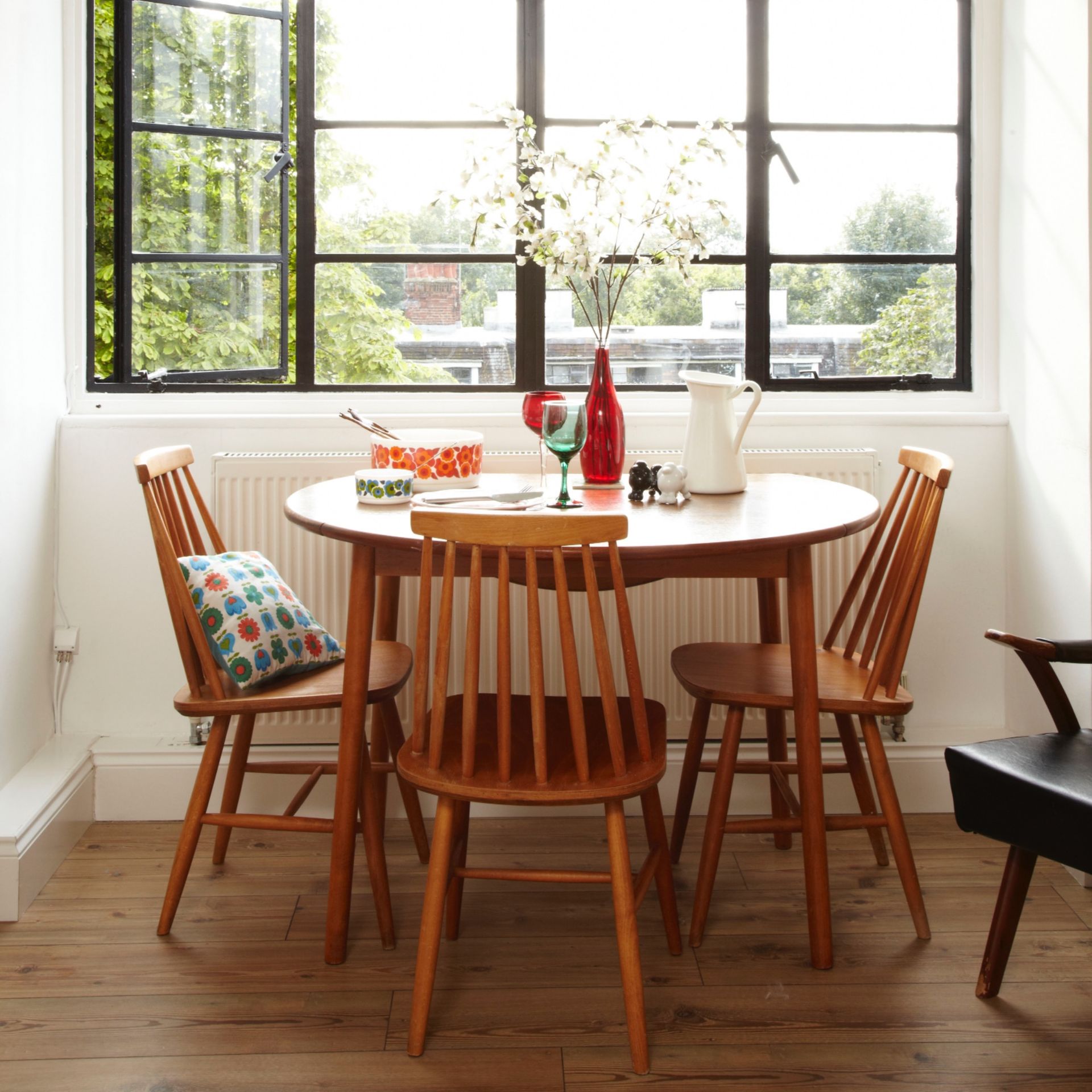 8. Keep an eye out for any grants or benefits you could be eligible for
There are numerous grants for homeowners available that can help you make your home more energy efficient, meaning you can reduce your bills and keep more of the money you earn in your pocket.
Depending on your circumstances you might also qualify for things like the Cold Weather Payment or Winter Fuel Payment to help you with high energy bills in the winter.
Similarly, it's also worth checking whether you are eligible for a council tax reduction or making sure you're in the correct council tax band to help reduce your outgoings each month. you could also try changing how you pay council tax, and paying your annual bill over 12 months instead of 10.
Joseph set up a blog in 2016 to share money saving ideas and tips on being thrifty to help households make the most of their cash. He has gone on to be a national commentator on everyday ways to make and save money, most recently focusing on ways to stretch your budget during the cost of living crisis.
Get the Ideal Home Newsletter
Sign up to our newsletter for style and decor inspiration, house makeovers, project advice and more.
Samantha Partington is a personal finance journalist specialising in mortgages and the property market.
Over the past nine years, Samantha has worked for the Daily Mail, trade website Mortgage Solutions and business title Property Week. She regularly writes for national money pages including Money Mail and Sun Money and supports prop tech firms with content writing.
With contributions from