This is how much it is actually costing you to work from home
Save money with these simple energy-saving tips
New research has revealed that household energy bills could soar by £10.80 a week during the lockdown. Try and keep costs down with these tips on how to save money on energy bills in lockdown.
Related: What expenses can I claim for working from home? Martin Lewis explains all...
Brits are spending more than £65 million per month on energy while working from home, according to new research.
With a total of around 12.5 million now 'WFH', Smart Pay As You Go energy provider Utilita revealed that it costs £10.80 per week for the average Brit to power a home office.
A tenth of that is just the cost for boiling a kettle for much-needed tea and coffee and using the microwave at lunch. They found both cost £1.26 per person per week - or £5.04 per month - based on working an eight hour day.
Four in 10 adults admitted that they are extremely worried about how big their bills could be by the time life returns to normal. The survey, conducted for Utilita by OnePoll, revealed half of Brits are trying to save money so they can afford their energy bills.
Households are under even greater pressure since 37 per cent of respondents say they have taken a pay cut since the country went into lockdown. And one third are worried they could be put on furlough during the lockdown.
To help cut costs three-quarters of home workers are trying to be as economical as possible by shutting down their laptop when not using, turning off lights, and disconnecting broadband.
'For many people, working from home will mean they are spending less on travel, but that's not the case for everyone,' says Bill Bullen, Utilita CEO. 'The pandemic is creating uncertainty for households, meaning every penny matters.'
'There are other ways we can make savings as a result of our extra time spent at home - it's a great time to think about how to make small changes at home to save'
Here are just a few ways that you can help keep your energy bills low in lockdown.
Save money on energy bills in lockdown
Batch cook
Batch cooking isn't just for creating convenient lunches for the office. 'Cooking one big meal instead of lots of little ones will save energy )and cut down on the washing up),' explains Joe Richardson, UK General Manager at Bulb.
However, make sure you allow leftovers to cool down before storing them. Warm food will raise the temperature of the fridge, meaning it will have to work harder (and use more energy) to cool itself down.
Work in a room with plenty of natural light
'Taking advantage of natural light can save energy and reduce your bills – but it can also help improve your mood and boost productivity when working from home,' explains Joe.
It is also important to remember to turn lights off in unoccupied rooms. By simply flicking a switch you could save £14 a month.
Turn the heating down by 1 degree
'Close doors to empty spaces and focus your heating on the room you're using,' says Joe. 'Reduce draughts and make friends with your thermostat – turning your heating down by just 1 degree can make a big difference to your energy bill.'
Stop leaving your electronics on standby
That red dot on your laptop or TV is all costing you money. You could save almost £30 a month by avoiding leaving your things on standby.
'Electronics and appliances on standby mode use a surprising amount of energy, given half a chance,' says Joe. 'Turn your devices off at the switch when you're not using them to avoid paying for that little red dot.'
Unplug devices you aren't using
If you are guilty of leaving your phone or laptop plugged in when they fully charged, you are still using electricity. Unplugging used electrical items could save you £30 a month.
Wash clothes at a lower temperature
If you're clothes don't need to be washed at a high temperature, you can save £9 a month by washing clothes at 30 degree celsius, instead of 40 degrees celsius. Related: Why not having a smart meter could cause your energy bills to rocket
Switch off, unplug and save every penny.
Get the Ideal Home Newsletter
Sign up to our newsletter for style and decor inspiration, house makeovers, project advice and more.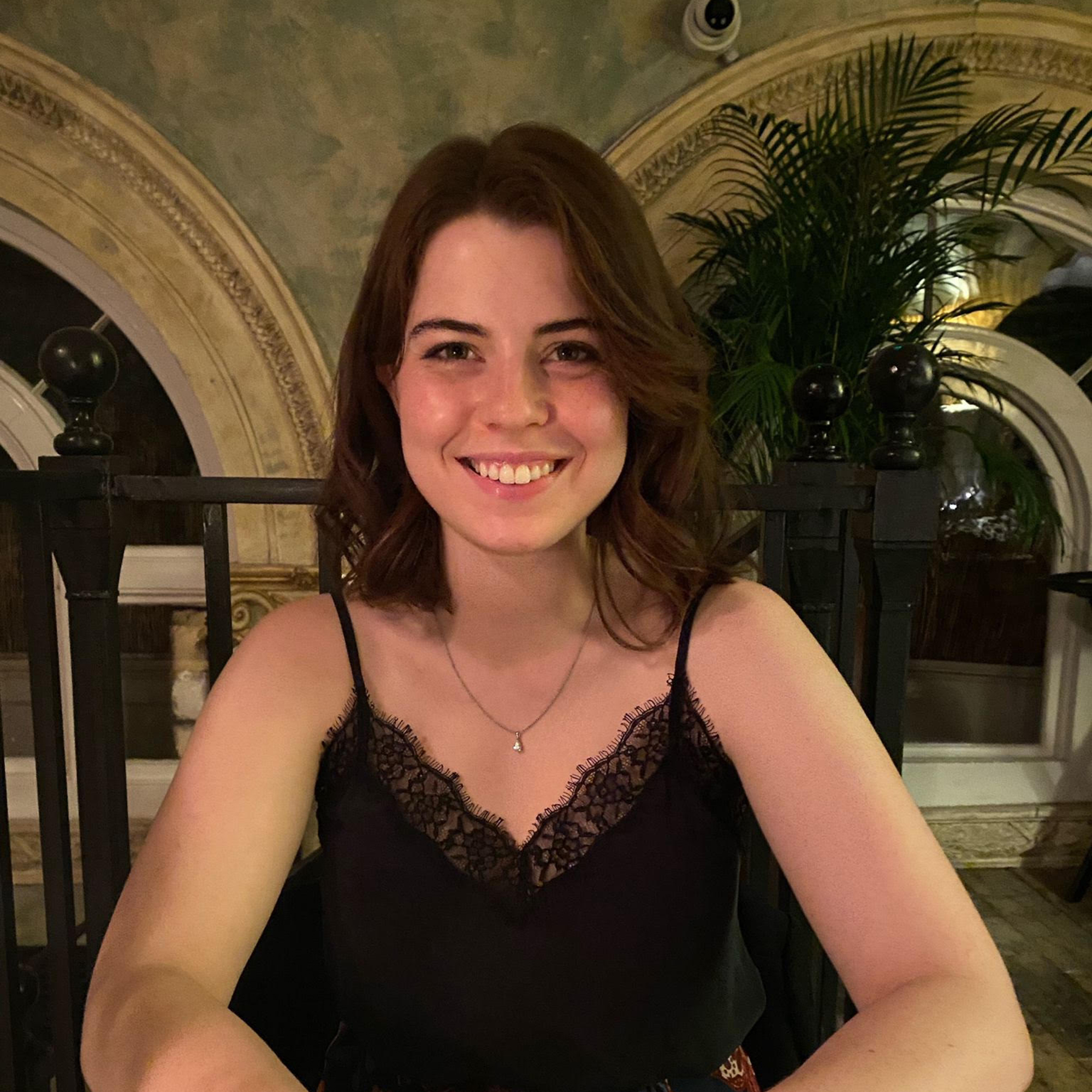 Rebecca Knight has been the Deputy Editor on the Ideal Home Website since 2022. She graduated with a Masters degree in magazine journalism from City, University of London in 2018, before starting her journalism career as a staff writer on women's weekly magazines. She fell into the world of homes and interiors after joining the Ideal Home website team in 2019 as a Digital Writer. In 2020 she moved into position of Homes News Editor working across Homes & Gardens, LivingEtc, Real Homes, Gardeningetc and Ideal Home covering everything from the latest viral cleaning hack to the next big interior trend.