What your pumpkin carving says about you
How do you carve your jack-o-lantern? Oh my gourd! It's very revealing...
It's a known fact that every festivity has some kind of decorating challenge attached. At Christmas it's the tree/ your entire home, at Easter it's bonnets and eggs and Halloween, well, it's a creative marathon.
Before you even reach the challenge of fancy dress, if you plan to do it 'right', there's a whole pile of pumpkins to tackle! A show of creativity, knife skills and humour, the way you treat your pumpkin is oh-so-revealing...
Starter for 10.
Is it one pumpkin, or the whole farm's worth? How many pumpkins you tackle can be quite telling: taking just one could be a sign of confidence - you know you've got this down - while buying a few allows room for mistakes... then again, it could be the other way around, couldn't it?! Those who don't even attempt a pumpkin? Well, at Chistmas you'd hear the word 'humbug' being bandied around.
Careless carvers
If you've taken a segment out of your pumpkin, rather than slicing off the top, it's pretty clear that you are a clueless carver. When it comes to creating doorstep decorations from the hollowed shell of an autumnal squash, everybody knows that you slice the top off to scoop out the insides (see our How to Carve a Pumpkin guide). This scene might also indicate that you prefer to cook for the neighbours, rather than scare them senseless. Bless.
Fearless Foodies
When the only evidence of pumpkin in a house is baked into a cake, you might assume that the carving session didn't go very well. These pumpkin people abhor waste of all kinds, so that fresh flesh will be eaten (no vampire or zombie puns intended). Nothing scary about this, unless you are counting calories, in which case RUN AWAY and don't look back!
Clean cutters
Ahhh the classic angular pumpkin face. Simple and relatively child friendly, this pumpkin tells us that while you may not be very adventurous, you are a good sport (because at least you tried, right?). It also tells trick-or-treaters that you probably have lots of sweets inside. Prepare to dismantle the doorbell...
Creative carvers
As soon as you start getting a bit more creative with your design, this much is clear: you are a) competitive, b) want everyone to see how talented/ creative you are, or c) take Halloween very seriously indeed. Looking at the design itself will tell you which of these is top of the list: the spook factor should be the thing that hits first. If that's the case, we'll applaud your enthusiasm. Pumpkins carved with anything non-eerie? That's just someone showing off.
Eerie individuals
Some carvers like to mark out their individuality with a little extra effort, which may or may not pay off. Spray your pumpkin black and add a layer of lace? Well it's sufficiently gothic for a haunted house party, but it misses the point a little bit: it's more pretty than petrified. Saying that, if you're lucky you might win a fancy dress award for successfully dressing your pumpkin as Miss Havisham...
The parents of precious pumpkin
Turning a pumpkin into a lifesize carriage bed? You just took it too far.
******
Get the Ideal Home Newsletter
Sign up to our newsletter for style and decor inspiration, house makeovers, project advice and more.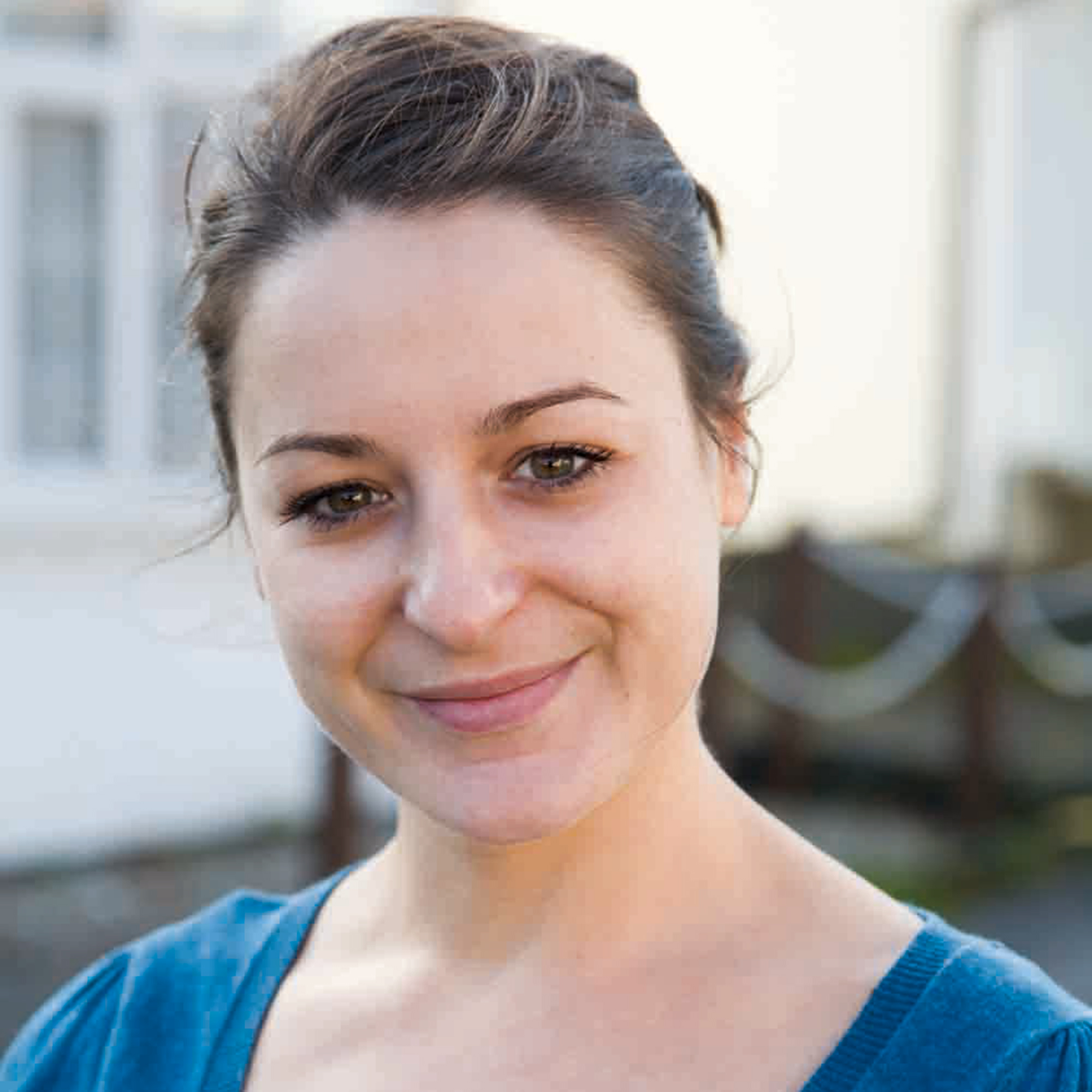 Ginevra Benedetti has been the Deputy Editor of Ideal Home magazine since 2021. With a career in magazines spanning nearly twenty years, she has worked for the majority of the UK's interiors magazines, both as staff and as a freelancer. She first joined the Ideal Home team in 2011, initially as the Deputy Decorating Editor and has never left! She currently oversees the publication of the brand's magazine each month, from planning through to publication, editing, writing or commissioning the majority of the content.