This is when to prune pear trees to ensure a fruitful harvest year after year
Pruning a pear tree can easily go pear-shaped…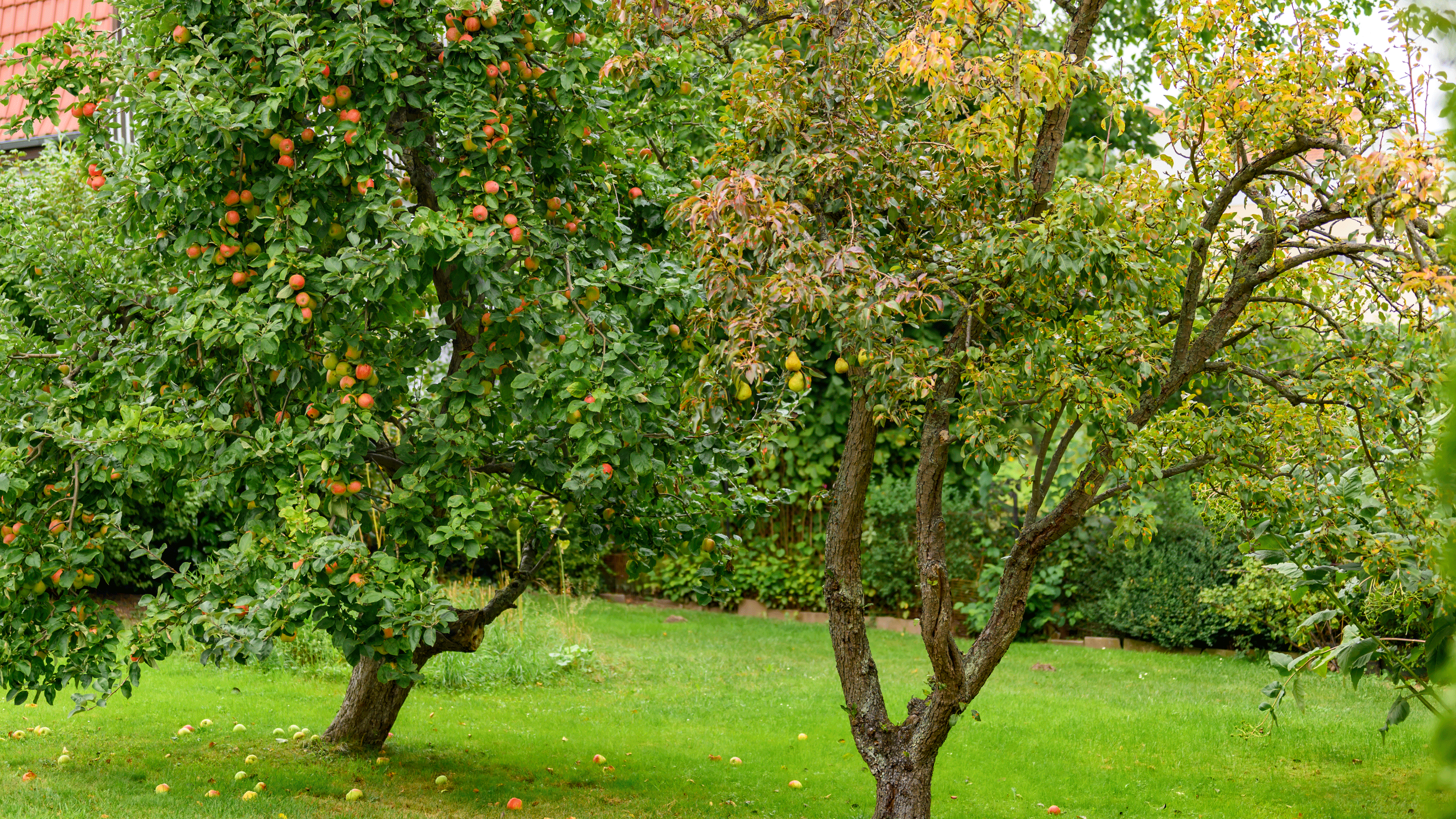 (Image credit: Getty Images)
Understanding when to prune a pear tree can be daunting. Choose the wrong time, and you may affect your fruit harvest next year. But choose the right time, and you'll be able to reward yourself with an unlimited supply of pear crumble.
Pruning is essential if you have a fruit tree in your garden. This process helps to protect the tree from unwanted diseases and encourages new growth, but it has to be done at the right time to be effective. So, when is the best time to prune a pear tree?
If you're new to the pear tree world or you just want a refresher to help bring your garden ideas to life, we've asked the experts to share their top tips on when and how to prune pear trees.
When to prune pear trees
While trees, in general, may seem robust and low-maintenance, it's important to keep on top of pruning. And just as you should know when to prune an acer, you should also know when to prune a pear tree.
Steve Chilton, garden expert at LeisureBench, suggests, 'Here in the UK, I recommend pruning pear trees during winter when the trees are dormant and the leaves have fallen off the tree. This should be some time between late November and early March.'
'You should avoid pruning them during freezing weather conditions or when the tree is actively growing, just to prevent damage and ensure the tree can properly heal after pruning.'
Steve is a passionate and knowledgeable garden expert with several years of experience within the field and has developed strong expertise for all things nature and plants. Steve is a keen educator and loves to share this knowledge with others. He strives to simplify complex garden practices and encourage eco-friendly gardening.
Harry Bodell, gardening expert at PriceYourJob.co.uk agrees. 'In winter, the tree's energy is diverted into its root system and away from the branches, making it the perfect time to tidy up the tree and remove any dead, diseased or crossed branches.'
'Pruning too early can result in the tree sending out tender shoots, which may then be damaged by frost. This can lead to the introduction of fungi, bacteria, and pests.'
So, it's best to add pruning your pear tree to your list of jobs to do in the garden in November. But if you're too stacked with sowing fruits and vegetables for winter or cutting your lawn for the final time, you don't need to worry.
There's a fairly big window to prune your pear tree. You just need to make sure that you've pruned it before next spring.
How to prune pear trees
Now you know when to prune pear trees, it's important to understand how to prune a pear tree. Of course, every tree is different - but as long as you follow these basic instructions, you should be able to keep your pear tree in tip-top shape throughout the winter months.
What you'll need
Gardening gloves
Pruning shears
Pruning saw
Ladder
Step-by-step
1. Remove dead or diseased branches
Before you start pruning your pear tree, work on removing any dead or diseased branches. There's no use in them staying on the tree, especially as diseased branches can potentially infect the rest of the tree.
So, cut off any branches that break easily or have deep cracks or holes in the bark. Keep an eye out for any abnormalities in the bark, too, as this normally indicates that the branch is diseased.
2. Remove crossing or downward-growing branches
Next, you want to take a good look at the pear tree and see whether you have any crossing branches. These could be bending around each other or rubbing together completely. If you spot any, it's better to keep the branch that's facing outward. However, you can remove both if that's easier.
When you've done that, look for any branches that are growing downward. These won't help your pear tree in any way and may hinder the growth of branches growing upward, so it's best to remove these, too.
3. Prune 10% of the canopy
To keep your pear tree in good shape during the winter months and encourage better spring growth, you need to prune your canopy. However, pruning too much can encourage the growth of water shoots - smaller upright shoots that can crowd the tree and take away vital energy from the fruit-growing branches.
Steve suggests, 'Cut around 10% of the canopy of the tree off. I recommend not cutting too much, so starting with 10% is ideal.'
The aim is to cut off a small amount of old wood every single year, as this will give new wood the chance to grow. And while pears grow on old wood, they prefer older wood that is still relatively young. So, by removing some of the much older wood every year, you can keep your tree fresh and healthy.
FAQs
What month is the best time to prune pear trees?
You should always aim to prune a pear tree between November and March when the tree is in its dormant period. Make sure that all of the fruits have been harvested, the leaves have fallen, and that there's no new growth on the tree before pruning it.
By doing this, you can cut away any diseased branches and open up the canopy of the tree. This will ensure that the pear tree gets enough light and air flow to grow even greater next year.
Do pear trees fruit on new or old wood?
Pear trees fruit on old wood, and you'll find that the tastiest and biggest pears grow on wood that's between one and four years old. That doesn't mean that you have to keep all old wood intact, though.
Experts suggest removing some old wood each pruning season to allow you to open up the canopy and improve air flow. This will ultimately improve your harvest next year, too.
Choosing when to prune pear trees needn't be stressful. After all, you've got a fairly big window to complete this garden task.
Get the Ideal Home Newsletter
Sign up to our newsletter for style and decor inspiration, house makeovers, project advice and more.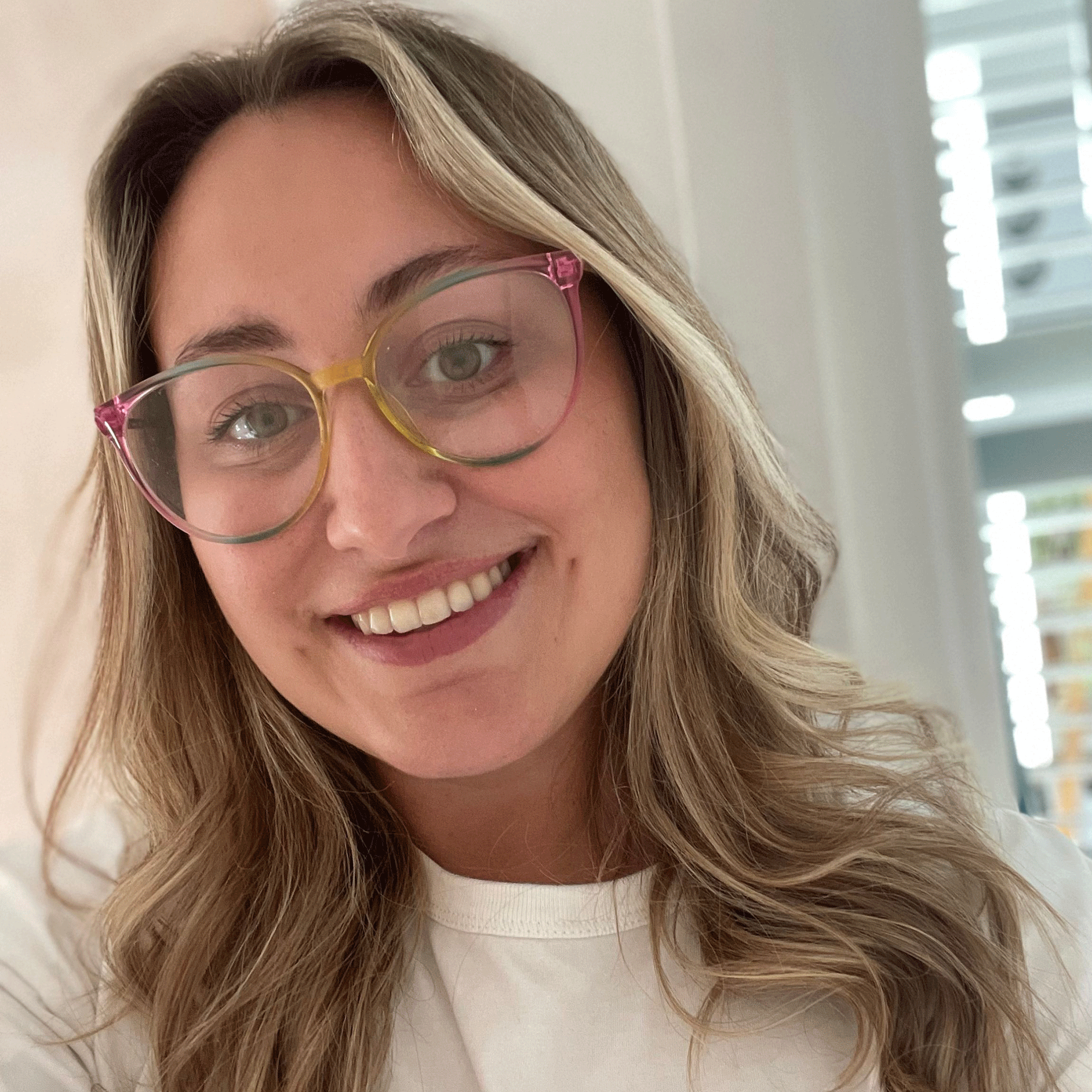 Lauren Bradbury is a freelance writer and major homes enthusiast. She graduated with a Bachelor's degree in English and Creative Writing from the University of Chichester in 2016, before dipping her toe into the world of content writing. After years of agency work, writing everything from real-life stories to holiday round-ups, she decided to take the plunge and become a full-time freelancer in the online magazine world. Since then, she has become a regular contributor for Real Homes and Ideal Home, and become even more obsessed with everything interior and garden related. As a result, she's in the process of transforming her old Victorian terraced house into an eclectic and modern home that hits visitors with personality as soon as they walk through the door.