Are you planning on sowing your grass seeds this October? Experts say this is what you need to do
Discover whether it's the perfect time or if you left it too late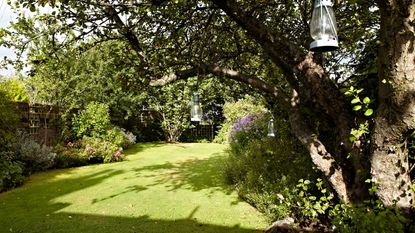 (Image credit: Future PLC/Carl Hodgson)
As we find ourselves firmly in the midst of autumn, heading into October in the matter of a couple of days, you might be thinking of some last-minute garden ideas to get done. And if you're wanting to spruce up your lawn, you might also be looking to sow grass seeds before it gets too cold - but will grass seed grow in October?
Generally, it is said that grass seeds can be grown anytime from March to October. But this guidance seems too vague to us. So we asked our panel of pros for some invaluable gardening advice to find out whether sowing grass seeds in the month of October offers the perfect conditions for growth or if the boat has sailed.
Will grass seed grow in October?
'Given the right conditions, grass seeds can grow in October here in the UK,' says Steve Chilton, garden expert from LeisureBench. 'It's generally believed that the best time to grow grass seeds is between March and October, however, our Octobers aren't as cold as in other countries, meaning that grass seeds can grow here as long as the temperature doesn't get too cold.'
As Steve mentions, it's not so much a question of what month it is, but rather the current weather and temperatures that are forecasted for the next two weeks while the seeds germinate are right.
'Most grass seeds germinate best when the soil temperature is at least 10C for the two weeks after sowing,' explains Timothy Greene, expert at iCANLAWN, continues. 'The Met Office is currently forecasting above average temperatures for October, so if you plant at the start of the month you should be fine. Check your local forecast for both day and night temperatures for the next fortnight to make sure.'
Steve is a passionate and knowledgeable garden expert with several years of experience within the field. As the director of LeisureBench, an industry-leading garden furniture company, Steve has developed strong expertise for all things nature and plants.
So can you plant your grass seeds in October? Yes, just stick to the beginning of the month, Timothy advises. 'Grass seeds take about six to eight weeks to establish so it's a good idea to avoid planting seeds towards the end of October in case a cold snap in November ruins all your hard work.'
In fact, October might actually be the best time to sow grass seeds, as explained by Fiona Jenkins, gardening expert at MyJobQuote.co.uk, the UK's leading trades matching site. 'Grass seeds are best sown in spring or autumn. At this time the ground is warm and moist, so the seeds can germinate. October is the ideal time for growing, as it gives seedlings time to develop roots before the frosts come.'
Steve confirms this, 'The high levels of rain that are usually present in October is great for grass growth. This means you don't have to water it to keep it healthy.'
Steve Taylor, technical manager at GreenThumb, continues, 'Good soil contact is important to get the seed growing, with October generally being a wetter month it is likely there'll be less need to water daily.'
In fact, unless the weather is extremely dry, you really shouldn't water your grass seeds once sown. 'Don't water the grass. The rain should do this for you, and you don't want the grass to become waterlogged,' Steve warns.
Well, that should take the guesswork out of realising your perfect lawn idea for next spring.
Can I sow grass seed in November?
As sowing your grass seeds in October is already cutting it a bit thin, November is likely too late to grow new grass seeds due to the cold temperatures the month comes with.
Get the Ideal Home Newsletter
Sign up to our newsletter for style and decor inspiration, house makeovers, project advice and more.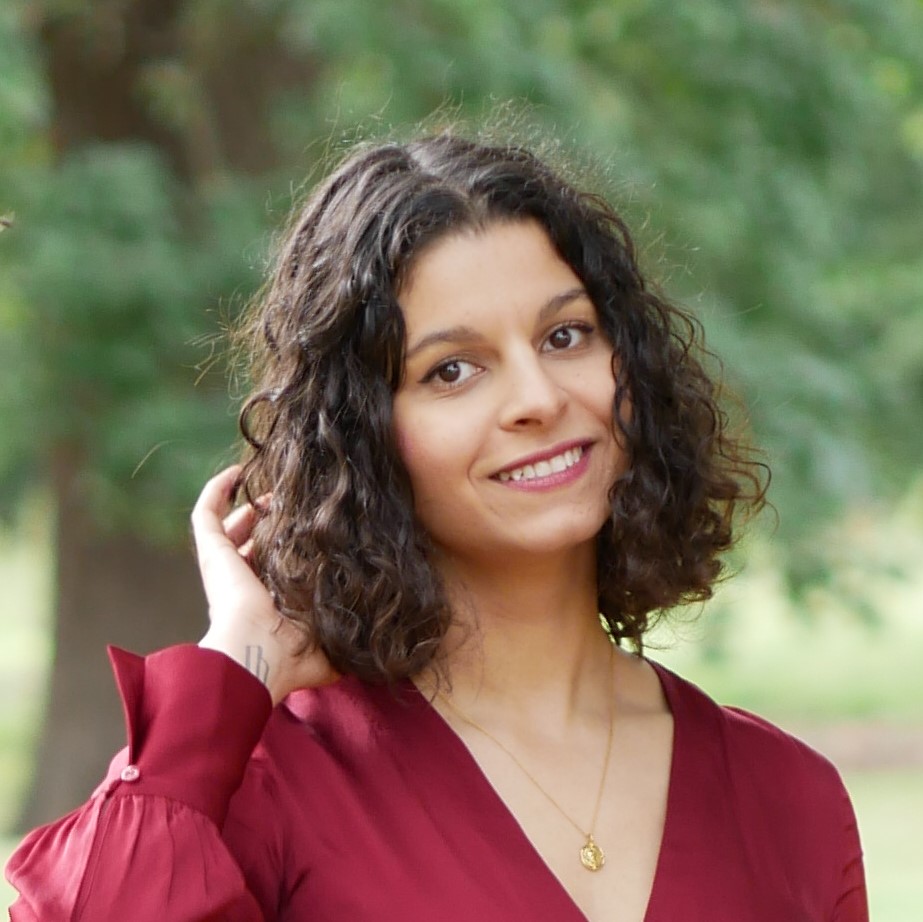 Sara Hesikova has been Ideal Home's News Writer since July 2023, bringing the Ideal Home's readership breaking news stories from the world of home and interiors. Graduating from London College of Fashion with a bachelor's degree in fashion journalism in 2016, she got her start in niche fashion and lifestyle magazines like Glass and Alvar as a writer and editor before making the leap into interiors. She feels the two are intrinsically connected - if someone puts an effort into what they wear, they most likely also care about what they surround themselves with.