Can you leave a dehumidifier on overnight? Experts reveal the important reason you should be
This is the reason why you should leave your dehumidifier on overnight, according to experts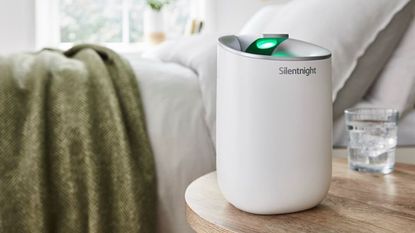 (Image credit: Silentnight)
Can you leave a dehumidifier on overnight? Is it safe? Is it at all beneficial? These are the all-important questions we were asking ourselves. And our dehumidifier experts. And if you have a dehumidifier and a rather humid home, then you've probably wondered the same.
If you've managed to snag one of the best dehumidifiers on the market this season, then bravo to you. Because they are selling out like hotcakes everywhere, given the high demand caused by the rather damp UK weather.
Which is why it's such a relief to learn that not only you can leave your dehumidifier on during the night, but that it's even recommended to do so by the experts and manufacturers. If you know exactly how to go about it and how to pick the right one, that is…
Can you leave a dehumidifier on overnight?
Dehumidifiers are great for a multitude of reasons - removing air humidity from your home, preventing the growth of mould and damp and speeding up the process of drying your clothes as recommended by Martin Lewis.
'You really want your dehumidifier to dehumidify when you need it to, so if you turn it off for eight hours or so each night, then you are stopping it from doing its job for a third of the time,' says Chris Michael, managing director of Meaco. 'The excess moisture in the house will end up in the walls, floors, doors, furniture and clothing instead where it can cause damage. The better option is to leave the dehumidifier on with the humidistat set to 50% RH, so that it can keep an eye on the house while you sleep.'
Marc Duckworth, Product Manager for Russell Hobbs at Product Care Group, continues, 'Dehumidifiers are designed to operate for extended periods, so it's completely safe to leave a dehumidifier on overnight, especially if your living space is of high humidity. They can help maintain a comfortable and healthy indoor environment by preventing the growth of mould and mildew, creating better air quality whilst you sleep.'
But it's important to choose the right dehumidifier for this purpose, one that won't disrupt your sleep.
'If you're looking for a dehumidifier throughout the night, consider purchasing a model that has a low noise function,' Marc advises.
ProBreeze 1500ml dehumidifier
Tiny, affordable, and with low running costs of just 1p per hour, we think this is one of the best budget dehumidifiers for small spaces. It has a low extraction rate compared to most compressor dehumidifiers and isn't powerful enough to help dry washing, but in our tests its Peltier condenser worked well to eliminate window condensation and reduce moisture levels within rooms under 15m². Plus, its small stature means you easily can tuck it away on a shelf or bedside table.
MeacoDry Arete One Dehumidifier
The best dehumidifier we've tested, the MeacoDry Arete One is quiet, easy to use, works superbly and is very energy-efficient compared to other compressor dehumidifiers. Plus, its Smart Laundry Mode is brilliant at drying wet washing. There are Arete One models that can extract 10, 12, 20 and 25 litres of moisture from the air per day and all offer a built-in air purifier that means they improve indoor air quality in more ways than one.
Black+Decker 900ml Mini Dehumidifier
At 0.25L, this dehumidifier's extraction rate is half that of our top-rated ProBreeze model, although it's 0.9L water tank is generous considering its super compact build. However, this is one of the cheapest dehumidifiers on the market, and as long as you don't expect it to handle major moisture issues, in our tests it still did a good job of improving the air quality in small rooms of under 8m².
'Look for dehumidifiers that have won the Quiet Mark award for low noise,' Chris chimes in. 'These dehumidifiers typically have a night or quiet mode, where the fan operates at its lowest speed, so even if your unit is removing water from the air overnight, it shouldn't disturb you.'
The long sold-out Silentnight dehumidifier has been known as the go-to low-noise option. But there are several Silentnight dehumidifier alternatives to choose from that are just as good. Like the ProBreeze 1500ml Mini Dehumidifier from Amazon, which also happens to be one of the best dehumidifiers under £100.
But if you are a particularly light sleeper then Chris has an additional tip for you. 'You do not necessarily need to put a dehumidifier in your bedroom to dry it – the dehumidifier can be placed in the hallway outside of your bedroom for people who need to sleep in silence.'
FAQ
Can dehumidifiers overheat?
As an electrical appliance, dehumidifiers can technically overheat but it is rare. And it can be prevented by investing in a good, reliable model with auto frost and auto defrost functions.
'Models that also feature an auto-cut off and auto defrost are great too if you're using it for extended periods,' Marc says.
So there you have it – it's absolutely safe to leave a dehumidifier on overnight.
Get the Ideal Home Newsletter
Sign up to our newsletter for style and decor inspiration, house makeovers, project advice and more.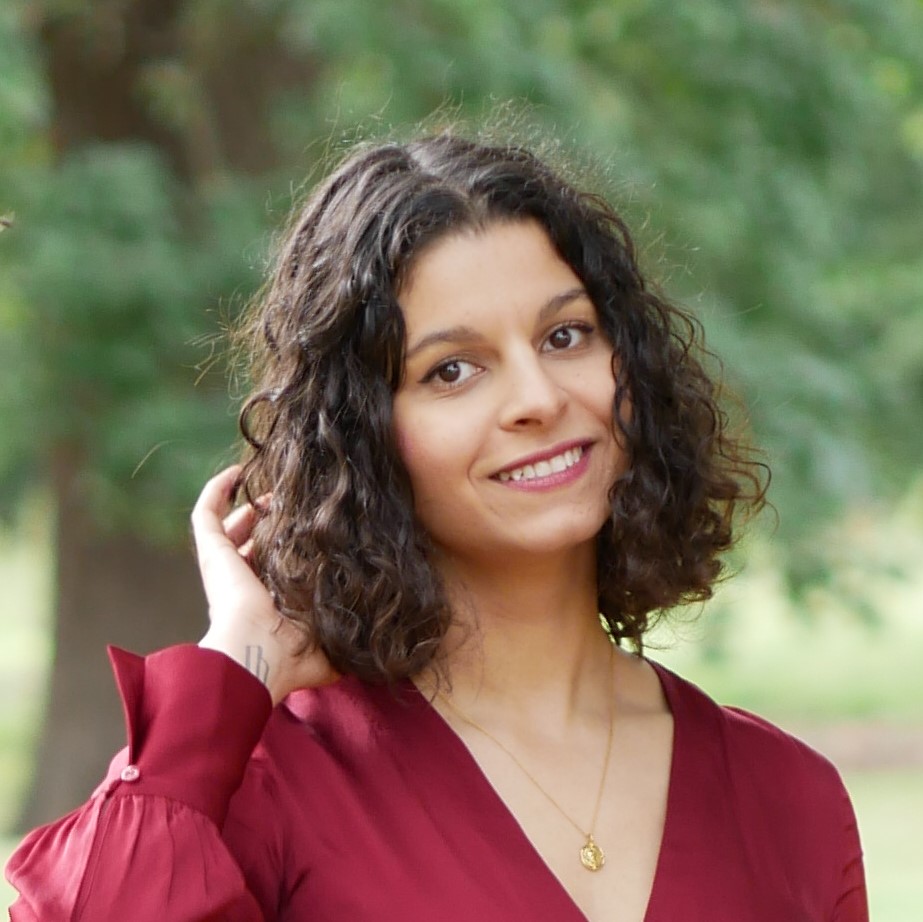 Sara Hesikova has been Ideal Home's News Writer since July 2023, bringing the Ideal Home's readership breaking news stories from the world of home and interiors. Graduating from London College of Fashion with a bachelor's degree in fashion journalism in 2016, she got her start in niche fashion and lifestyle magazines like Glass and Alvar as a writer and editor before making the leap into interiors. She feels the two are intrinsically connected - if someone puts an effort into what they wear, they most likely also care about what they surround themselves with.