Can you clean your air fryer with a cuppa? We put this tea bag air fryer hack to the test
The results were brew-tea-full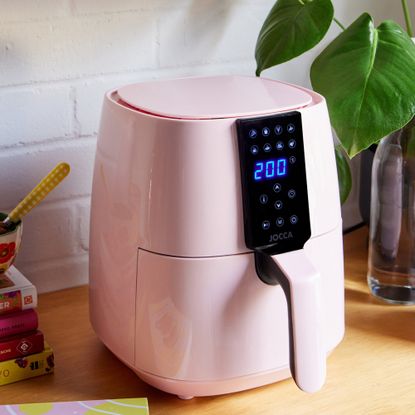 (Image credit: Urban Outfitters)
The humble air fryer can certainly revolutionise your cooking experience, but it's no secret that a good cup of tea can also put you in the mood to cook up a storm. That's why we had to try out this tea bag air fryer cleaning hack for ourselves.
While the best air fryers on the market require very little oil, and you may be using liners too, they do of course still get dirty and need a good clean now and then.
Most of us have heard about, or tried, the popular lemon air fryer cleaning hack, but one TikTok user is encouraging air fryer owners to use the tea bag from their cup of tea instead. In theory, the hack should work, but we decided to put it to the test to know for certain.
The tea bag air fryer cleaning hack
CleanTok is full of cleaning hacks, but it's an air fryer cleaning hack from Tamz (@cleanwith_t) that really caught our attention. In the video she shared with her 227,000 followers, she showcased her 'Grandma's teabag hack,' which seems ideal for those who have a particularly greasy air fryer.
She started off the video with a grease-filled air fryer basket that was covered in oil marks and charred pieces of food stuck to the sides. Then, she grabbed a freshly-used teabag and dropped it into the basket.
Next, she boiled the kettle and filled the air fryer basket with boiling water before giving the teabag a good stir and a squeeze to remove as much of the tea as possible. She then left the whole thing to soak for around 30 minutes.
After pouring out the water, she then used the teabag as a scrubber to scrape away any lingering dirt or grime at the bottom or in the corners. To finish, she gave it a good rinse with water and showed off a perfectly clean air fryer basket!
As we're always on the lookout for easy and natural cleaning hacks to add to our repertoire, Tamz's very simple air fryer cleaning hack certainly piqued our interest. But in order to determine whether this tea bag hack is really worth your time or not, Ideal Home's Deputy Editor, Rebecca Knight, tried this hack out for herself.
'At first, I wondered whether the tea bag air fryer cleaning hack was a gimmick, but I was pleasantly surprised by the results. Although I had to use a brand new tea bag when my boyfriend threw away my used one, it did a great job of cutting through the grease of my air fryer. It cleaned the basket as well as soap and water would, and I'd definitely use this hack again as a way to get more use out of my old tea bags.'
Of course, the science of this air fryer hack is all there. Tea is full of tannins - chemical compounds that have both anti-inflammatory and antioxidant effects - and it's these tannins that cause the annoying tea stains on your coffee table. But these tannins can also work wonders when it comes to cutting through grease and breaking down the debris in your air fryer.
Jade Piper, the Operations Manager for BetterCleans, is also a big advocate of this tea bag air fryer cleaning hack. But she has issued a few warnings, too.
'Using tea bags for to clean your air fryer can be a simple cleanup move with some ups and downs,' she says. 'The good news is, tea bags are a budget-friendly way to handle smells and leftover bits. It's like a little refresher for your air fryer. But, be mindful that some tea residue might stick around, adding a hint of flavour you didn't plan for. Also, if you're not careful with disposal, those tea leaves might be a bit messy.'
So, will you be giving this air fryer hack a try next time you finish your cuppa?
Get the Ideal Home Newsletter
Sign up to our newsletter for style and decor inspiration, house makeovers, project advice and more.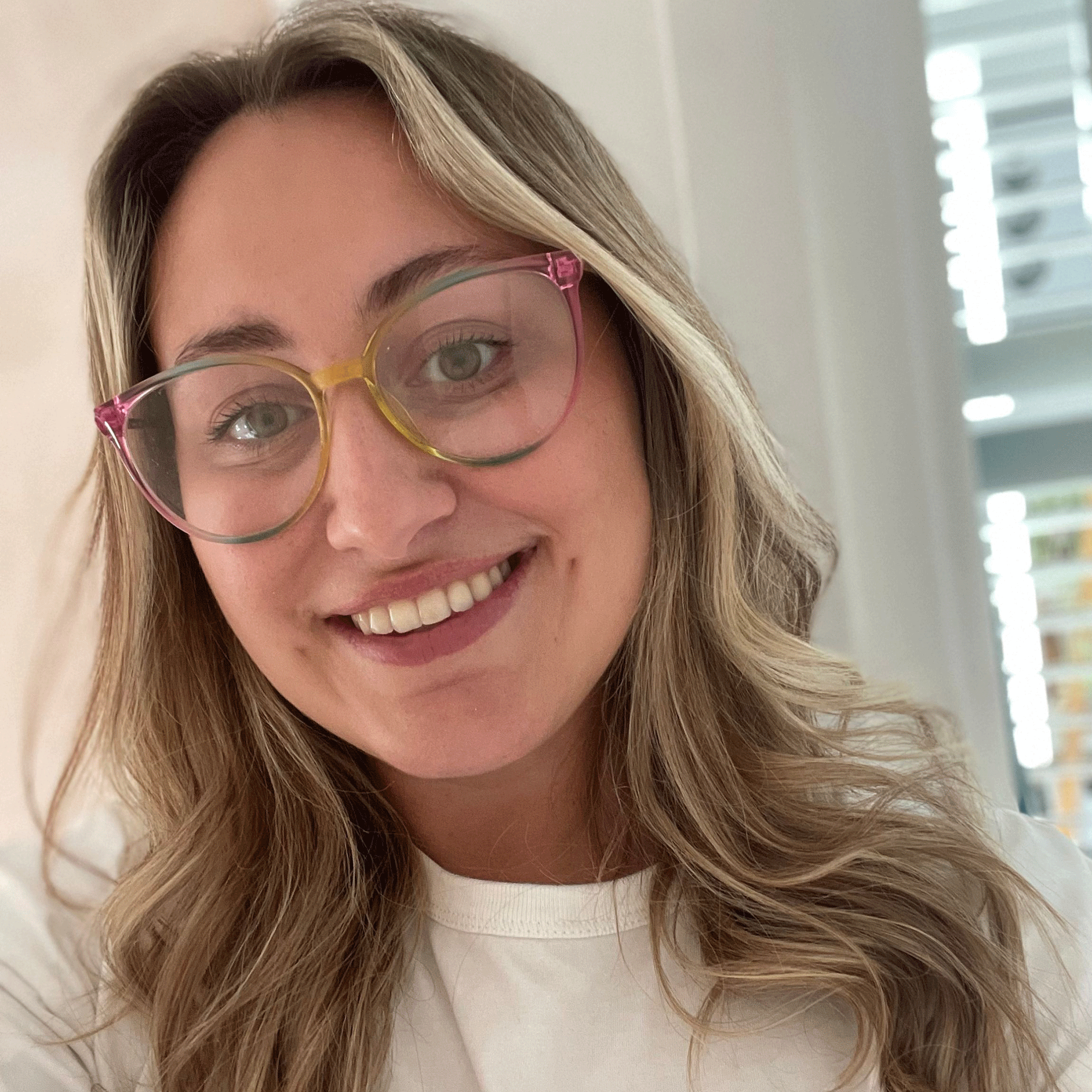 Lauren Bradbury is a freelance writer and major homes enthusiast. She graduated with a Bachelor's degree in English and Creative Writing from the University of Chichester in 2016, before dipping her toe into the world of content writing. After years of agency work, writing everything from real-life stories to holiday round-ups, she decided to take the plunge and become a full-time freelancer in the online magazine world. Since then, she has become a regular contributor for Real Homes and Ideal Home, and become even more obsessed with everything interior and garden related. As a result, she's in the process of transforming her old Victorian terraced house into an eclectic and modern home that hits visitors with personality as soon as they walk through the door.