6 simple ways to boost the value of your home in just 24 hours
House prices may be dropping, but that doesn't mean that yours has to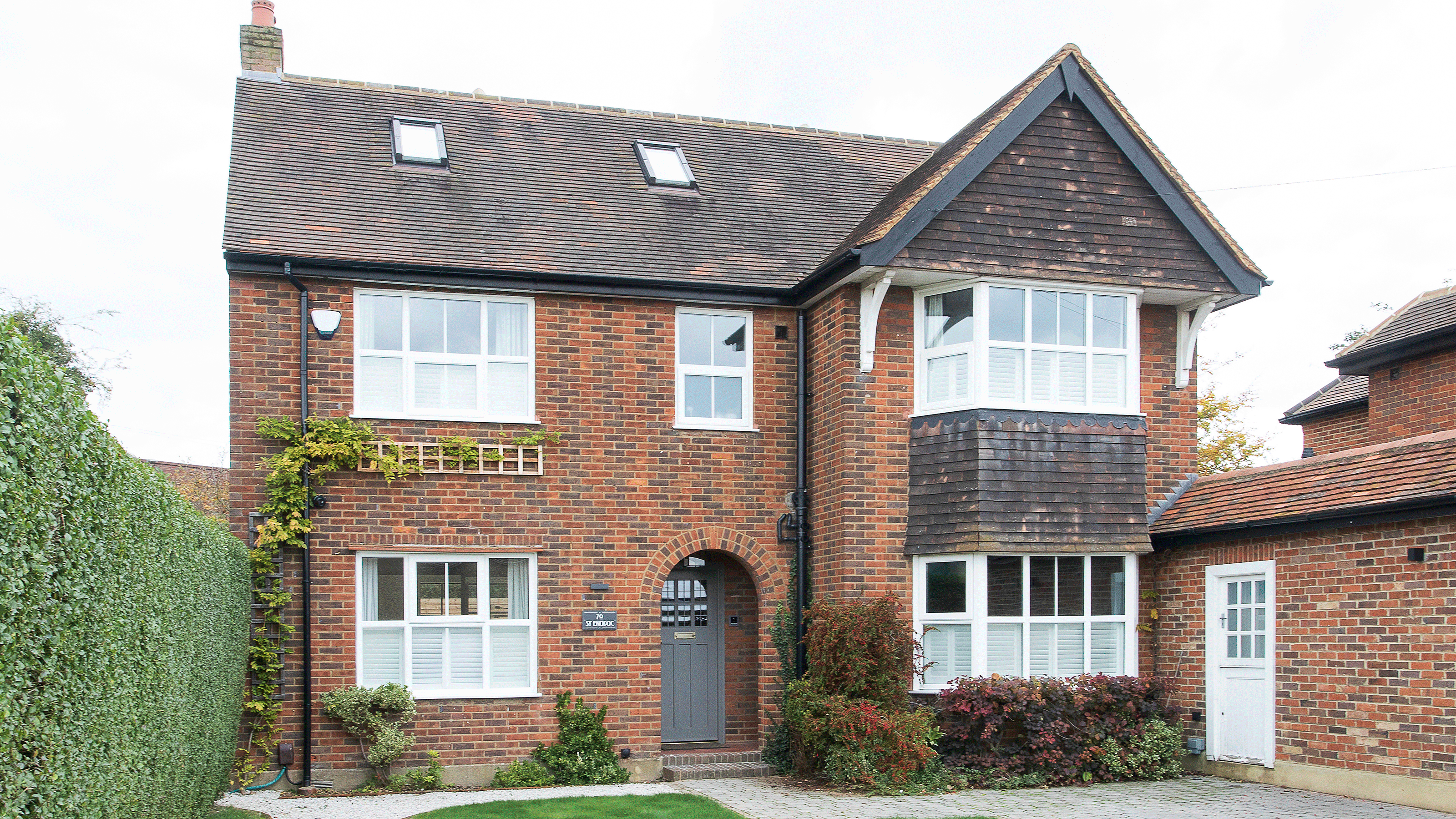 (Image credit: Future)
Looking for simple ways to boost the value of your property? Well, you've come to the right place.
Thanks to sky-high interest rates and an overpopulated market, house prices are dropping. And while this is great for those looking to buy a house, it's not so great for those looking to sell their home.
Of course, when you've spent years paying off your mortgage and putting money into your property to really make your house a home, the last thing you want is to sell yourself (and your house) short.
But you don't have to do a complete remodel or add an extension to your property to boost the value of your house in this market. Sometimes the simplest tweaks and updates can make a world of difference, and we've compiled a list of 6 things that can be done in less than 24 hours.
6 simple ways to boost the value of your property
With house prices dropping, competition heating up, and the increase in virtual tours, it's never been more important to make your house look desirable. So, we asked our property experts to share the best (and most simple) ways to boost the value of your property in just 24 hours.
1. Upgrade your front door
One of the best ways to boost kerb appeal is to give your front door a little refresh.
'Typically, the front door is one of the first things people will see when they arrive outside your house, so it's all about lifting those first impressions,' explains Camilla Lesser, Development Manager at Essential Living.
But this doesn't mean that you have to shell out for a brand-new door. If you have 24 hours to spare before your next viewing, why don't you give your front door a lick of paint? If you do, this could seriously work in your favour.
In fact, leading window and door retailer Safestyle found that houses with red doors sell for 36% more than the average house price. This was followed by grey (20% above average), black (11% above average), blue (2% above average) and then white (1% average).
And if you're stuck for ideas, there are so many amazing front door colour ideas out there.
2. Make the most of your spare rooms
The number of bedrooms you have in your house will undoubtedly affect the value of the property. However, many people hide their 'spare' bedrooms by turning them into junk rooms, at-home gyms, or even walk-in wardrobes.
And while it probably makes sense for you to use these rooms in such a way while you're living there, this might not be desirable for potential buyers. So, try and make the most of these rooms!
'Use rooms as intended. So, clear the gym equipment in bedroom three and turn it back into a more usable room,' explains property expert Jonathan Rolande.
Nick Woodward, Lettings Director at Essential Living, also says, 'Removing bedrooms is never a smart decision. In fact, people are more likely to appreciate a spare room or another space to utilise for an office instead of the perks of a walk-in wardrobe.'
By putting a bed or even a desk in your spare room, you can allow potential buyers to see it as a practical space rather than an afterthought.
3. Update your lighting
As we all know from sitting under the fluorescent lights in the hairdressers, lighting is everything. And the right kind of lighting could instantly boost your house value.
'Depending on the style chosen, installing lighting can really help to add a sense of grandeur to your home,' Camilla says. 'If you are hoping for a more expensive look, steer clear from colourful, bright lights and instead aim for dimmer and softer lighting to result in a more subtle look. Sometimes, less is more.'
Most of the time, this can be done with a simple switch of a lightbulb.
4. Hang up some mirrors
If you've ever viewed a property, you'll know that the aim of the viewing is to leave being able to visualise yourself in that home.
But with so many properties on the market right now, how do you get potential buyers to see themselves in your home rather than someone else's? Well, mirrors could make your property more desirable and therefore boost property value.
'The best way to help a potential buyer be able to visualize themselves living in your home is to hang mirrors in prime locations so they can literally "see" themselves in the space,' says Ryan Fitzgerald, owner of Raleigh Realty.
'Psychologically, this will let them have a quick trip into the future where they are hosting guests in their new home, or cooking in the kitchen, or having movie nights in front of the TV much easier than relying on their imagination alone.'
Of course, mirrors also have the added bonus of brightening up your space and even making the rooms look and feel bigger.
5. Remove any clutter
It's never a bad idea to declutter your home - especially when you're looking to sell.
After all, having oodles of shoes, trinkets, toys, or even books lying around can not only make your house look messy but can also make it look smaller than it actually is. In turn, this could affect how much a potential buyer is willing to pay for it.
'It's best to remove any clutter and items that don't absolutely have to be in a space, as this will give the impression of a larger interior and allow the person buying to see more of a blank canvas for their own style,' explains Joss Miller at Beau Property Home Staging.
If you struggle with this kind of task, this decluttering checklist has got your back.
6. Play with the senses
Everyone loves pretty things that smell nice, right? Well, that's something you should definitely keep in mind when you're looking to boost the value of your property. And it can seriously work in your favour if you play with the senses.
For sight, think about adding plants and flowers both inside and outside of your home. Cutting the grass, adding colourful pots and planters to your garden, or even popping a vase of fresh flowers on the kitchen counter will instantly show potential buyers that you take care of your home and take pride in the property.
And for smell, you can never go wrong with baked goods. 'An old trick, but baking a cake works – subliminal selling to the sense! To save time, buy part baked bread or cake and warm it up before a viewing,' says Jonathan.
FAQs
What adds the most value to a property?
'Boosting property value through small chores is a great way to increase the appeal of your home without investing a lot of time or money,' says Andrew Landers, Director of Property Rescue.
Yes, in general, having a well-maintained house will add the most value to your property. Most potential buyers - unless looking for a project - don't want to buy a property that needs a lot of work done to it.
In some cases, this could mean having to remodel certain areas of the house, including the kitchen or the bathroom.
However, sometimes a simple fix, such as painting old kitchen cabinets or replacing broken bath panels, could be enough to update these rooms and add value without you having to embark on a big project.
What rooms add value to a house?
The more bedrooms you have, the more your house will be worth. However, the size and maintenance of larger rooms, such as the living room, kitchen, and bathroom, will also add value to a house.
Normally, if you have a smaller house with smaller rooms, your house will be worth less. But this also does depend on the location of your property.
What doesn't add value to a house?
There are so many home improvements that won't add value to your house. Because of this, it's sometimes not worth your while to spend a huge amount of money on things such as extensive landscaping, changing the flooring, or even updating the flooring.
Instead, focus on keeping the structure intact, improving green credentials (such as improved insulation), and just keeping your house clean and tidy.
Get the Ideal Home Newsletter
Sign up to our newsletter for style and decor inspiration, house makeovers, project advice and more.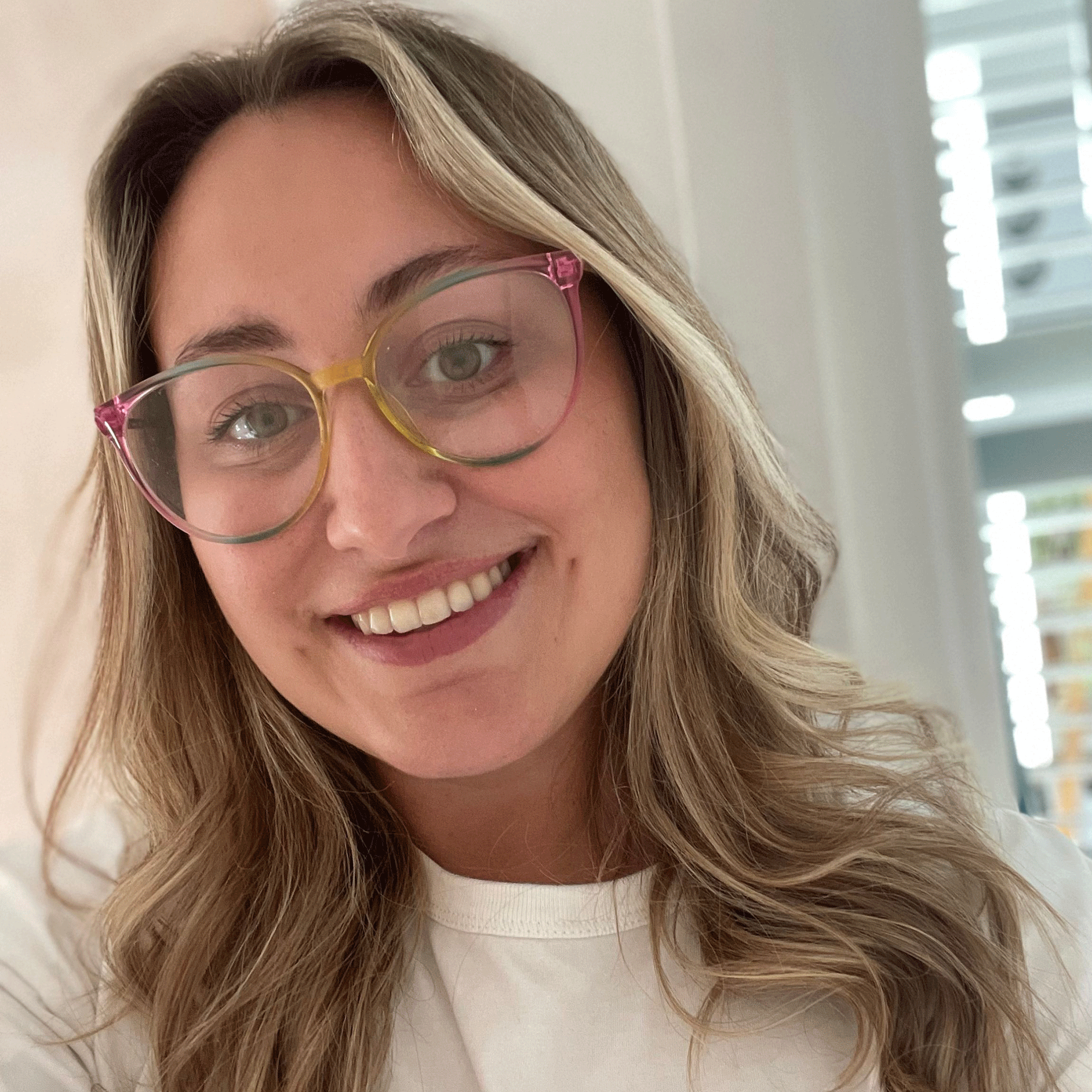 Lauren Bradbury is a freelance writer and major homes enthusiast. She graduated with a Bachelor's degree in English and Creative Writing from the University of Chichester in 2016, before dipping her toe into the world of content writing. After years of agency work, writing everything from real-life stories to holiday round-ups, she decided to take the plunge and become a full-time freelancer in the online magazine world. Since then, she has become a regular contributor for Real Homes and Ideal Home, and become even more obsessed with everything interior and garden related. As a result, she's in the process of transforming her old Victorian terraced house into an eclectic and modern home that hits visitors with personality as soon as they walk through the door.