Interior designer reveals a secret to making your home office feel bigger on a budget
A budget buy from Amazon could be all you need to fall back in love with your home office
If you're able to dedicate a room of your home to your work, it's a real godsend. But even if your desk area lives in your living room, interior designer Gabrielle Omar has a practical tip to make the area feel more spacious - and inviting.
Gabrielle is the host of the brand new HGTV show Quick Little Builds, which sees horse trailers and buses totally given a new lease of life. When we spoke to her recently, she was brimming with smart home office ideas - including a clever lighting trick used on the show.
'Lighting is the cheapest way to divide up a space,' says Gabrielle. 'Colour tones of light can make a space feel clinical or super warm and cosy.
'But it's also where you put the lights - if you put lighting on the plinth of a desk, it almost feels like your desk is floating. And then it makes the floor space feel wider and more open,' she adds.
Drawing attention to the floor will always give the impression of more space. So putting some LED lighting underneath your desk is a simple small home office idea that doesn't have to cost a lot of money.
And if it makes us feel a little happier as we head to our desk on Monday morning, it's 100% worth it. To get the look at home, you can pick up dimmable LED strips on Amazon pretty cheaply - just consider whether you want a warm or cool white light.
Turn them on and play around with brightness before attaching them to your desk, just to make sure you're happy with it. And as tempting as it might be, the various multi-coloured LED lights available online may not be conducive to a productive day's work.
While we might be tempted to decorate our home offices with loads of cute decor, succulents and artwork, clever lighting ideas like this go a long way. Aside from the floating desk trick - which we really want to try out ourselves - Gabrielle recommends having a light that only goes on when you're working.
'So that bit lights up when you're at work,' she says, 'but then when you're relaxing, that switch is OFF, totally off.' Just like a calm bedroom free of devices will help us rest, a visual cue that work time has begun or finished makes so much sense.
'It's about making your home office your home office, and being able to switch it off by a light switch or tucking it away or closing the doors on it. Think of some way to make it go away,' says Gabrielle.
Quick Little Builds, Mondays from 23rd August, 8pm on HGTV and available to stream on discovery+
Get the Ideal Home Newsletter
Sign up to our newsletter for style and decor inspiration, house makeovers, project advice and more.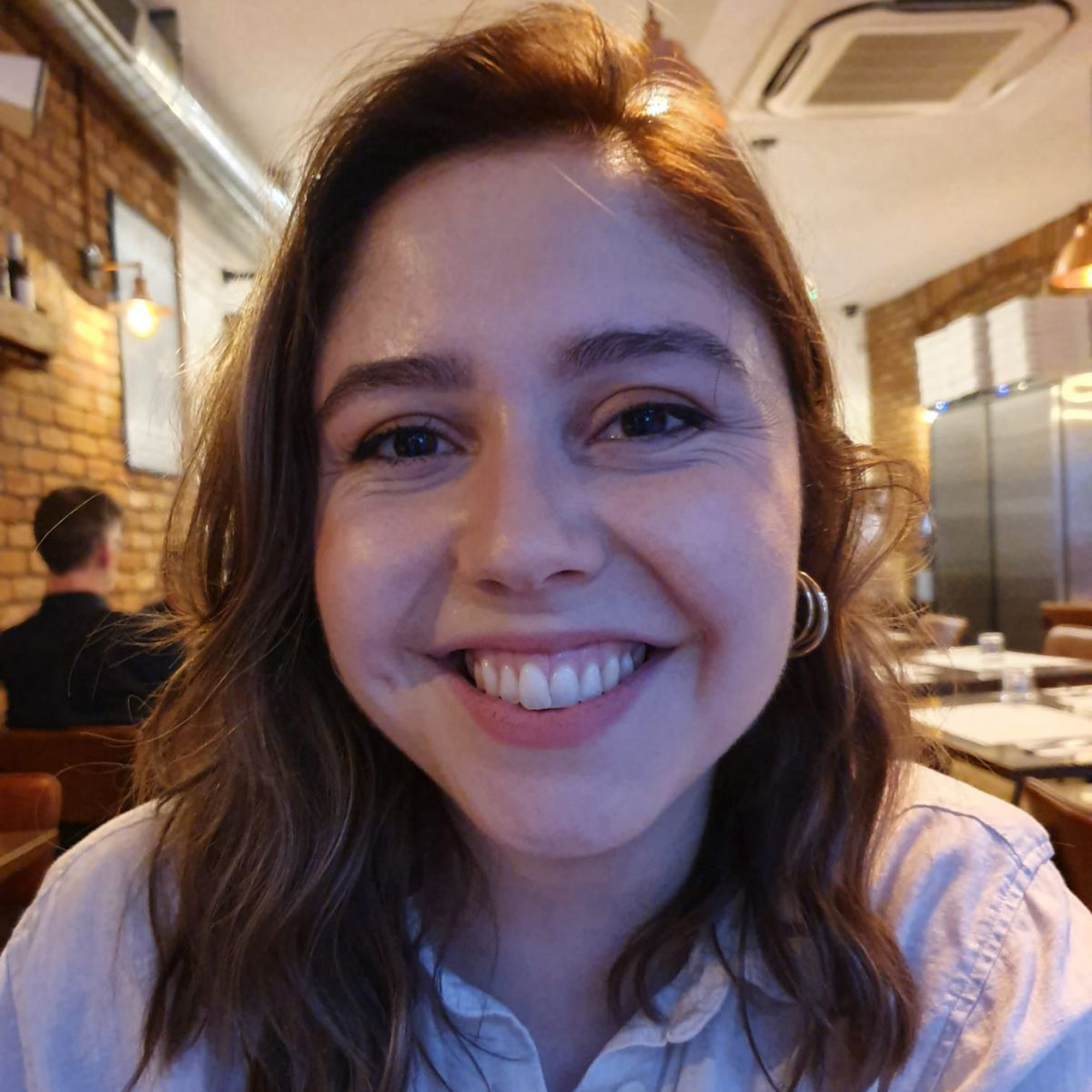 Millie Hurst was Senior Content Editor at Ideal Home from 2020-2022, and is now Section Editor at Homes & Gardens. Before stepping into the world of interiors, she worked as a Senior SEO Editor for News UK in both London and New York. You can usually find her looking up trending terms and finding real-life budget makeovers our readers love. Millie came up with the website's daily dupes article which gives readers ways to curate a stylish home for less.