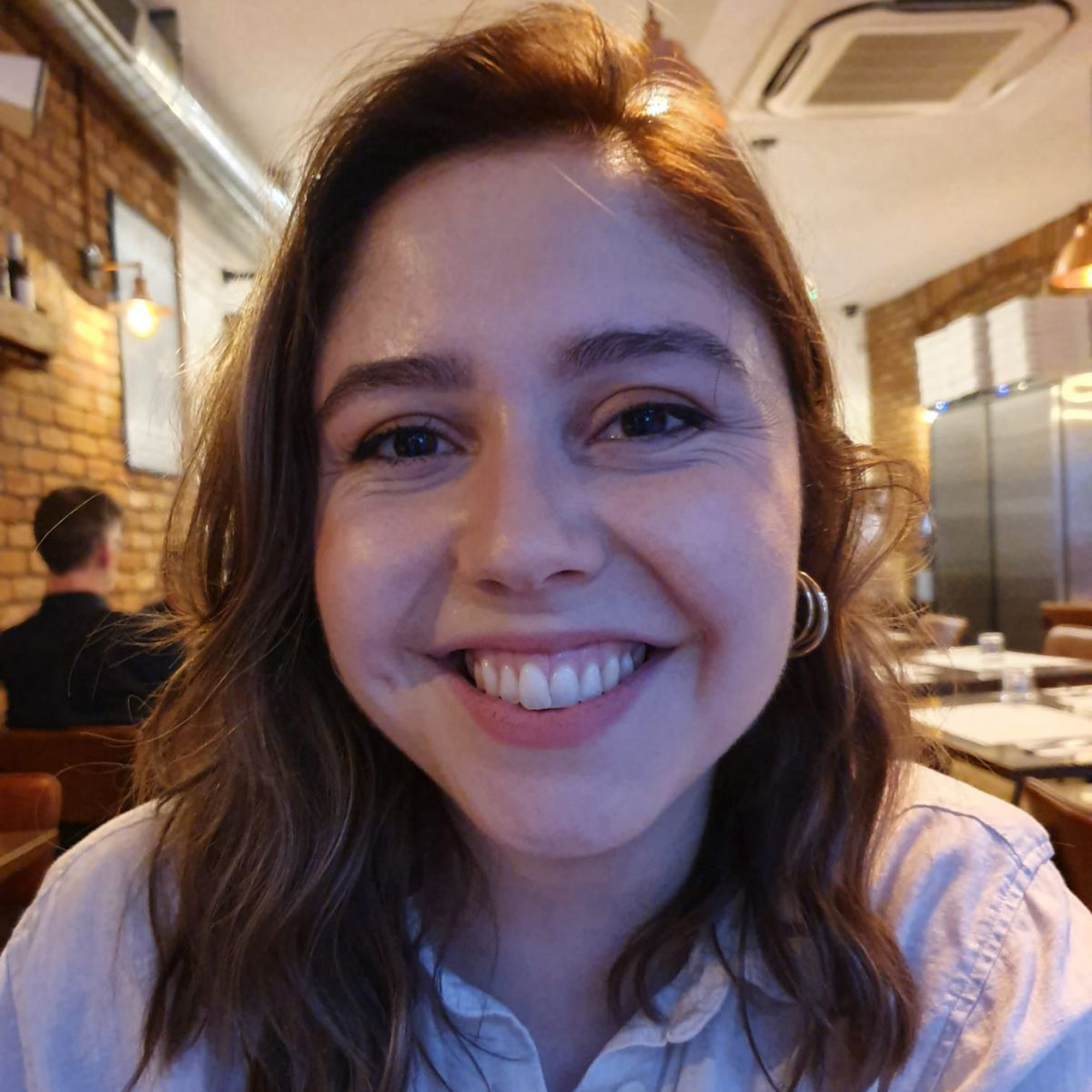 Millie Hurst
Senior Content Editor
Millie Hurst joined the Ideal Home team as a news writer in January 2021, before becoming Senior Content Editor and then moving to Homes & Gardens. When she isn't working, Millie loves reading about interiors and feng shui, as well as seeking out second-hand treasures at antique centres and car boots. She lives on her own in North London and believes a clutter-free space you love coming home every day to is a secret weapon for wellbeing.
Ideal Home Truths
Where's your happy place?
Hard to choose! Wrapped up in bed with a cup of tea and book, candle burning, flat spotlessly clean. Can't say this happens much. Or maybe in my kitchen, cooking risotto or making margaritas - it's a super small space but my friend says it has a Parisian apartment feel, so I'll take that. It's flooded with natural light and I'm loving my window boxes with bright red geraniums and fresh herbs. It's a vibe.
What's your home addiction?
Anything rattan. Planters, lampshades, chairs, I even have a rattan handbag. I need all of it. Also, microfibre cloths, collapsible storage crates and vases.
What is your next home project?
Kitting out my new little flat (on a budget)! I'm on the hunt for some big rugs, interesting light fittings to make a statement, lamps, and artwork to bring colour, and above all a cosy, welcoming feel. I also need to put up some shelves… Wish me luck.