Plantswoman Sarah Raven reveals unconventional tip for growing herbs and it doesn't cost a penny
If you're doing some windowsill herb-growing this weekend, take note
There's nothing better than picking home-grown herbs to add flavour to your dinner - and they're a fraction of the price of those bought from the supermarket. Fresh herbs can easily be grown in your garden or on your windowsill by taking a small cutting from an existing plant.
Related: Brilliant budget garden ideas that will boost your outdoor space without breaking the bank!
If you are tempted to try growing your own herbs gardening expert Sarah Raven has a helpful tip for how to get the most out of your herb garden.
Sarah Raven's tip for growing herbs
In the latest Grow, Cook, Eat, Arrange podcast Sarah Raven suggests using cardboard loo rolls to train the roots when planting a herb cutting. 'I use root trainers or cardboard loo rolls for shrubby herb cuttings like rosemary, thyme and sage,' she reveals.
However, this clever cardboard tube trick has more uses. 'They are also brilliant for sweet peas and beans. All legumes will thrive with a long root run,' Sarah adds. This is because it encourages a new root to grow in the correct way from the start, plus it helps a new root system to grow.
'When the seed first germinates, it puts down one long root. This breaks off when it emerges into the air at the bottom of the pot and the root then throws out lots of side shoots,' Sarah explains. 'When these reach the edge of the root trainer, they slot into a channel in the side of each cell and are directed straight to the bottom. They then break off, and you get a circle of root development.'
Loo rolls work as root trainers because of their tall and narrow shape. They create a separate cell for each plant and help the root to grow downwards rather than laterally. This encourages healthy root growth, and in turn will help your new herb to thrive.
Some comment that when using root trainers, plants must be watered more regularly, so keep an eye on it and give it some extra water if it appears dry. A few herb planters are a great option if you have a small garden, or no garden at all, as they can grow on windowsills quite happily.
Why do plants need strong roots?
A plant gets its water, nutrients and air from its roots. These are also the anchor keeping it in place, protecting it against the forces of wind or water.
Related: Garden trends 2021 – we reveal the key looks and must-haves for your garden
The overall health of a herb is all about its roots, so its luscious leaves and fragrance are all thanks to the roots underneath. Will you be giving this a try?
Get the Ideal Home Newsletter
Sign up to our newsletter for style and decor inspiration, house makeovers, project advice and more.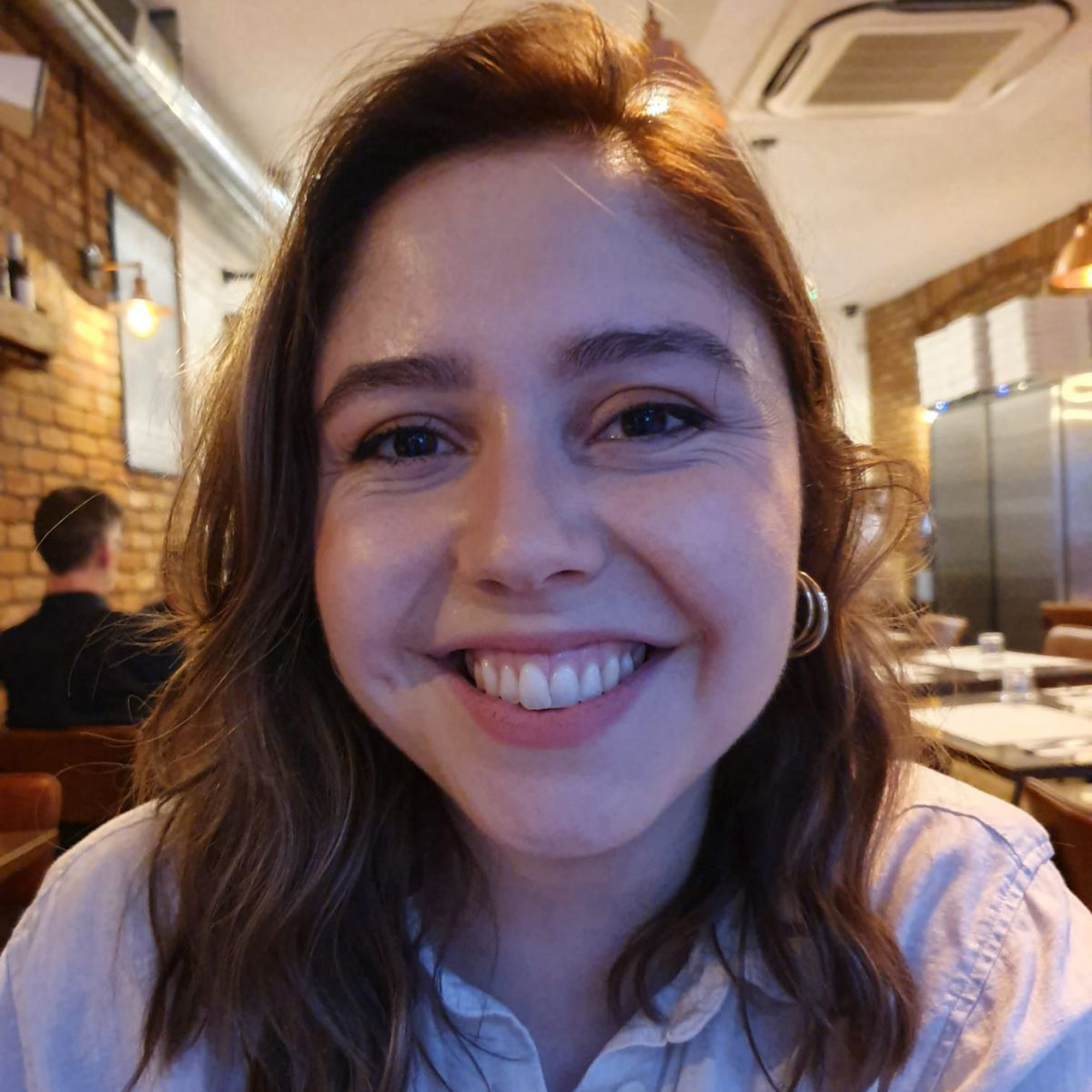 Millie Hurst was Senior Content Editor at Ideal Home from 2020-2022, and is now Section Editor at Homes & Gardens. Before stepping into the world of interiors, she worked as a Senior SEO Editor for News UK in both London and New York. You can usually find her looking up trending terms and finding real-life budget makeovers our readers love. Millie came up with the website's daily dupes article which gives readers ways to curate a stylish home for less.