Edith Bowman's Home Truths - the broadcaster reveals her happy place at home
BBC Radio 2 regular and TV presenter Edith Bowman gets up close & personal with her home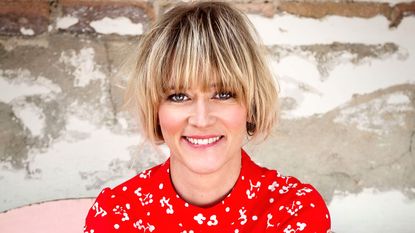 (Image credit: BBC/Ray Burmiston)
TV and radio broadcaster Edith Bowman lives with her husband Tom and their two sons in Gloucestershire.
What's your favourite time of the day at home?
I love weekend mornings. That time when you're surrounded by sleepy, cuddly, hungry kids with everyone in their PJs, getting ready to make a special breakfast.
I love that kind of relaxed sleepy nature that everyone has, not being in any rush to go anywhere, just existing as a family, really. That's a lovely time.
Where's your happy place at home?
We've got a bench just outside our kitchen on our decking and I love sitting there - whether it's a beautiful summer's day or a cold, crisp sunny winter's day.
Just sitting out there with the sun on my face and a coffee in my hand and just kind of taking a moment really to have a breath, switch off and enjoy the moment.
What's on your bedside table?
My husband always jokes about it when we go to bed - he asks 'do you want a water?' but then points out that I've actually already got three glasses by the bed already. I have that terrible habit of just trying to drink loads of water and never drinking it.
So I'll probably have several glasses of water by the bed, along with a charger for my phone, a pile of books that I'm making my way through and a little pot that I put my rings and things in.
I also have a little notepad and pen because sometimes, as I'm drifting off, it helps me to switch off if I'm thinking of things and I write them down.
Oh and a massive pot of Vaseline, because I just have the driest lips in the world!
What's your home pet peeve?
Definitely the amount of washing that needs to be done. You know there's about two and a half minutes each week when there's no laundry to do… and then suddenly, a dirty pair of socks appears! That constant washing… living with three males doesn't help the situation.
What chore do you love doing?
I love all kinds of cooking - baking, as well as making healthy home cooked meals, like pie and pasta. Being a working mum, I have that mum guilt all the time, but I try to cook whenever I can.
Like yesterday, before I headed into town to do some interviews, I made a chicken pie for the kids and Tom and that kind of alleviated the guilt for me knowing that I had cooked for them.
What do you miss the most about your home when you're away?
I think it's the feeling that everything's easy in your home. That lovely feeling when you walk in your front door and you feel your shoulders dropping and your body relaxing because it feels safe.
Quick fire questions with Edith Bowman
1. Shoes – on or off? Off
2. Eat – table or on laps? Table, always!
3. Lighting – bright or moody? My lot have a bad habit of leaving the lights on so I'm constantly going around switching the lights off to make it more moody!
4. Quick shower or long bath? I am a quick shower person by necessity, but a long bath for pleasure.
5. Room decor – colourful or neutral? I have itchy feet with regards to decorating my house and I'm desperate to do a few bits and bobs around the house to brighten things up. I recently had a Farrow & Ball colour consultant do a home visit and it was really interesting. I'm definitely learning the joys of colour in a room.
As well as appearing on BBC Radio 2 regularly, Edith's award winning film and music podcast, Soundtracking with Edith Bowman is available from all podcast providers.
Get the Ideal Home Newsletter
Sign up to our newsletter for style and decor inspiration, house makeovers, project advice and more.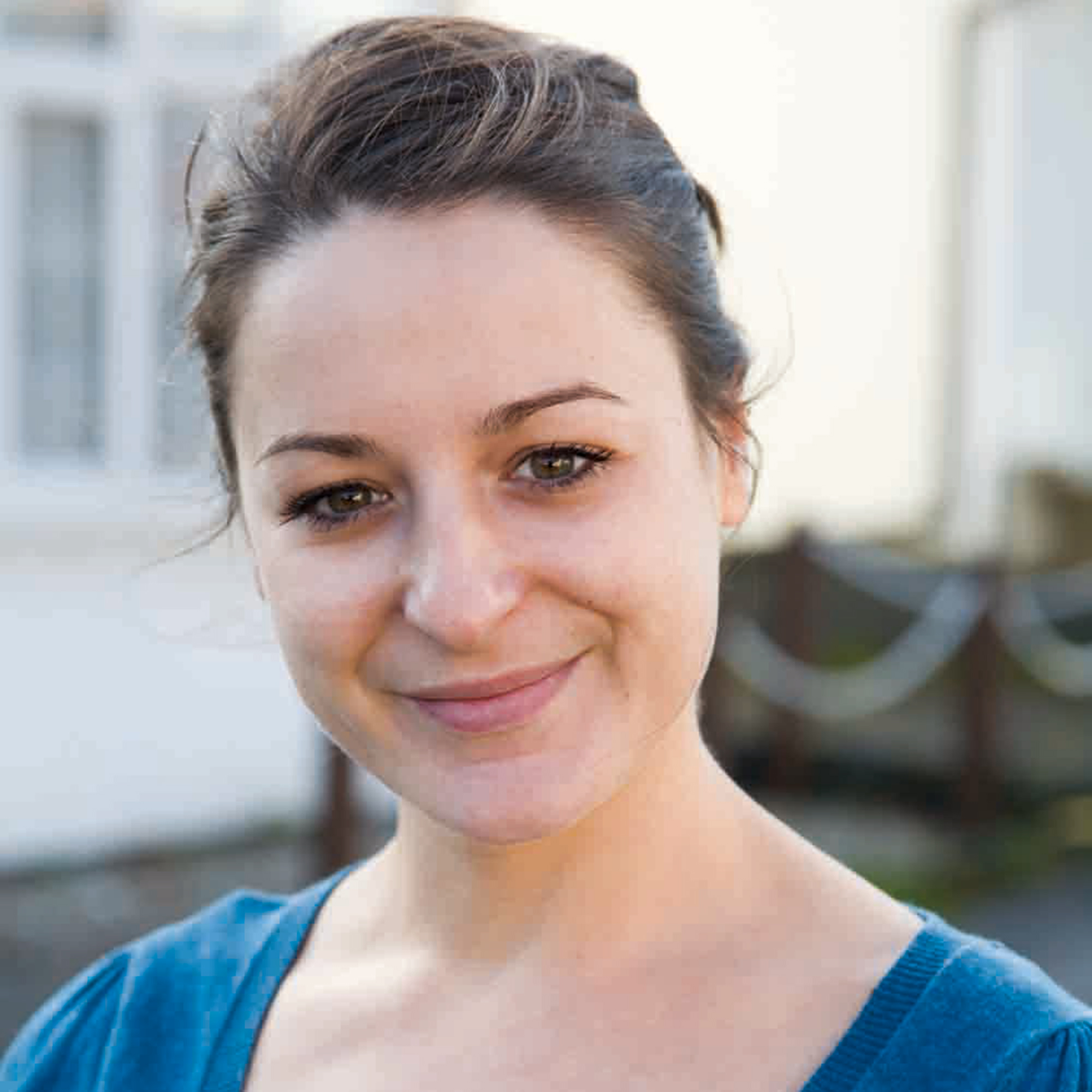 Ginevra Benedetti has been the Deputy Editor of Ideal Home magazine since 2021. With a career in magazines spanning nearly twenty years, she has worked for the majority of the UK's interiors magazines, both as staff and as a freelancer. She first joined the Ideal Home team in 2011, initially as the Deputy Decorating Editor and has never left! She currently oversees the publication of the brand's magazine each month, from planning through to publication, editing, writing or commissioning the majority of the content.