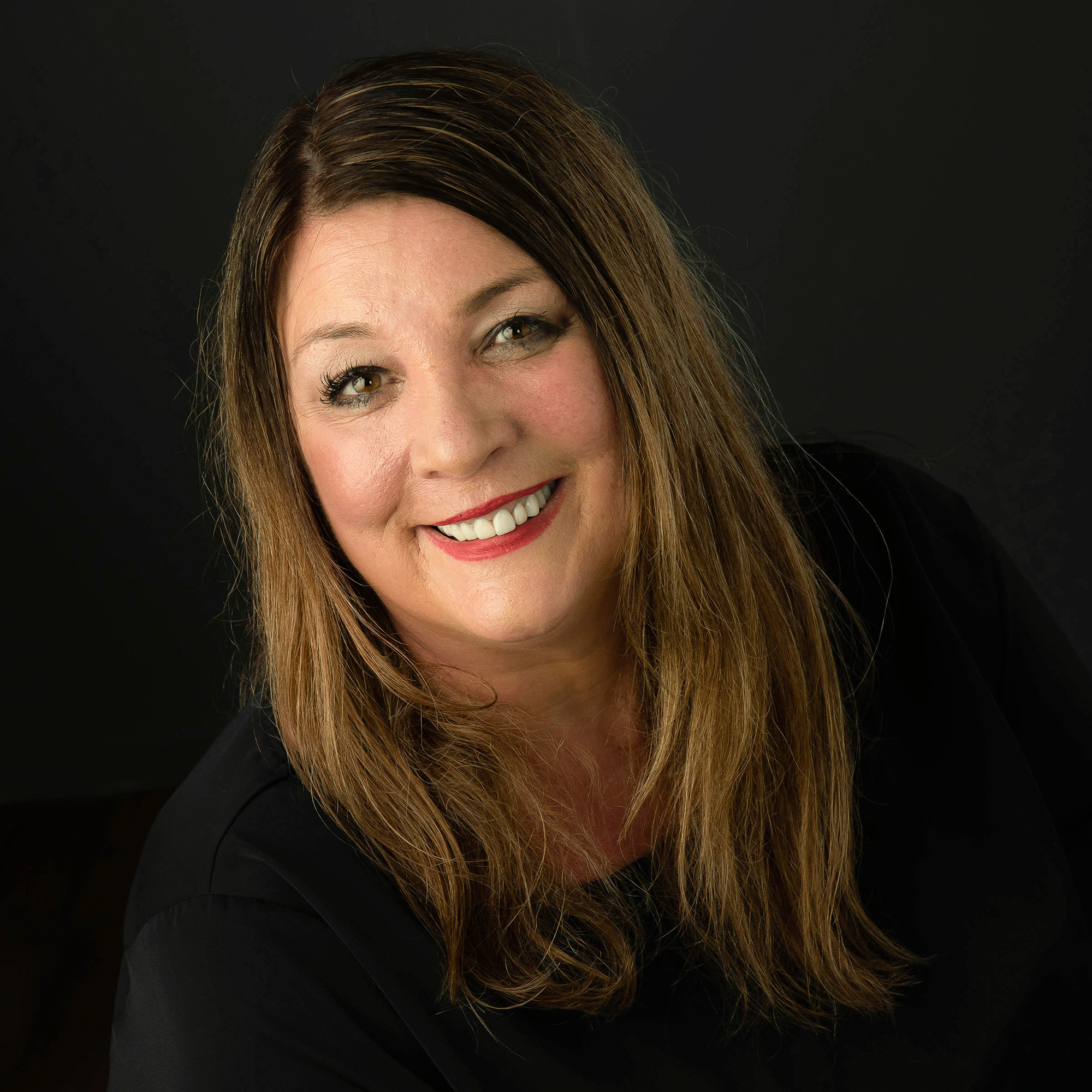 Jayne Dowle is an award-winning freelance gardening, homes and property writer who writes about everything from swimming ponds to skyscraper apartments, for publications including Sunday Times Home, Times Bricks & Mortar, Grand Designs, House Beautiful and The Spectator. Awarded the Garden Journalist of the Year accolade at the Property Press Awards in 2021, she has a degree in English Language and Literature from the University of Oxford and a lifelong love of homes, interiors and gardens.
Her first memories include planting potatoes with her grandfather and drawing houses. Her own back garden - her fourth - at home in a 1920s house in Yorkshire, is south-facing and on the side of a valley. It's a constant challenge. However, finding ways to establish successful planting schemes and create comfortable entertaining space helps to inform her writing.
Jayne's favourite thing to do at weekends and on vacation is to source markets and charity shops for interesting finds. She loves 20th century ceramics and collects seascapes. Her travels have taken her around the world, not only to the US, but China, Australia, Italy, France and Morocco. The design for her front garden at home, with curved terracotta walls and cobalt blue planters, was inspired by a visit to the Jardin Majorelle in Marrakesh, Morocco.