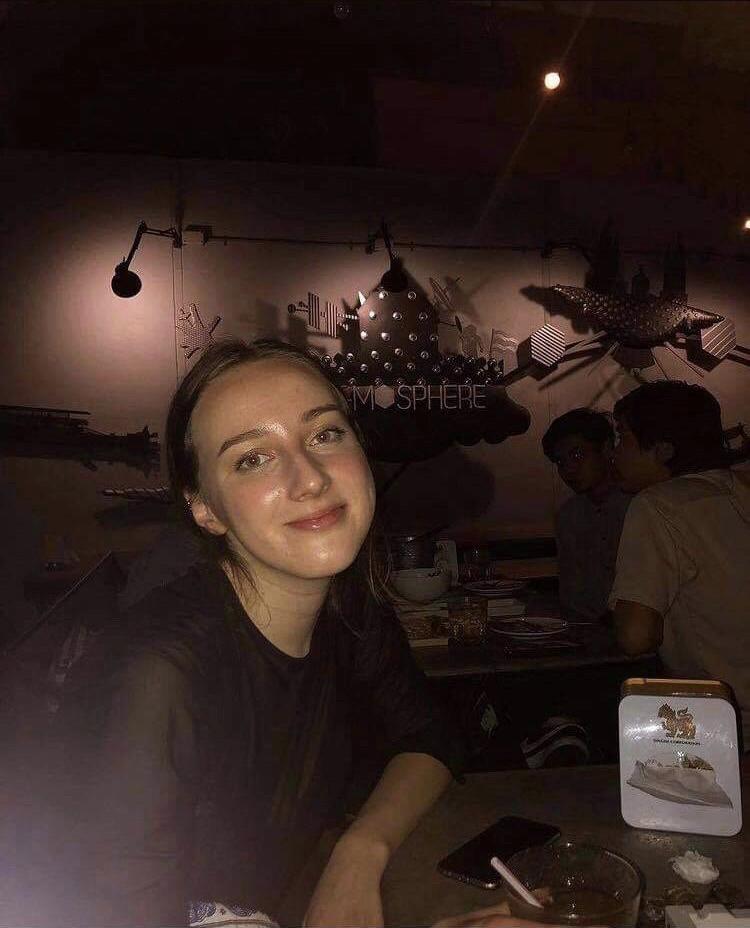 Katie Sims has been writing for Ideal Homes since spring 2022. She qualified from her Master's in Media and Journalism in 2021 and has been writing freelance since. Katie has always had a keen interest in homeware and interior trends, and has been an avid follower of this kind of content for many years now. Since working on Ideal Home's ecommerce team, she has gained sufficient market knowledge on what to look for when shopping for the home and garden and loves sharing these with friends and colleagues. She's always looking to mix up her interior and experiment with the latest trends. Her favourite brands are Anthropologie and H&M Home.
Ideal Home truths
Where's your happy place?
My bedroom. It's my own personal sanctuary and the place I go to switch off from the world at the end of every day.
What's your home addiction?
Anything that makes it smell nice and helps create a cosy ambience in the evening. Candles, reed diffusers, wax melts and cute tealight holders.
What is your next home project?
I'll soon be moving to a flat in Leeds. Making each room as cosy and as homely as possible means I'll have several projects to keep me busy over the next year - bring them on!