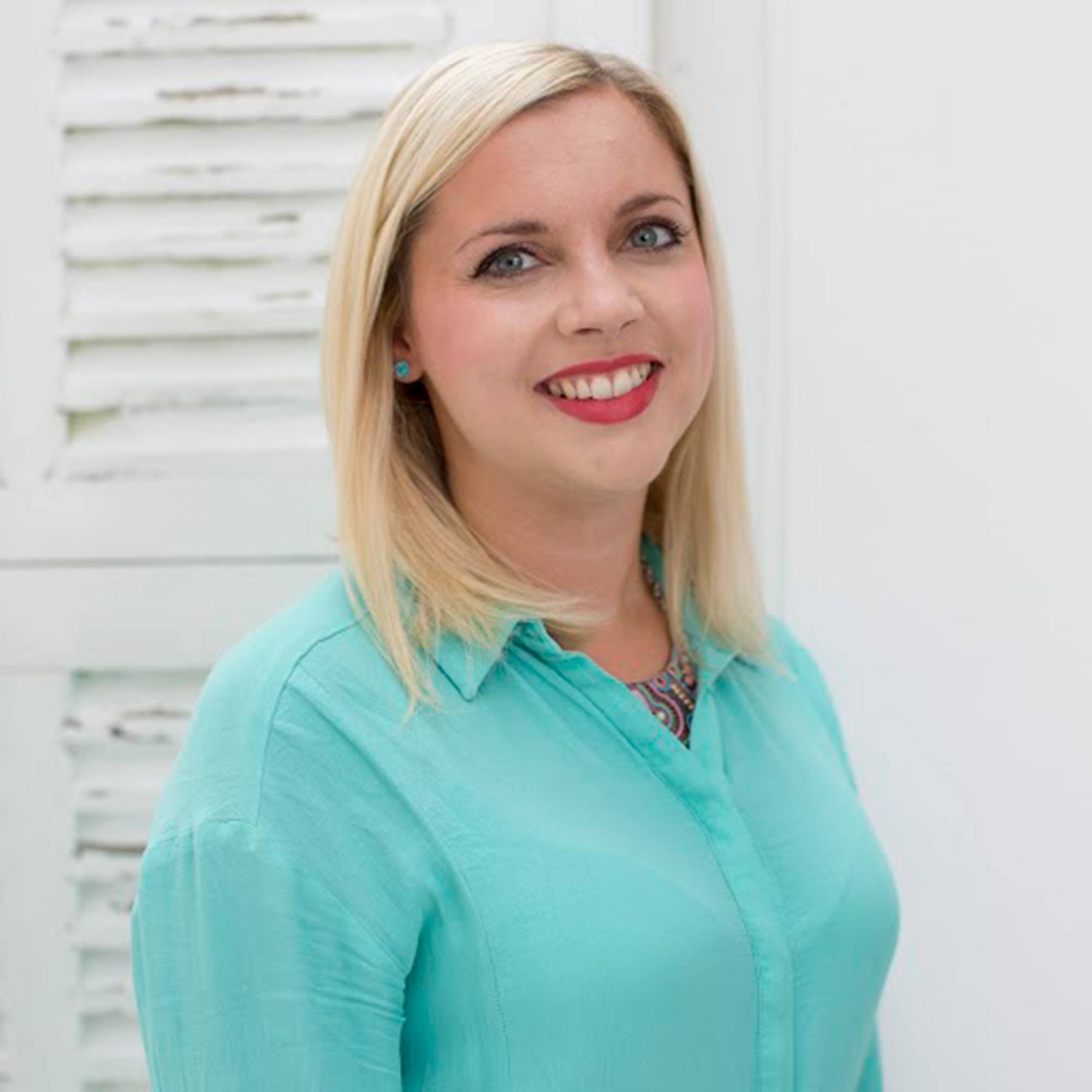 Stephanie Durrant
Deputy Editor Style at Home
Steph Durrant is Deputy Editor of Style at Home magazine and regularly contributes to idealhome.co.uk. She has been working for both brands since 2016, with a background in interiors and craft publications. Her expertise lies in upcycling, DIY and anything creative or crafty.
Ideal Home Truths
Where is your happy place?
My happy place has to be on my pink sofa. I bought my new home in May 2021, moving from a small white-walled flat to a spacious two-bedroom end of terrace Victorian property. I'm simply in love with its period features, including the large fireplace I can admire from my favourite sitting spot. I'm surrounded by bright colours, eclectic artwork and lush house plants. You'll find me there under a heated blanket with my ragdoll cat, Cece, snuggled up on my lap.
What's your home addiction?
My name is Stephanie and I'm addicted to making things. My home is filled with handmade quilts, cushions, lampshades and more! I love to embroider, too, so I have lots of quirky embroidery hoops with sassy (sometimes sweary!) quotes dotted around. Upcycling is another great passion of mine and I'm currently hooked on Annie Sloan's Capri pink paint. Everytime my boyfriend goes out, he comes back to something new painted in it!
What is your next home project?
My next home project is a biggy! I am planning a side-return extension to make way for a more spacious kitchen. I'm not sure I'm prepared for the stress (and the mess!) but it should be incredible when it's completed. I'm excited about picking out tiles and having some open shelving to display my collection of vintage kitchenalia.
I'm also planning to tackle some tiling in the porch for the first time. I love a bit of DIY and I'm always keen to learn new skills. It not only saves money, but you can't beat the satisfaction of having literally 'done it yourself.'