Is a weighted blanket the key to a better night's sleep? Sleep experts explain
Does a weighted blanket *actually* help with sleep?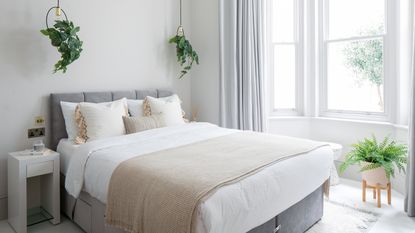 (Image credit: Future PLC/James French)
A recent sleep survey found that sleeping with a weighted blanket can you help you sleep an extra 13 minutes longer, and while most would generally agree with the sentiment, some experts would challenge this sleep theory.
With everything currently on the market claiming to help us sleep better—from the best mattress, mattress toppers, electric blankets, dehumidifiers, and the lot—you'd think we had cracked the formula by now. However, it seems that there's one night-time essential climbing the ranks higher and higher: a weighted blanket.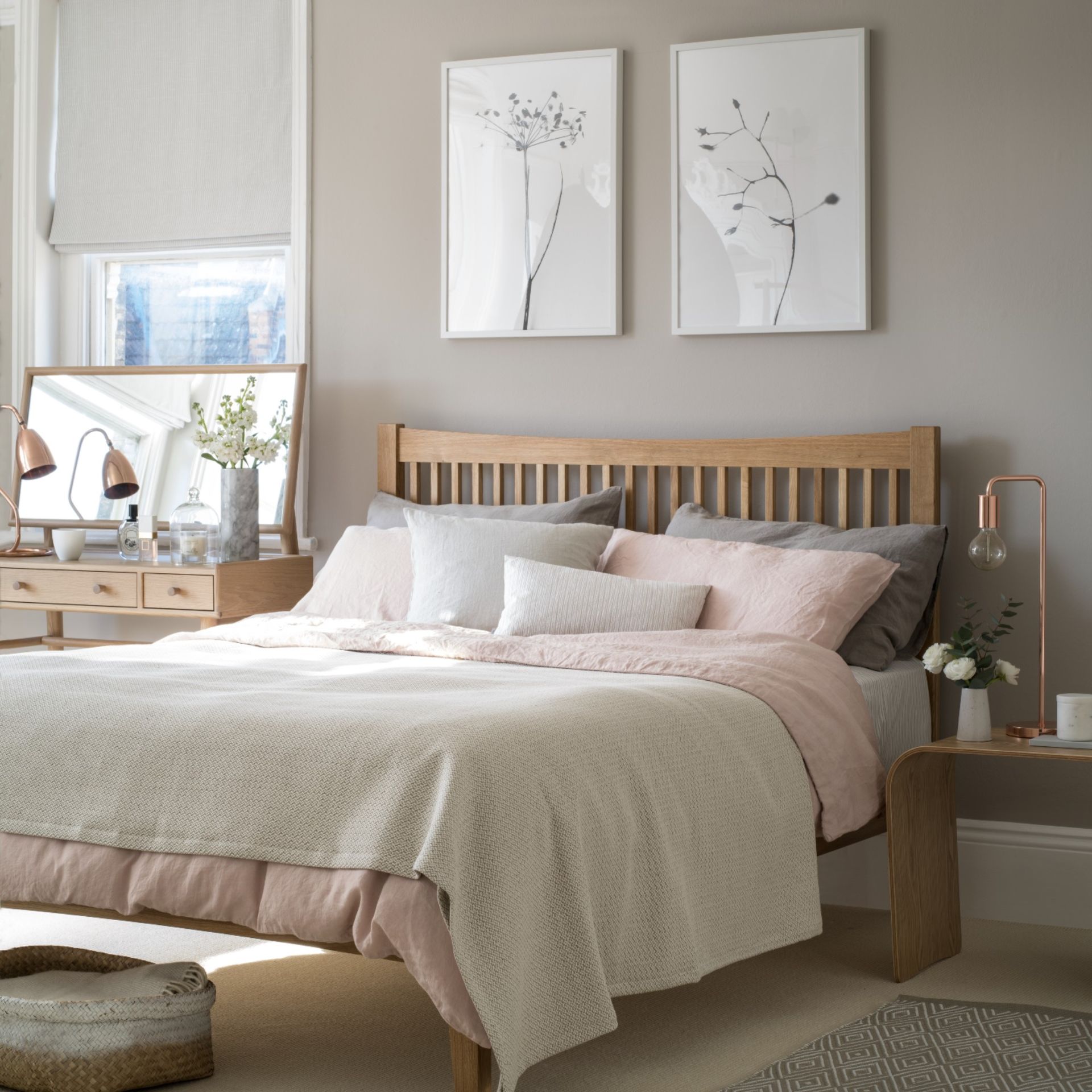 In a recent sleep survey by The Sleep Doctor, the results revealed many claiming that sleeping with a weighted blanket promoted better sleep for the individual.
The survey revealed that 85% of people who slept longer using a weighted blanket noticed a change in their sleep within a few days, whilst 52.4% claimed they fell asleep within 20 minutes of using one.
People who used a weighted blanket in the past year claimed to sleep at least 13 minutes longer than those who did not, with time spent sleeping extending up to 32 minutes longer than normal when using a weighted blanket.
Dr. Michael Breus, founder of The Sleep Doctor shared that weighted blankets have been proven to be useful for people who struggle to fall asleep rather than those having trouble staying asleep.
'A weighted blanket allows us to lower our radar and surveillance because we know we're in a safe, calm environment.'
Martin Seeley, CEO and sleep expert at MattressNextDay further explains that 'this is because they provide deep pressure stimulation (DPS), which is believed to activate your parasympathetic nervous system (the part of your autonomic nervous system that promotes relaxation).'
And thus, the result is a reduction in cortisol levels, meaning less stress, making it easier for you to fall into slumber quicker and for longer.
And while that's all well and good, Dr Hana Patel, sleep expert at Time4Sleep disputes the use of a weighted blanket as there is still 'no definitive evidence to prove that they improve sleep' but merely an individual's preference.
'Medical studies thus far have focused on analysing the effect of weighted blankets for children with neurodevelopmental disorders, such as a child with autism, as they tend to sleep poorly compared to their peers,' Dr Hana Patel explains.
The idea is that the added weight of the blanket can provide a calming effect as formerly described, however, this study found no difference between sleeping with a standard blanket and a weighted blanket.
So, what do you think? Are you going to join team weighted blanket or will you continue to pass on this one?
Get the Ideal Home Newsletter
Sign up to our newsletter for style and decor inspiration, house makeovers, project advice and more.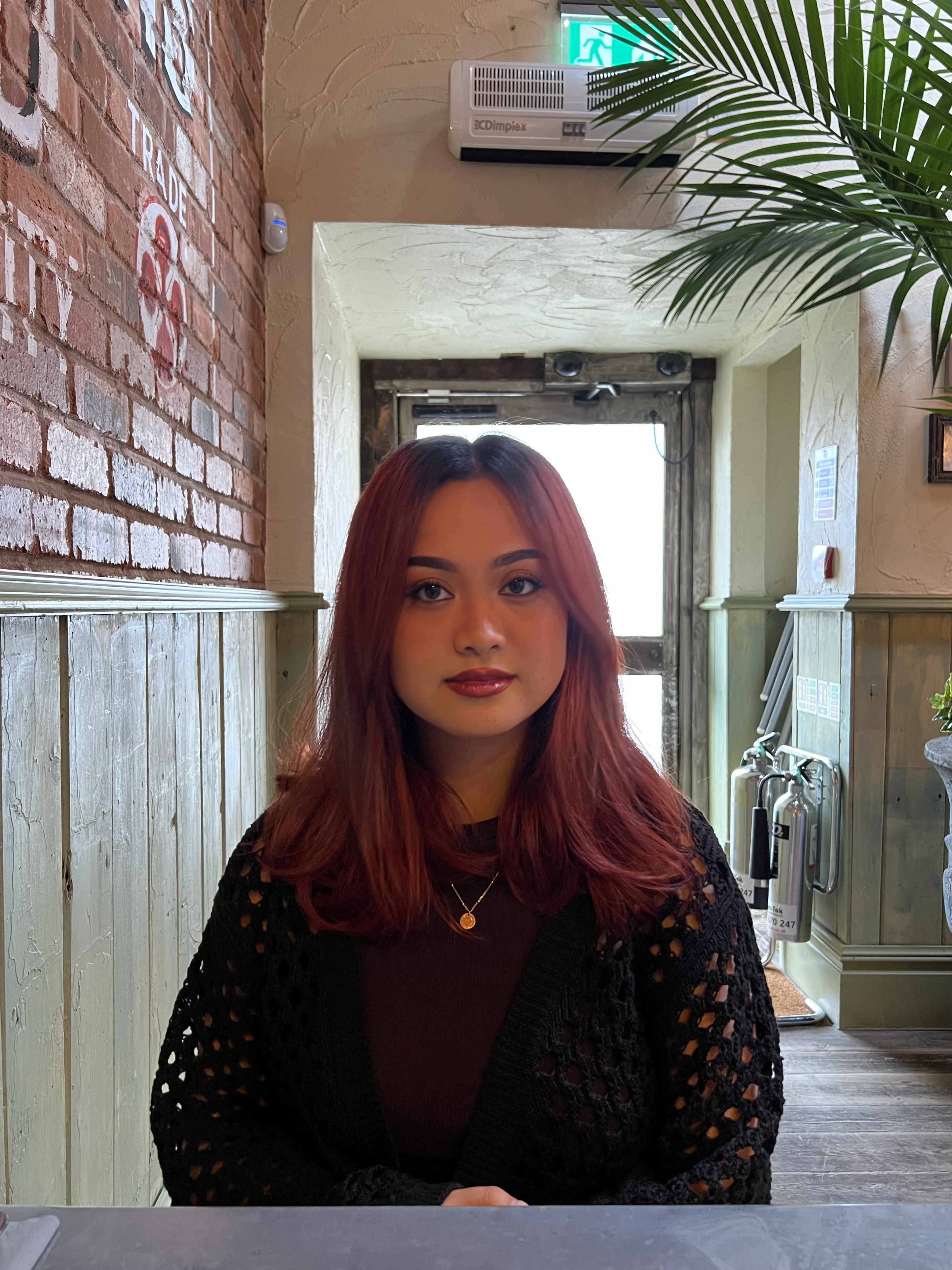 Jullia Joson is Ideal Home's Junior Writer. She's always loved all things homes and interiors, graduating with a bachelor's degree in Architectural Studies from the University of Nottingham in 2022. Previously, she was an Intern Editor for ArchDaily. Now focused on news stories, Jullia can be found down the TikTok and Pinterest rabbit hole scrolling through any new and upcoming trends, hacks, and home inspiration.