A guide to cleaning ovens
If cleaning the oven is a chore you'd rather avoid, perhaps it's time to consider investing in an oven with the latest self-cleaning features.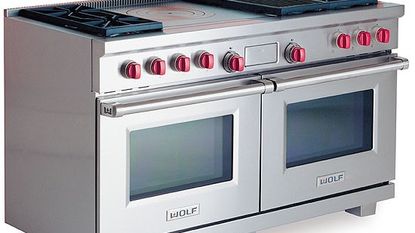 (Image credit: TBC)
Cleaning the Oven
Messy, smelly and labour-intensive, the task of cleaning the oven holds little appeal to even the most house-proud among us. To make matters worse, it often requires the use of caustic cleaners packed with chemicals that can harm the skin and the environment. If you're buying a new oven, avoid this chore and take a green approach by choosing one with the latest self-cleaning features. From top-of-the-range pyrolytic models that use intense heat to remove grease, to less costly options with treated liners and easy-clean enamel, you're sure to find something to suit your budget.
Self-Cleaning Ovens
Pyrolisis
The most comprehensive of the cleaning systems available, though only usually found on top-end appliances, pyrolysis is fast and practically labour-free. When the pyro function is selected, the oven cavity heats to a very high temperature, reducing spills inside to a grey ash that can be wiped away once the appliance has cooled. As well as saving you money (a 90-minute pyro cycle costs around 27 pence in electricity, which is much cheaper than the cost of oven cleaner), pyrolytic ovens come with a host of safety features. They include locks that prevent a door from being opened until the cavity cools, and quadruple-glazed doors to keep exterior temperatures low. Some ovens even allow you to extend the programme time - useful if your oven is particularly dirty.
Other Cleaning Systems
Though pyrolytic cleaning is the ultimate labour-saving function, there are other, more affordable options that will reduce the time and number of products you'll need to dedicate to cleaning your oven cavities.
Stay-clean liners are found mainly on budget-priced appliances. These are detachable metal liners on the sides, and sometimes the back, of the oven, which can be lifted out for cleaning. Available on both gas and electric ovens, the great thing about this method is that it's inexpensive, and the liners can be cleaned in the dishwasher. However, quite a bit of elbow grease is needed to remove stubborn stains, and removing and refitting the liners can be tricky.
Self-cleaning catalytic liners and easy-clean enamel are available on gas and electric ovens in mid and premium price ranges, and like stay-clean liners, are found on the sides and sometimes the roof and back of oven cavities. The liners are treated with a special material that absorbs grease. When the oven is heated to 200°C or higher, the grease is burnt off. A plus point of this system is that there's no need to remove the liners for cleaning, but if you don't regularly run the oven at a high temperature, they will become ineffective.
Cleaning Tips
Wash chrome shelves in the dishwasher after every use. This will prevent a build up of hard-to-shift spills.
Set the oven temperature as low as possible when roasting to reduce spitting.
For a more natural alternative to toxic oven cleaners, put a layer of bicarbonate of soda over the grimy area, followed by a sprinkling of water. Leave overnight, then remove the dirt with ease the next day.
Don't line an electric oven with kitchen foil - it damages the heating elements.
Some ovens have removable doors or door glass to make cleaning easier, but unless you're desperate, leave the door (and the glass) where it is. Putting the door back once it has been removed is very difficult, and you may even have to call a service engineer to do the job.
If your oven is in a really bad state, don't despair. Professional cleaning can work wonders and costs around £35 for a double oven. The process is carried out on site and takes around two hours. See Yellow Pages for local companies.
Get the Ideal Home Newsletter
Sign up to our newsletter for style and decor inspiration, house makeovers, project advice and more.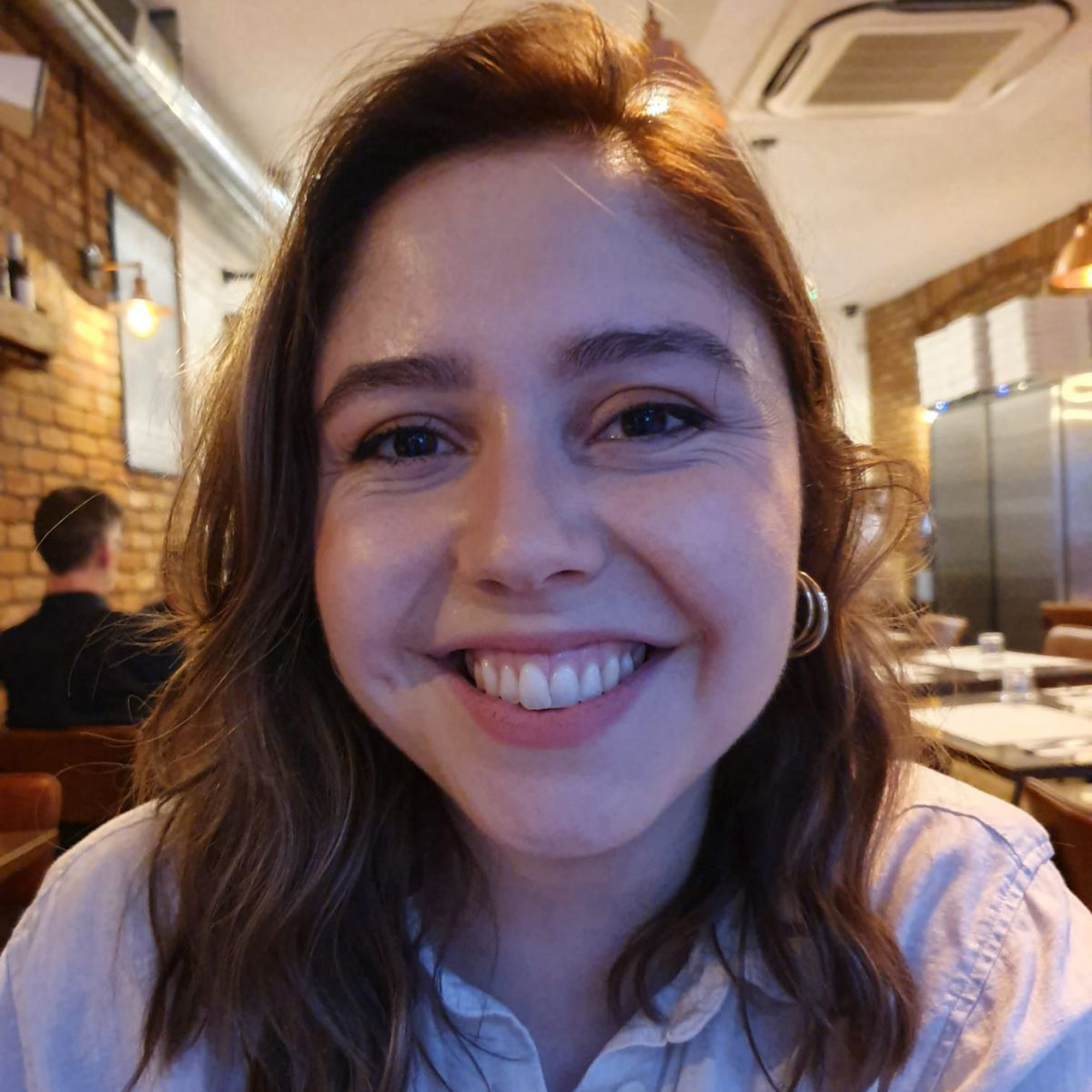 Millie Hurst was Senior Content Editor at Ideal Home from 2020-2022, and is now Section Editor at Homes & Gardens. Before stepping into the world of interiors, she worked as a Senior SEO Editor for News UK in both London and New York. You can usually find her looking up trending terms and finding real-life budget makeovers our readers love. Millie came up with the website's daily dupes article which gives readers ways to curate a stylish home for less.