Ditch the masking tape - 5 quicker, cheaper and more effective ways to paint edges and skirting boards
Experts share alternative tools for achieving clean, straight edges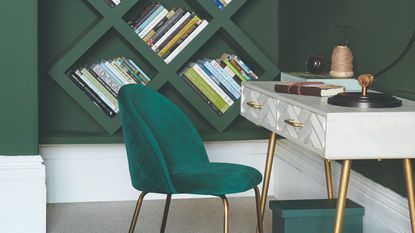 (Image credit: Future PLC/Tim Young)
When setting up for a painting project, you're most likely to reach for a masking tape to ensure you're left with straight edges and connected surfaces like the ceiling, neighbouring walls or skirting boards are protected. But despite masking tape's popularity, it's not always the best tool for the job and there are alternative (and perhaps better) ways how to paint edges and skirting boards alike.
For one, masking tape (like any tape) runs out which means you have to keep re-purchasing it. Wouldn't it be better to buy a single tool once and never have to worry about it again, saving yourself money in the process? Or better yet, use something that you already own?
The other occasional issue with masking tape is that it can peel off paint from the surfaces you attach it to. If this has never happened to you then count yourself lucky. I've sure been through the struggle. Which is why I was eager to learn about these five other paint ideas to achieve straight and neat edges when painting walls that our experts have recommended.
How to paint edges of a wall
If you're looking to save on time and money when painting your wall edges, then you might want to explore other avenues than the usual go-to that is masking tape. Taping off all the areas you're looking to protect is a time-consuming task, which is then followed by removing said tape (which has to happen in a very narrow time frame when the paint is not too wet but not completely dry).
'When it comes to painting edges such as where the wall meets the ceiling, skirting boards or door frames we typically use masking tape,' says Pat Gilham, painting and decorating expert at MyJobQuote.co.uk, tradespeople-finding and quote-comparing online tool. 'But there are ways to paint edges without the need for masking tape which makes the whole process much quicker, cheaper and less messy.'
These are the five alternative tools for painting edges of a wall according to decorating pros.
1. Paint shield
Using a paint shield is the first trick both of our experts recommended when asked about masking tape alternatives. It's a wide decorating tool that is used to protect surfaces from paint splattering or smoothing wall coverings. They come in all shapes and sizes so you can choose the one that best suits your needs and preferences.
Natalie White of tradespeople-finding site Rated People shares her tips on using a paint shield, 'Using the decorating shield, follow along the skirting boards, pressing it firmly against the wall or skirting board (depending on which part you're wanting to protect) and make sure you keep it clean as you move around the room. You don't want paint to transfer onto the clean area, so keep wiping the excess paint off the tool as you go. The shield should protect the area you want to leave unpainted and leave you with a nice clean line.'
Buy it here: Draper 17169 Decorators Straight Edge 24 Inch Paint Shield, Amazon, £12.44
2. Paint edger
Another way how to cut in paint is a famous TikTok wall edge paint hack. Or rather a tool. It's called a paint edger. It's fitted with a pad, that is to be dipped in your chosen paint, two guiding wheels and a handle that help create those perfectly straight lines without much effort.
Buy it here: Shur-line Premium Ceiling & Trim Paint Edger 500ZS, Amazon, £12.16
3. Paint pad
Paint pads work in a similar way to a paint edger sans the guiding wheels. It's pretty much the predecessor of the paint edger. So if you feel confident that you can create a straight line without those wheels, then a paint pad will serve you well. And it's a cheaper option too.
'The pads are often tidier to use than a roller and sometimes even paintbrushes. The benefit of painting pads is that there's less paint splatter and the shape of the pads mean you can get right into the corners and along the edges with the same tool – leaving you with a smooth professional finish,' Natalie explains.
Buy it here: SupaDec DIY Paint Pad With Handle, B&Q, £9.89
4. Taping knife
A taping knife, also known as jointing knife, will work similarly to a paint shield, only covering a smaller area at a time. A wide scraper or a skimming spatula will work just as well. And the best part is that you might already own one of these tools. Just glide and follow your paint brush along with the taping knife for a clean finish.
Buy it here: Stanley STHT0-05776 12-Inch/ 304mm Stainless Steel Taping Knife, Amazon, £11.99
5. Sheet of paper
If you don't want to spend any extra money or are in a pinch and need to use something that's already in your house, then a sheet of paper or thin card will do the trick.
'For the quickest and most economical alternative to masking tape when painting edges, use a sheet of paper or thin card,' confirms Pat. 'It works along the same principle as a paint shield by forming a barrier between the paint and the surfaces you want to protect.'
These tricks can be used for anything from walls to skirting boards and door frames. And they are bound to get you those crisp lines you're after while protecting the surrounding surfaces. No masking tape in sight.
Get the Ideal Home Newsletter
Sign up to our newsletter for style and decor inspiration, house makeovers, project advice and more.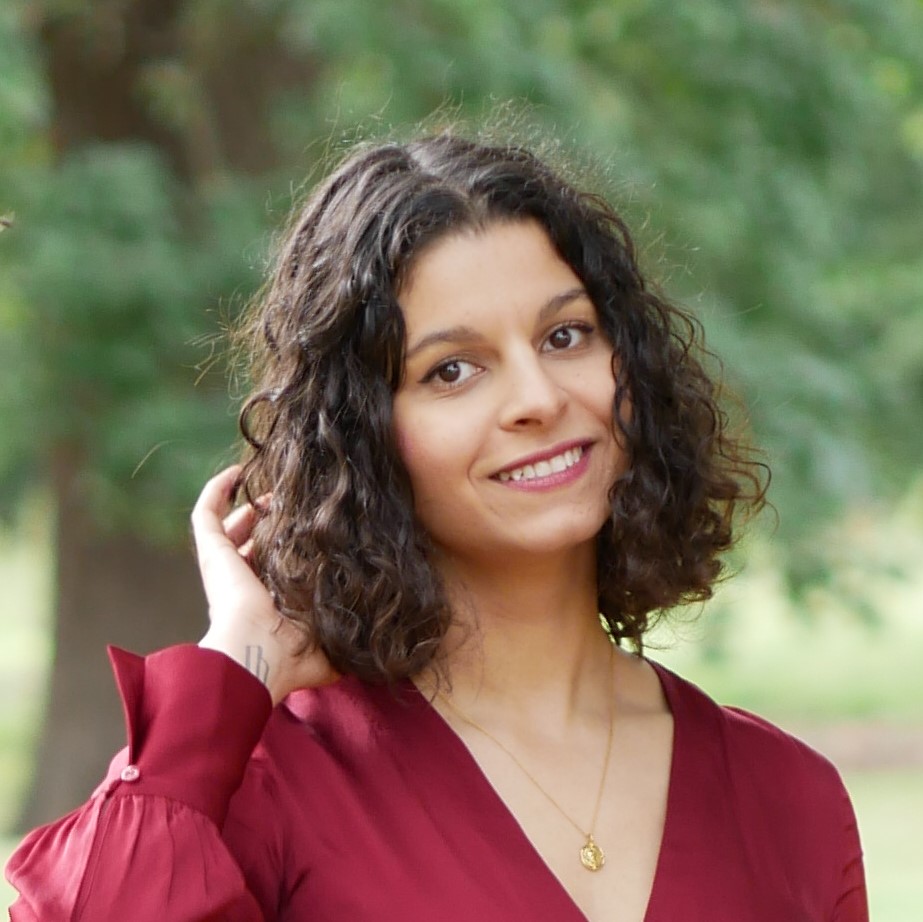 Sara Hesikova has been Ideal Home's News Writer since July 2023, bringing the Ideal Home's readership breaking news stories from the world of home and interiors. Graduating from London College of Fashion with a bachelor's degree in fashion journalism in 2016, she got her start in niche fashion and lifestyle magazines like Glass and Alvar as a writer and editor before making the leap into interiors. She feels the two are intrinsically connected - if someone puts an effort into what they wear, they most likely also care about what they surround themselves with.