Monty Don says ignore the RHS, because this is the very best time to cut hedges
This is when you should *really* be cutting your hedges, according to Monty Don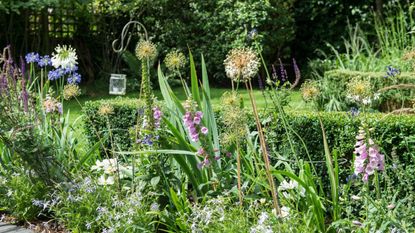 (Image credit: Photoworld Ltd)
Monty Don is, let's face it, one of the UK's top gardening gurus – so when he tells us the best time to cut hedges, you better believe we sit up and pay attention.
That's right: if a hedge is on your list of garden ideas (and it makes a lot of sense if so, as this is one of those garden trends that can add value to your home), then it's important to learn the dos and don'ts of looking after it.
And one of the biggest don'ts? According to Monty Don, that is? Ignoring the hedge cutting advice issued by – wait for it – our beloved Royal Horticultural Society (RHS).
The best time to cut hedges, according to Monty Don
It all kicked off on Twitter, when Monty Don wrote: 'Gardeners World tonight (BBC2 8pm) celebrates the many faces of growing your own as well as rose pruning, bargain plants, meadow cutting and much more from Longmeadow.'
Cue one of his followers urging the gardening expert to remind people of the best time to cut hedges, insisting: 'Can you ask people not to cut hedges too soon? RHS advocates April and October to cut hedges.'
Monty Don, however, was quick to offer his own perspective on the matter.
'April is the very worst time to cut hedges,' tweeted Monty Don, noting that this is 'just when young are in the nest.'
'Best times for birds are winter months and late summer when all are fully fledged and left nests,' he added.
The very worst time to cut your hedges back
Monty Don isn't wrong, as our feathered friends don't just nest in bird boxes. Several different types of bird in the UK actually nest in hedges over the summer, including house sparrows, blackbirds, wrens, and robins.
In fact, as the RHS itself actually points out on its own information-packed website, it is illegal to disturb or destroy the nest of any wild bird while it's in use or being built under the Wildlife and Countryside Act 1981.
This means that keen gardeners will want to avoid disturbing birds during nesting season, which typically runs from March to August (but can vary based on species and local conditions).
'The fines for such offenses can be substantial,' says Christopher O'Donoghue of Gardens Revived.
'You could face up to six months in prison, too, so always take precautions when carrying out hedge trimming and other outdoor activities.'
A gardener with over a decade of experience under his belt, Christopher set up Gardens Revived with his brother, Andrew, in 2018 to create a thriving family business. Together, they have worked on residential gardens, listed buildings and gardens, flower shows and large estates with some exceeding 70 acres – many with historical significance.
The benefits of waiting to cut your hedges
While saving baby birds is a noble enough reason to do so, there are plenty more benefits to doing as Monty Don advises and waiting until later in the year to cut your hedges back.
'Some hedges, like roses, may still flower or fruit later in the year if you give them the chance,' says Christopher. 'Waiting until the end of summer, or even the early autumn, gives you plenty of time to enjoy those late blooms.'
If you needed further proof that early autumn is the best time to cut hedges, it's important to note that pruning later in the year can also help to maintain the hedge's density and shape.
'This means it will provide better privacy and shelter from the wind during the winter months – not to mention look better,' says Christopher.
And that's not all! Making like Monty Don and waiting to cut your hedges back also means that...
Insect habitats won't be disturbed, creating a healthier garden ecosystem
Your hedges will be stronger and more resilient to pruning stress
You can prevent the spread of diseases within the hedge
'If you're a self-confessed lazy gardener, a single well-timed trim in late summer/early autumn will likely require less frequent maintenance, too,' says Christopher.
We feel seen, quite frankly.
What does the RHS advise with regards to cutting hedges?
It is important to note that, while the RHS advises we 'reduce the height [of evergreen hedges] by up to one-third in April,' the all-knowing gardeners at the Royal Horticultural Society have also made it abundantly clear that 'you may need to delay pruning to avoid disturbing nesting birds.'
'Before undertaking work on hedges, check that there are no nesting birds in the hedge,' insist RHS experts.
And, 'where drastic renovation is necessary (i.e. more than 50 percent reduction in height or width),' always remember that 'it is better to stage this gradually over two or three years' to avoid suddenly destroying a creature's habitat.
With that in mind, then, we advise that you make like Monty Don and wait to prune your hedges back. Patience is, as the old adage goes, a virtue for a reason...
Get the Ideal Home Newsletter
Sign up to our newsletter for style and decor inspiration, house makeovers, project advice and more.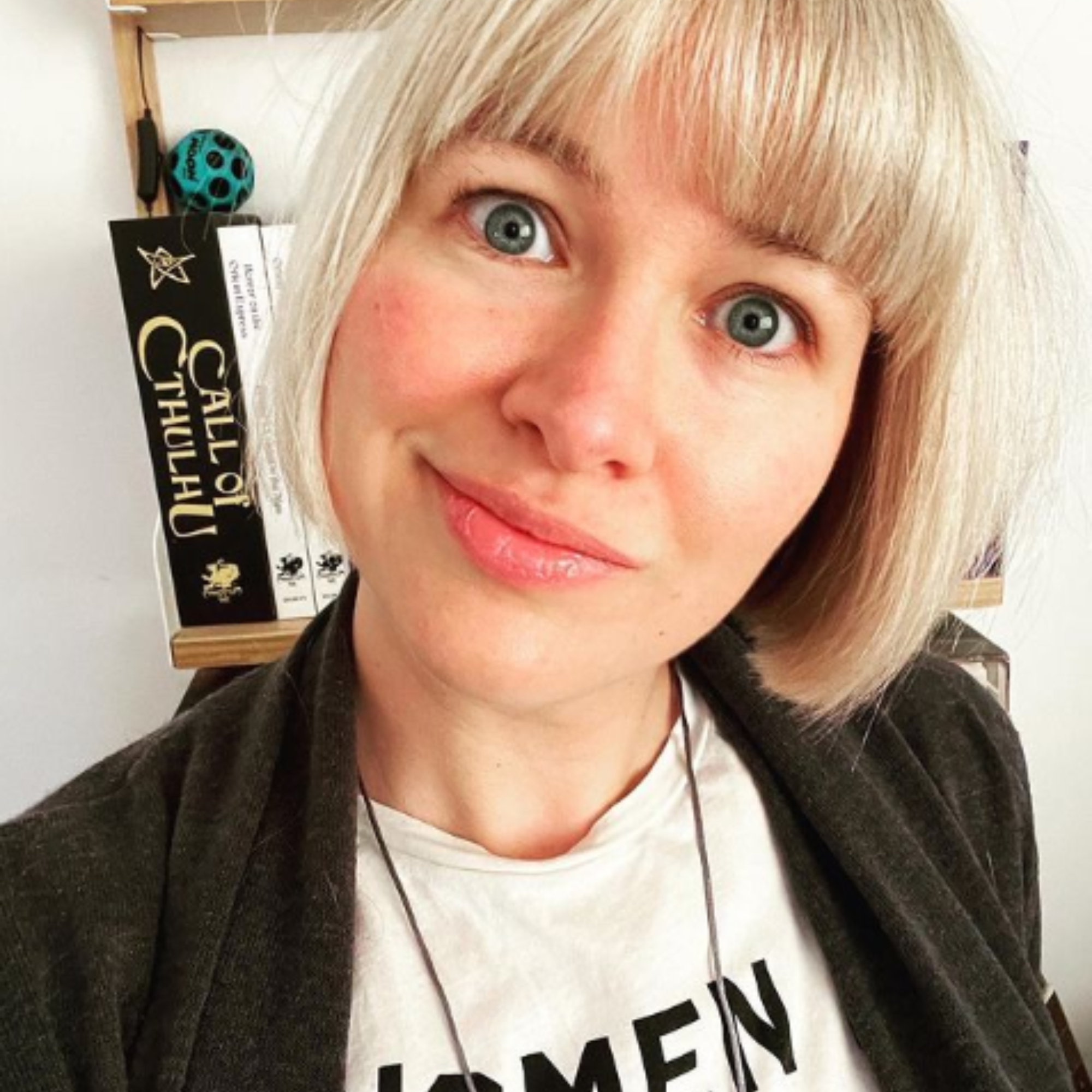 Kayleigh Dray became Ideal Home's Acting Content Editor in the spring of 2023, and is very excited to get to work. She joins the team after a decade-long career working as a journalist and editor across a number of leading lifestyle brands, both in-house and as a freelancer.