Smart watering: ensure your greenery thrives, whatever the weather
A must-have for any planting set up, a smart watering system will guarantee your plants get enough water when they need it, whatever the weather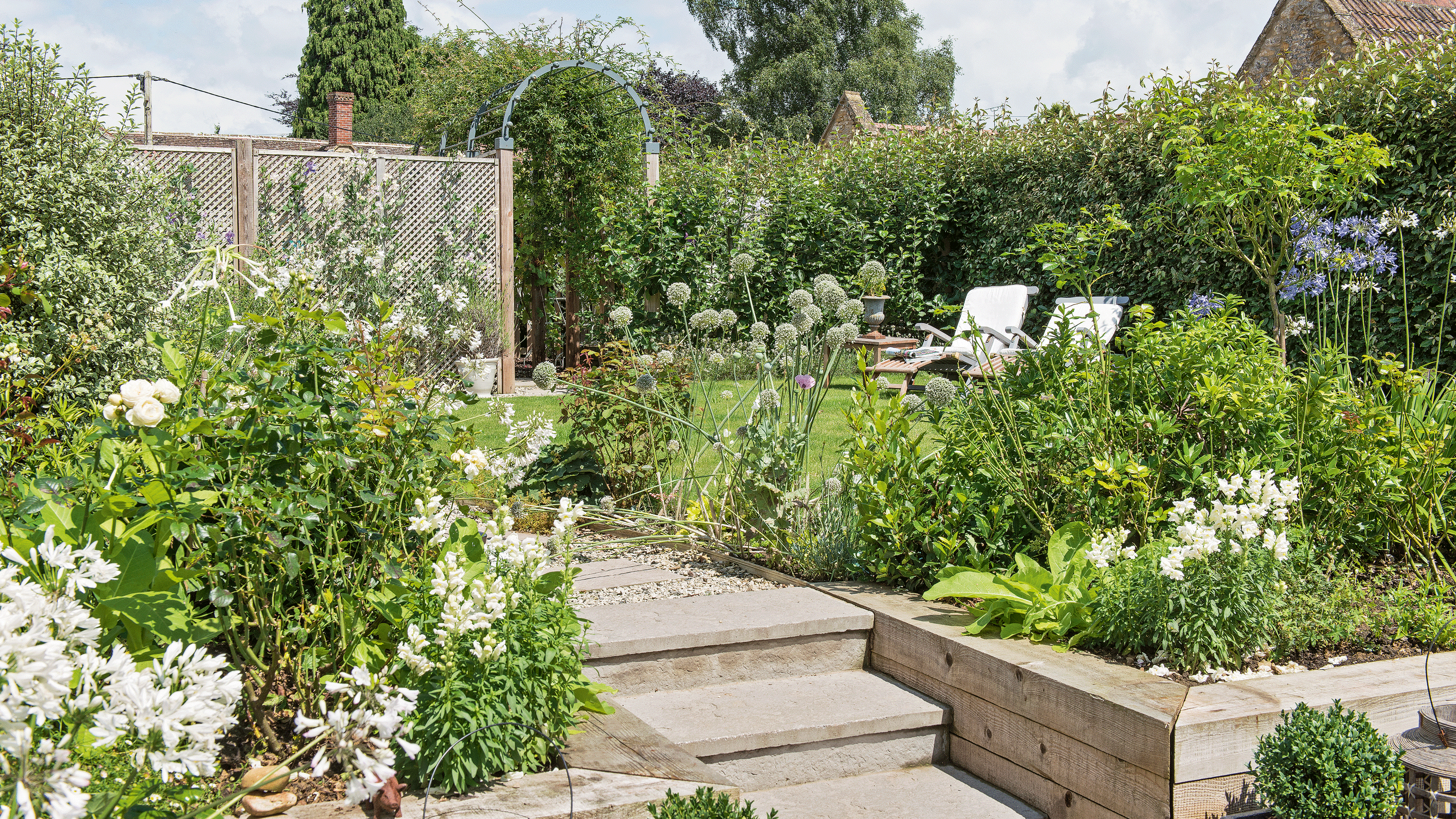 (Image credit: Future PLC / Colin Poole)
Whether you're naturally green fingered or a gardening novice, away for the holidays or just plan forgetful, a smart watering system is a must for anyone with plants, indoors or out. While some of these watering systems are smart - as in smart home 'smart' - others just rely on the simplicity of timers to do the job, so you don't have to.
What's so good about these watering systems is that they're totally automated so once you've set them up, they will take over and water your plants and garden for you. As well as watering your plants, many systems will know exactly how much water your plants actually need, so you'll never need to know how often to water your garden in hot weather. They won't overwater them, using only the right amount of water that your garden or plants need.
Every year, the hot summer sunshine results in our usually hardy lawns and gardens becoming parched, meaning regular watering is required. Hosepipe bans aside, if (and when) you're allowed to water your garden, how can you guarantee they'll survive if not watered daily? That's where automated watering systems are a must-have. And while we haven't had the best summer this year (understatement of the century), that doesn't mean your plants deserve to be neglected.
What is smart watering? And why should I get a smart watering system?
While there are plenty of individual self-watering planters on the market, if you're looking for a more comprehensive arrangement that covers part (or all) of your garden, there are generally two types of irrigation set-up to choose from: a drip or soil-based system and a smart, weather-based watering system.
How do irrigation systems work?
Drip systems provide water on demand. These rely on a plant's ability to draw up exactly the amount of hydration that it needs to survive. They involve running lengths of tubing along the ground from plant to plant, or from one planter to the next.
This specially designed hose features lots of individual drippers along the length that you can link up and feed into each pot so that water is delivered to each planter in one action.
The tubing is attached on the other end to a timer and the timer to an outdoor tap or a bucket of water. This will draw water out at programmed times each day or week, while the tubing features drip heads that deliver water directly to the soil. This ensures your plants get water when they need it, whether you've forgotten to water them or just need the easiest way to keep plants watered while on holiday.
Drip systems are perfect for those with a petite plot packed with brilliant small garden ideas with plenty planters and pots to water as they'll ensure every plant gets the water it needs. These systems are sold in a variety of sizes and you can buy add-ons as and when your garden grows.
Eve Aqua – Smart Water Controller for Apple Home
Program the Eve Aqua to water your plants or voice control it using Siri. This clever smart watering device will do all the hard work for you.
Gardena solar-powered irrigation AquaBloom set
Don't have an outdoor tap? This clever device will draw up water from a bucket or water butt instead.
A step up from drip systems, smart weather-based systems again involve attaching a small timer to your outdoor tap. From there, you can attach a length of hose and a sprinkler, or combine with a drip system. Unlike a standard drip timer which switches on and off at set times, a smart timer is more sophisticated, adapting to its environment.
These systems use location and weather data to set specific watering schedules. So when it rains, it won't water your garden. And when a stretch of dry weather is forecast, they'll keep it perfectly hydrated.
Much like smart lighting or smart heating systems, they're connected to your phone via WiFi or Bluetooth and you operate them using an app from which you can set up a number of watering schedules. You can also use them to water your garden on cue, whenever you think it looks a bit parched, even pausing or delaying a scheduled programme.
Smart irrigation systems more efficient than watering plants by hand, too. They use just the right amount of water - no more, no less - meaning you won't run the risk of overwatering your garden either.
Who makes smart watering systems?
Systems vary from brand to brand - you can pick up a basic system (without timer) for as little as £28.50 from B&Q.
Hozelock has a wide range of drip kits, covering 15, 20 and 25 pots which include timers. The brand also offers larger kits for balconies and vegetable patches, but a timer needs to be purchased separately.
Our garden expert Sarah Raven is a fan of Gardena's automated drip systems and timers. The Red Dot Design winning Smart Water Control from Gardena features six daily watering programmes that can be set to water between 1 minute and 10 hours, it also features handy in-built frost protection which will alert you when the temperature drops to just above freezing point so you can remove it before it gets damaged.
On the smart side of things, the battery operated Eve Aqua links up to your sprinkler or a separate irrigation system. It connects to Apple Home, so as well as controlling it via an app, you can activate it by voice command if you have an iPhone or Apple HomePod.
You can also set up the times for watering to coincide with any outdoor smart lights that switch on in the evenings, making your garden super smart.
And if you don't have an outdoor tap, Gardena's AquaBloom solar-powered irrigation set is a great choice. Not only can it work by drawing up water from a bucket or water butt, but it's also solar powered so you never need to worry about the timer's batteries running out.
While smart watering systems are undoubtedly a great help in the summer time, you can use them year round, too. Just don't forget to disconnect them in the winter months!
Get the Ideal Home Newsletter
Sign up to our newsletter for style and decor inspiration, house makeovers, project advice and more.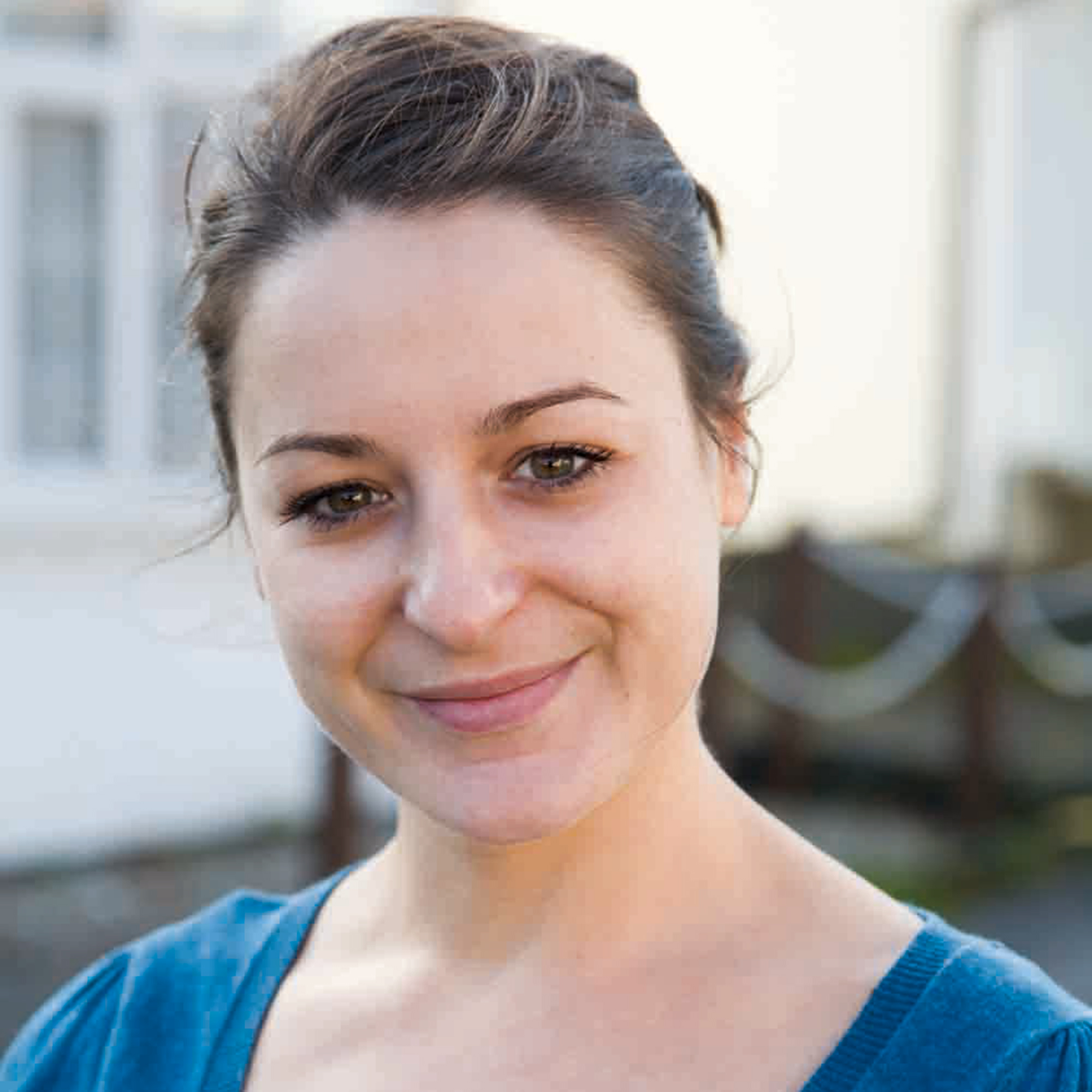 Ginevra Benedetti has been the Deputy Editor of Ideal Home magazine since 2021. With a career in magazines spanning nearly twenty years, she has worked for the majority of the UK's interiors magazines, both as staff and as a freelancer. She first joined the Ideal Home team in 2011, initially as the Deputy Decorating Editor and has never left! She currently oversees the publication of the brand's magazine each month, from planning through to publication, editing, writing or commissioning the majority of the content.