Experts reveal water-saving tips to look after your lawn during a hosepipe ban
Hosepipe bans are now in place for many areas in South England with more to come after the summer heatwave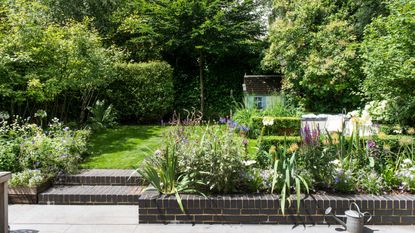 (Image credit: Future PLC / Colin Poole)
For many who take pride in their gardens, the news of a hosepipe ban was the last thing they wanted to hear. The temporary restrictions in Kent, Sussex, Hampshire and the Isle of Wight are being introduced following the summer heatwave and a particularly dry July.
In total five water companies have announced hosepipe bans that will come into force over the next month, including Welsh Water, Southern Water, Thames Water, South East Water and, most recently Yorkshire Water.
If you're concerned about how you'll maintain your lawn over the next few weeks, we have lawn care tips and water-saving hacks from gardening experts to help see you through.
Hosepipe ban lawn tips
1. Use 'grey water'
Make use of as much household water as possible – lots of water that would usually go down the plughole can be used to top up your wilting plants and lawn ideas. 'While you wait for your shower to heat up, position a bucket directly under the shower head to collect any unused water,' suggests gardening expert Laura from Luxury Rattan.
She says you can then transfer this into a watering can (ideally with a sprinkle head) to attend to any particularly dry patches on your lawn. 'Another option is to save water from cooking. For example, boiling your veg. Just make sure you allow time for the water to cool before transferring to a watering can.'
2. Rotate garden furniture regularly
To prevent brown patches on your lawn, Laura recommends you place your best garden furniture on a patio, decking or artificial grass to help keep your lawn free. 'If this isn't an option, make sure to rotate your garden furniture regularly to help prevent damage to your lawn,' she says.
And if your lawn is starting to get a yellow or brown tinge, Laura says that every day, you should move anything that's sitting on your lawn and, failing that, take some time to use a fertiliser to help it recover.
3. Conserve moisture that's already in the ground
The gardening experts at Rated People say you can lay mulch-like bark chippings, available at Amazon over the soil to help reduce water evaporation. This will go some way in stopping your lawn from drying out.
4. Mow with caution
In dry weather, it's important to keep the height of your lawn higher to avoid weakening the grass. You shouldn't need to take your best lawn mower to your grass as often in dry weather as grass grows more slowly when it's dry.
'If you do find your lawn is looking particularly long, you can mow it,' says Laura, 'but make sure to not cut more than a third off the length as longer grass blades help to shade the soil, reducing heat damage.'
5. Collect rainwater in a water butt
Consider investing in a water butt, or making your own, so that if there is any rain you can preserve it for future periods of dry weather.
6. Check your water provider's rules
'Although you won't be able to use a hose to water your lawn, each water provider follows its own set of rules so it's best to double check yours first,' points out Carlos Real, lawn care expert and Managing Director of TotalLawn.
7. Use a watering can
You can still use a watering can to water your lawn, and it's a lot easier to control the flow of water than with a hosepipe. Admittedly, if you've got a big garden this might not be practical, but if you have a smaller space you'll be able to keep it looking healthy by watering at cooler times of the day.
8. Consider getting a drip or trickle irrigation system
'These systems are exempt from hosepipe bans because they are really efficient in how they distribute water,' explain the experts at Rated People. 'They need to be fitted with a pressure-reducing valve and a timer and they can't be handheld.
'The timer controls how long your system is on and shuts it off automatically and the pressure-reducing value prevents spikes in water pressure which can lead to a flood. Make sure your system releases water drip by drip onto or beneath your soil, so you don't see any water running off the surface or travelling through the air by jet or mist.'
Will you be trying any of these hosepipe ban tips?
Get the Ideal Home Newsletter
Sign up to our newsletter for style and decor inspiration, house makeovers, project advice and more.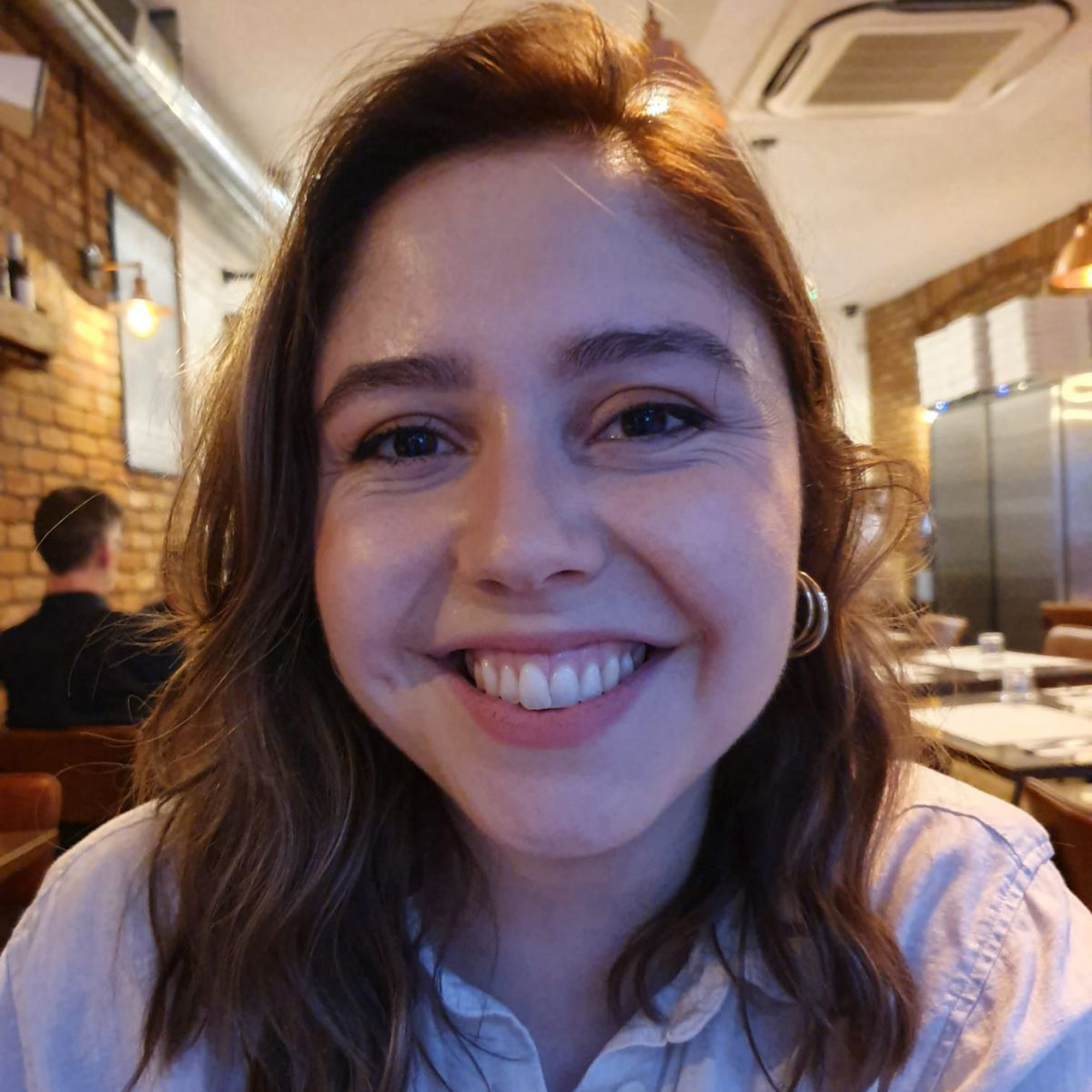 Millie Hurst was Senior Content Editor at Ideal Home from 2020-2022, and is now Section Editor at Homes & Gardens. Before stepping into the world of interiors, she worked as a Senior SEO Editor for News UK in both London and New York. You can usually find her looking up trending terms and finding real-life budget makeovers our readers love. Millie came up with the website's daily dupes article which gives readers ways to curate a stylish home for less.