These 5 vacuuming mistakes could actually be making your home dirtier, warn experts
Are you using your vacuum correctly?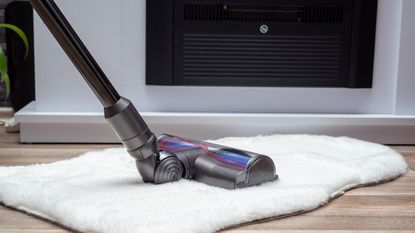 (Image credit: Getty Images)
When it comes to tackling mammoth cleaning tasks, it's easy enough to admit that a quality vacuum cleaner makes all the difference. However, even the top models on the market won't make you exempt from falling victim to some of the most common vacuuming mistakes.
While the purpose of the best vacuum cleaner is to help make your home cleaner, did you know that it's actually possible that you may be achieving the opposite effect? Admittedly, it's easy to blame the appliance for this result, but have you considered that the fault may be lying with your technique?
Luckily, we've spoken with cleaning experts to explain the most common vacuuming mistakes and how you can avoid them to help you break bad cleaning habits and ensure you protect your investment for longer.
5 vacuuming mistakes – and how to avoid them
'Vacuuming is an important part of house cleaning and keeping our indoor spaces hygienic. Most people run through this part of their cleaning routine without considering it a lot,' starts Petya Holevich, house cleaning expert and supervisor at cleaning service, Fantastic Cleaners.
'However, even though it can feel like second nature, some vacuuming habits are actually counterproductive and eventually can result in more cleaning work and an inadequately cleaned space.'
Therefore, irrespective of whatever kind of vacuum cleaner you have – from cordless vacuums to handheld models – steer clear of these 5 common vacuuming mistakes to maintain a clean and healthy living environment.
1. Not emptying the vacuum bag regularly
This might sound like an obvious one, but admittedly, our laziness has probably left us leaving the bag or bin of our vacuum cleaners too full for longer than we'd like to admit.
'A bag over 2/3rds full reduces the efficiency and can put a strain on the motor which means the machine is less effective,' warns Neil Spencer-Cook, group managing director at the British Institute of Cleaning Science (BICs).
Petya adds, 'When this happens, it also has no capacity to contain more debris and dirt particles, which can cause the vacuum to release them back into the indoor space.' Thus, making your home dirtier in the process.
2. Vacuuming too fast and in the same direction
'We've probably all said the phrase 'I'll just do a quick vacuum' before – but this might not be as effective as you think,' warns Olivia Young, cleaning expert and product development scientist at cleaning product retailer, Astonish.
'Unfortunately, no matter how powerful your appliance is, a speedy vacuum just won't quite cut it to achieve a thorough clean. By going too fast you're not allowing the vacuum to do its job of getting under the carpet fibres and picking up all the dirt and debris.'
As well as vacuuming too fast, vacuuming only in one direction also isn't doing you any favours, especially when vacuuming and cleaning carpet.
Lucy (@cleanwithlucy) with the Clean and Tidy Home Show advises to 'vacuum in multiple directions to agitate and release the dust and dirt from the carpet fibres.'
3. Using it on things that shouldn't be vacuumed
Oftentimes, whenever we notice something unwanted on our floors, our gut instinct is to instantly reach for our vacuums. However, despite how versatile this cleaning appliance is, there are a handful of things you should never vacuum up.
'The only thing you should be using your vacuum for is to get rid of dust and debris. Anything bigger, such as a button or earring, could actually damage it,' warns Olivia.
4. Using unsuitable attachments
Knowing what vacuum tool is right for each job can make or break the effectiveness of a cleaning task.
'Understanding the purpose of each one and using the appropriate one for different surfaces and tasks, for example, a crevice tool for tight spaces and an upholstery attachment for furniture can make this part of house cleaning a lot easier and more effective,' explains Petya at Fantastic Cleaners.
5. Choosing the incorrect height setting
Multiple vacuum cleaner brands have a different number of height options on their appliances.
'A basic vacuum cleaner will typically have 2 or 3 height settings which will help you navigate different types of carpeting more easily, while a multi-surface vacuum will have several ones to cover all types of surfaces, such as bare wood floors to plush carpets,' explains Petya.
'If you use them all correctly depending on what you're cleaning, such as dust, pet hair and food crumbs, it can make a big difference in the final cleaning results and the ease of performing the task.'
'Brushes out for a wood floor or hard floor, and brushes in for a carpeted floor,' advises Neil at BICs. This will ultimately make for a smoother cleaning experience.
FAQs
Is vacuuming everyday bad?
No, vacuuming every day isn't bad. How often you should vacuum is dependent on your lifestyle, and needs, and depends on the area of your home.
Higher-traffic areas such as living rooms and hallways should ideally be vacuumed 2-3 times a week while areas not used as often, like a spare bedroom, can be hoovered weekly.
So whether you choose to vacuum every day or not is completely your choice.
Knowing how to vacuum correctly can make a huge difference in any home, which is why it pays to be clued up on these common mistakes that could be hindering you from achieving those spotless, professional-finish results.
Get the Ideal Home Newsletter
Sign up to our newsletter for style and decor inspiration, house makeovers, project advice and more.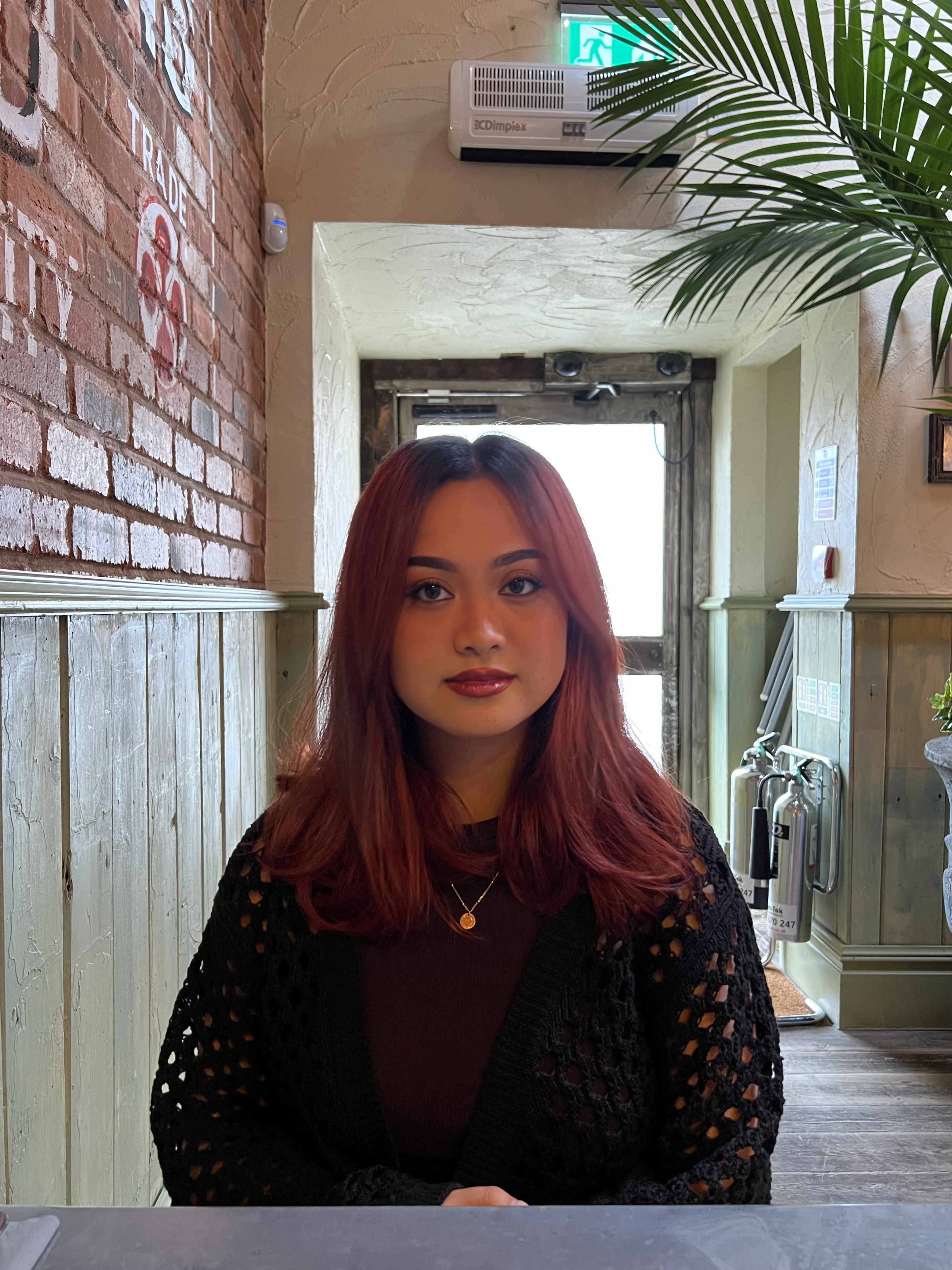 Jullia Joson is Ideal Home's Junior Writer. She's always loved all things homes and interiors, graduating with a bachelor's degree in Architectural Studies from the University of Nottingham in 2022. Previously, she was an Intern Editor for ArchDaily. Now focused on news stories, Jullia can be found down the TikTok and Pinterest rabbit hole scrolling through any new and upcoming trends, hacks, and home inspiration.