What would you do if you found a 300-year-old well in your kitchen floor?
Samara from The Ring... is that you?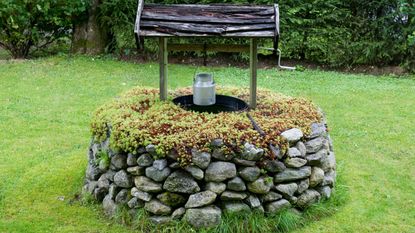 (Image credit: Getty Images)
If you discovered a 300-year-old water well during a kitchen renovation, what would you do? A UK family's journey of finding a hidden well in their home went viral on TikTok – and spoiler alert, they decided to restore it to its former glory.
The Well Guy on TikTok documents their family's discovery of a centuries-old water well in their kitchen that had been hiding under their nose for the past 20 years. It was only when they decided to renovate their kitchen that they found it and instead of covering it up, they changed their plans just so they could incorporate its original style into the new build.
The initial viral TikTok has racked up over 54 million views and counting, even creating a viral hashtag #welltok – and let's just say, it's a kitchen trend that's created quite the ruckus.
It all started when The Well Guy & Co wanted to install underfloor heating in their kitchen, so had to dig up all the original foundations of the floor in order to lay it. When removing the sand, they came across a 'weird gravelly mixture in one spot' and upon investigation, it turned out to be hollow and full of water They expected a leak so kept on digging, which only led to more water.
As they kept investigating further, they came across a ring of bricks and finally came to the conclusion that they had discovered their house's original water well which was first installed over 300 years ago.
The family behind The Well Guy's TikTok account says, 'We then made the scary decision to incorporate it into the new kitchen.'
They continue, 'The house was estimated to have been constructed in the 1700s as a coach stop/inn/tavern so it's very likely that the well was built the same time as the house.' The well in its finished state was about 17 feet in depth.
The TikTok video brought about mixed comments inquisitive about the progress of the well in the new build, as well as concerned people dubbing it 'creepy' and a 'safety hazard.' Some have even made light-hearted film references to The Ring given the 'haunting' nature of a well.
However, The Well Guy was quick to clear up the comments confirming that the well will be lit and covered with special walk-on glass in the completed kitchen flooring idea. 'The well is part of our home's history and we want to preserve that.' And that's exactly what they did!
While the concept of restoring a well sounds incredibly interesting, had this happened to us, admittedly, we probably would've just covered it up and called it a day.
Our Acting Content Editor, Kayleigh Dray, says, 'While I love the idea of incorporating a truly unique and historic feature into my home, and while there's no denying that this well restoration looks incredible, I've watched far too many horror films to ever do anything like this myself.'
'I'd constantly find myself watching it with one wary eye, just waiting for a pair of gleaming eyes to stare back up at me (The Ring's Samara, is that you?)...' We'll have to pass on this controversial kitchen idea.
So, what would you do if you came across this discovery in your own renovation plans? Would you drop everything to incorporate it into the new build, or are you taking the high road?
Get the Ideal Home Newsletter
Sign up to our newsletter for style and decor inspiration, house makeovers, project advice and more.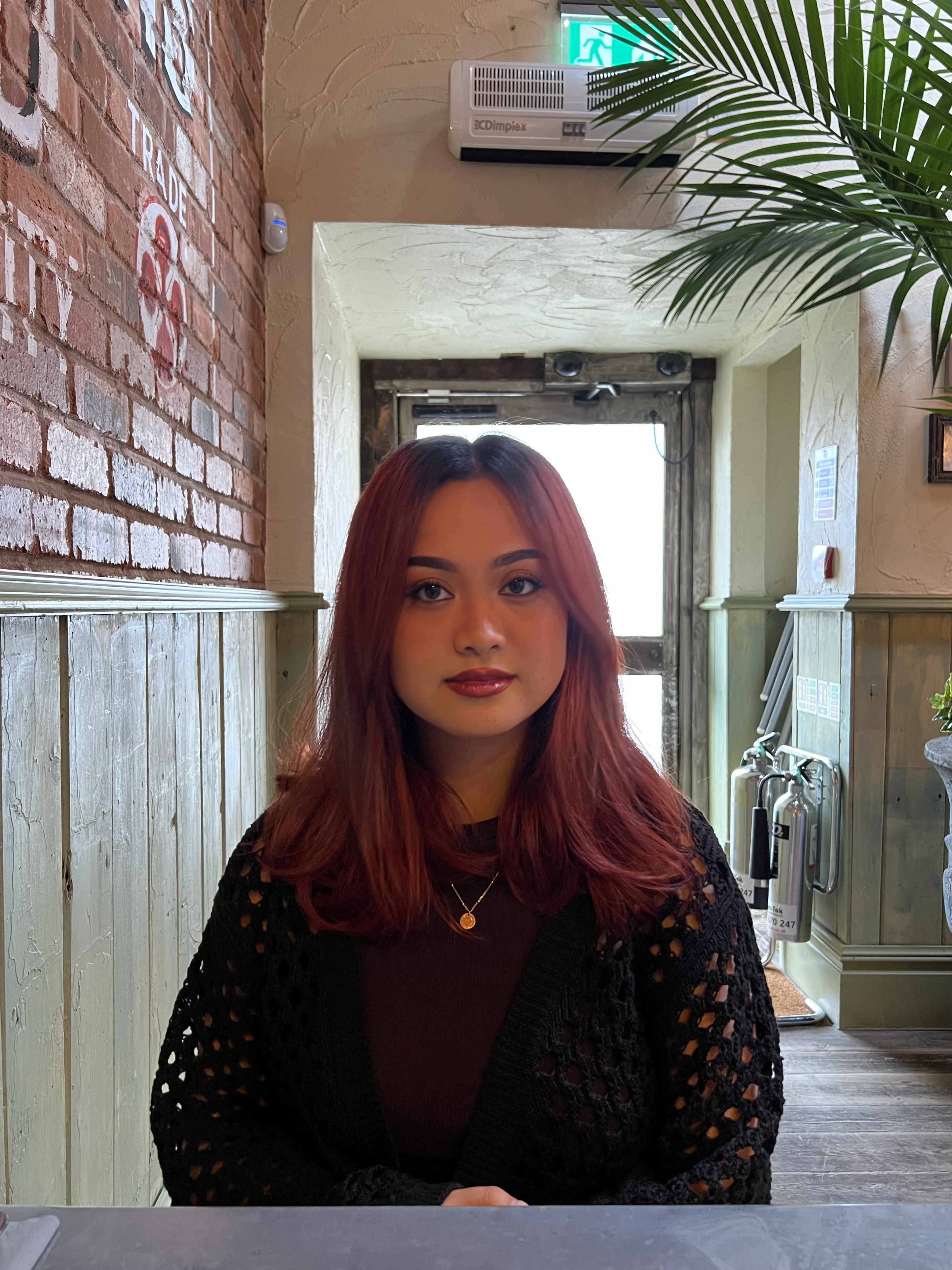 Jullia Joson is Ideal Home's Junior Writer. She's always loved all things homes and interiors, graduating with a bachelor's degree in Architectural Studies from the University of Nottingham in 2022. Previously, she was an Intern Editor for ArchDaily. Now focused on news stories, Jullia can be found down the TikTok and Pinterest rabbit hole scrolling through any new and upcoming trends, hacks, and home inspiration.