5 things I wish I knew before buying a slow cooker
Here are the top things you ought to know before making the purchase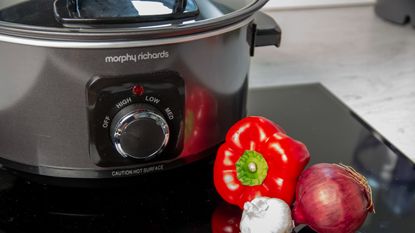 (Image credit: Future Studios / Matt Gibbs)
Slow cookers are a surefire way to ensure delicious meals while also cutting down on energy costs – but picking the best slow cooker is a tricky job, with many factors to consider. There are a variety of different models with multiple functions guaranteed to suit your needs, whatever they may be.
As with any kitchen appliance, it's given that there'll be a learning curve to overcome. But we hope that you can learn from our own experiences with a slow cooker so you can be better informed when shopping around for your next kitchen investment.
Millie is the Head of Reviews for Ideal Home, working to ensure that the products we feature have been thoroughly tested before we recommend them to you. Previously Small Appliance and Cookware Editor, she remains our go-to expert for all things air fryer related. She's constantly reviewing the latest and greatest kitchen appliances, and has tested the large majority of options in this guide to tell you exactly what you need to know about them.
5 things I wish I knew before buying a slow cooker
We've asked some of our team here at Ideal Home on the things they wish they knew before buying a slow cooker, and we've rounded it up today in five points to help you overcome the learning curve to your swanky new kitchen countertop addition.
1. It's possible to overcook your food in a slow cooker
Yes, this might come as a surprise to some of you. Believe it or not, it is possible to overcook your food in a slow cooker.
'I used to whack the slow cooker on high all day while I was out at my uni lectures, but I once left it for too long and came back to quite a dry and tough beef stew,' says Millie Fender, Ideal Home's Head of Reviews. 'Slow cookers with in-built timers will shut off automatically and prevent this from happening.'
2. Future-proof your slow cooker and opt for one with multiple functionalities
Before investing in a slow cooker, you should consider future-proofing. It's better to over-anticipate the kind of meals you'll be making than to underestimate them and be left wishing you had additional functionalities to streamline your cooking experience.
'I bought my Crockpot around six or seven years ago. It's a very basic model but I figured I wouldn't be using it every day so I didn't need to spend more on having one with bells and whistles,' says Ginevra Benedetti, Ideal Home's Deputy Print Editor.
'Since then, I've found lots of recipes that require you to sear meat as a first step to enhance the flavour, so I must admit, I do regret buying a model that lacks this functionality. It means I have to sear on the hob in a separate pan beforehand, meaning it's never completely one-pot cooking. Given what I know about them now, I'd definitely spend a little more for that added option!'
3. You can skip extra cooking steps
Following on from our last point of future-proofing your slow cooker, depending on what model you go for, you can skip all the extra cooking steps like searing your meat or browning your onions on a separate pan.
Millie Fender says you can 'simply whack the insert onto the hob (check that your slow cooker can do this, my Morphy Richards Sear and Stew can) and use oven gloves to pop it back into the slow cooker base when you're ready.'
4. Buying the right size for your needs
This might seem like quite an obvious one, but it's still often overlooked, even now. You should take time to do your research to make sure you're actually able to use your slow cooker efficiently.
'If you're planning on putting whole chicken carcasses into your slow cooker to make stock, make sure you've bought one big enough for that purpose,' says Ideal Home's Assistant Editor, Thea Babington-Stitt. 'I had a slow cooker years ago which was too small, so I just stopped making stock for that reason.'
If you're investing in a kitchen appliance, the last thing you'd want to do is have to compromise on trying out new recipes and meals simply because your slow cooker can't keep up.
5. They can help you get creative around the festive season
This one's a fun little one for the festivities – your slow cooker is perfect for trying out new recipes for your holiday parties.
'My most recent slow-cooked treat was some mulled wine, I left the slow cooker on a 'warm' setting and it kept itself at the perfect temperature while I focused on entertaining,' says Millie Fender.
Thea Babington-Stitt has also tried this tip out saying, 'My multi-cooker has a slow cooker on it and it's perfect for keeping mulled wine warm!' She thinks this is a great tip for your Christmas party ideas, as it uses less energy than keeping it warm on a stove. 'It keeps it warm the whole evening and you can almost kind of forget about it (given your slow cooker has an auto shut-off).'
We know that choosing the right slow cooker for you can be a task in itself, but if you're looking to switch up your kitchen appliance layout ideas, we hope you've left better informed from our experiences before introducing that new addition to your kitchen.
Get the Ideal Home Newsletter
Sign up to our newsletter for style and decor inspiration, house makeovers, project advice and more.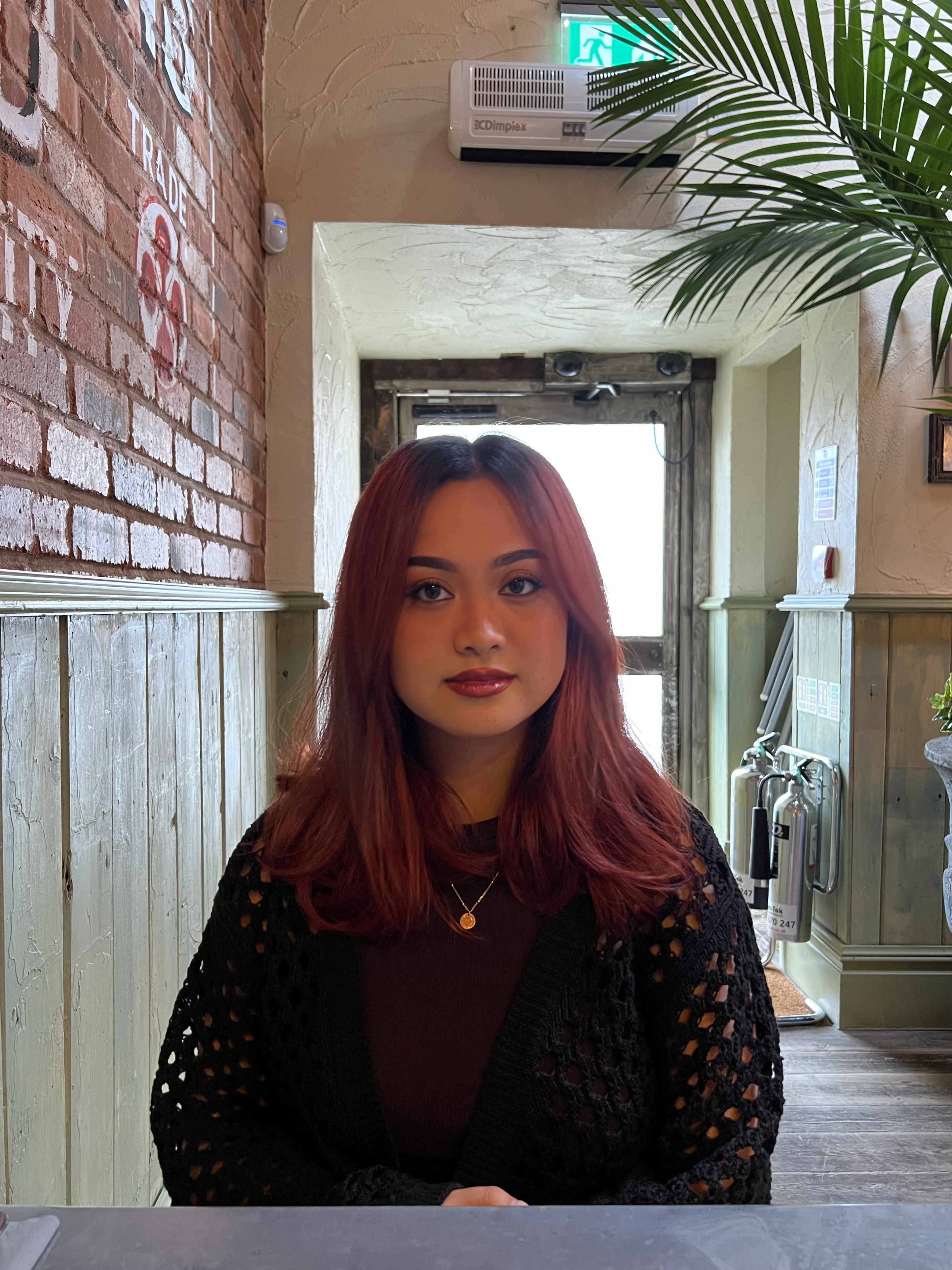 Jullia Joson is Ideal Home's Junior Writer. She's always loved all things homes and interiors, graduating with a bachelor's degree in Architectural Studies from the University of Nottingham in 2022. Previously, she was an Intern Editor for ArchDaily. Now focused on news stories, Jullia can be found down the TikTok and Pinterest rabbit hole scrolling through any new and upcoming trends, hacks, and home inspiration.